From the Premier Cru Burgundy he ordered for your 3rd date to the vintage Champagne you popped to celebrate your latest promotion -- fabulous wines can undoubtedly elevate your life's milestone moments.
But sometimes, you need a delicious sipper to enjoy on a random Wednesday where the only thing on the agenda is a cozy blanket and your Netflix queue! Don't settle for the first sale-priced Merlot that happens to catch your eye … here are 5 incredible, affordable wines to try tonight.
1. Sicilian Frappato
Light and fresh, Frappato is the cooler cousin of Sicilian favorite Nero d'Avola. Juicy and light-bodied, it's full of flavors like ripe crushed raspberries but balanced out by a faint hint of volcanic earthiness. On its own or in a blend, its silky smooth mouthfeel goes down very easy.
Pair With: An Italian salumi and cheese board
Ones to Try: Tami Frappato 2013, COS Frappato 2012, Il Frappato Valle dell'Acate 2013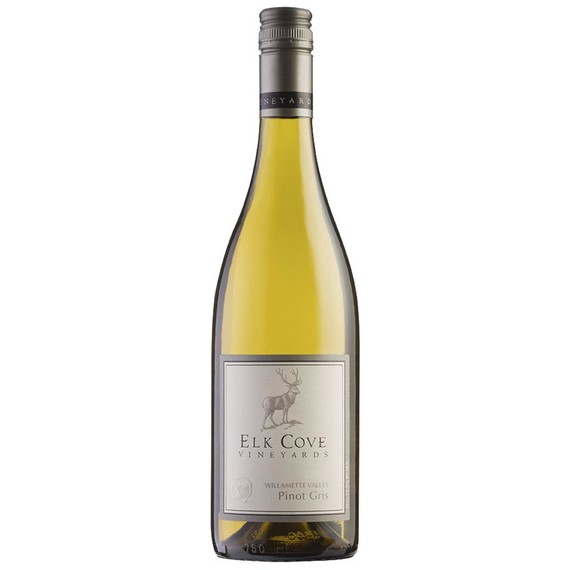 2. Oregon Pinot Gris
Pinot Gris is actually the same grape as the Pinot Griogio. The latter is just what they call it when it's grown in Italy.
Pinot Gris thrives in cool climates. I particularly love Oregon as a growing region for this varietal -- the wines are aromatic and naturally rich, medium-to-full bodied with ripe pear flavors.  It's a nice creamy texture with a crisp finish.
Pair With: Roast Chicken
Ones To Try: Elk Cove Pinot Gris 2013, Seven Hills Pinot Gris Melrose Vineyards 2012, Eyrie Vineyards Pinot Gris 2013
3. Mosel Riesling
If you've never tried a Riesling from the Mosel region in Germany, you have a treat in store. Light-bodied and delicate with a distinctive mineral quality to them, these are very pretty wines. Rieslings are classified according to the ripeness of the fruit. Look for a label that says 'Kabinett' (pronounced, 'CAB-i-net') if you prefer a drier style; for a touch of sweetness ask for 'Spatlese' (SHPAYT-lay-zuh). Quick Tip: This wine is great for Asian and spicy foods -- it balances out chilis, lemongrass, and ginger perfectly.
Pair With: Thai Takeout -- especially Drunken Noodles or Green Curry
Ones To Try:  Riesling Kabinett Joh Jos Prüm 2011, Selbach-Oster Riesling Spatlese 2013 
4. Vinho Verde
Bright and lively, fizzy and fun, cheap and cheerful -- Vinho Verde is a white wine from Northwest Portugal. They are usually made from a blend of indigenous grapes with exotic names like Loureiro, Arinto, Trajadura, Avesso, and Azal … but don't worry too much about the details with this wine. With Vinho Verde, it's best not to overthink it; its beauty lies in its simplicity. It tastes like summer, and while it's a great 'patio pounder' in the warm months, opening a bottle of Vinho Verde in the dead of winter can bring a much-needed sunshine vibe to your evening. And the best part? You can get a delicious one for $10-$12.
Pair with: Fish Tacos
Ones To Try: Vidigal Vinho Verde Shocking Green, Casa do Valle Vinho Verde 2012, João Portugal Ramos Vinho Verde Lima Loureiro 2012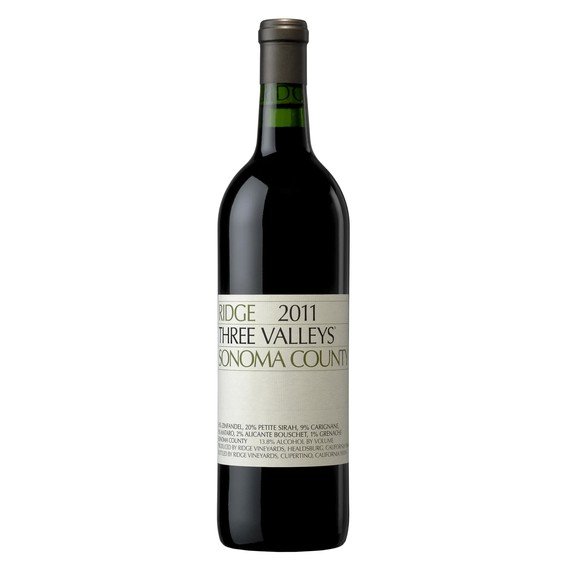 5. California Zinfandel
Zinfandel is the cozy, snuggly blanket of a red wine you're been waiting for. Hearty and ripe, this bottle is brimming with jammy berry and cherry notes, with just a touch of licorice, vanilla, chocolate, and spice. It's such a smooth and comforting wine. When the temps start to drop, count on a Zinfandel to be very good company on movie night.
Pair With: Pizza
Ones To Try: Ridge Zinfandel "Three Valleys" 2011, Dashe Sonoma County Zinfandel 2013
Check out this easy recipe for delicious sangria.