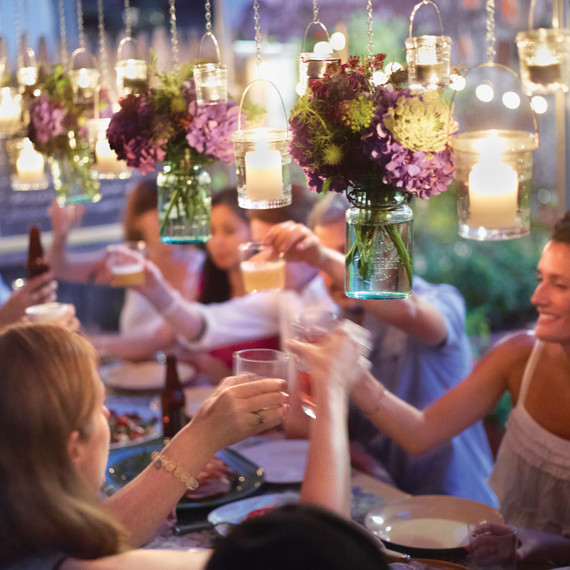 Pizza Party
Make it a bella notte. Transport your guests to Roma for an old-fashioned, Italian-inspired pizza party they won't soon forget. Start with our best pizza party tips, knead your dough, choose your toppings -- then head back here for the tunes that'll pull it all together.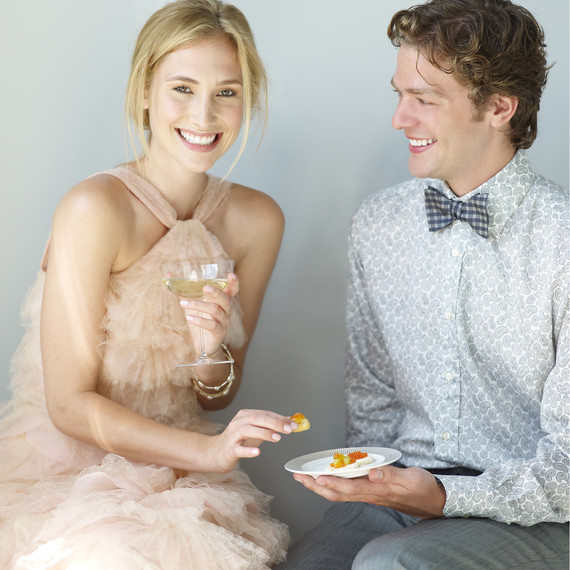 Double Date
Okay, so not every guest will notice that you're only playing songs by epic musical couples. And you'll have to tip your hat to anyone who can correctly name the duo in each song (especially when one of the lovebirds isn't center stage -- like Springsteen's wife Patti Scialfa, who rocks out in his backing band). But creativity has an element of self-satisfaction, does it not? Get started with our favorite musical partners below -- then add your own.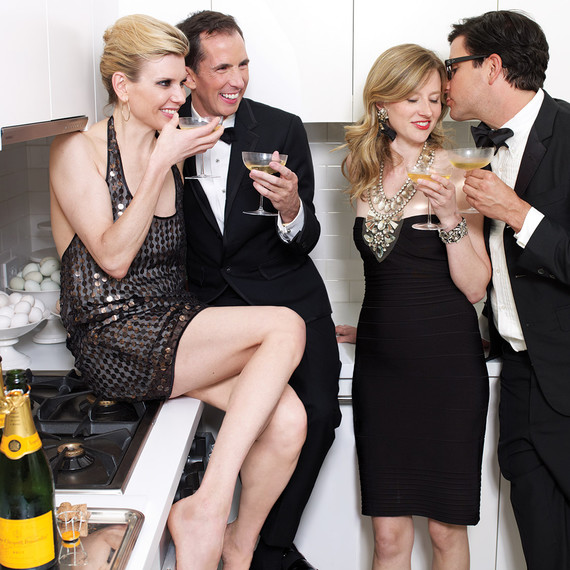 Old-School Elegance
You don't have to step out in a top hat and tails to add a bit of glamour to your next dinner party. With sophisticated tunes from the Great American Songbook and beyond, you can elevate even the simplest two-course menu.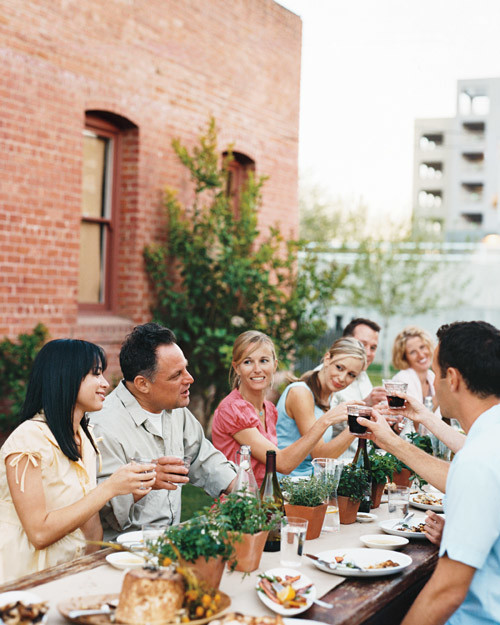 Neighborhood Potluck
A potluck is all about connecting with friends, mixing and matching delicious dishes, and, perhaps most importantly, keeping things upbeat. You could head straight for the radio -- almost any Top 40 track will do. But why not keep things interesting with classic feel-good tunes from every era?