In January, more than 600 bloggers and businesswomen gathered in Salt Lake City, Utah, for Altitude Summit, a conference created by veteran and renowned blogger Gabrielle Blair and entrepreneur Sara Urquhart. This was my fourth time attending and my second time as a speaker, and Alt Summit continues to be an inspiring and powerful experience. Beyond the incredible speakers and helpful business information, Alt is a great place to practice your networking skills. With so many fellow entrepreneurs to meet and greet and a host of big brands to partner with, it's essential to have a crisp business card and a solid elevator pitch. I've worked on mine over the years and can finally get through it without feeling queasy!
In an effort to find out more about how the pros do it, I caught up with Susan Petersen, CEO of Freshly Picked; blogger and creator of the Alison Show, Alison Faulkner; blogger and memory keeper Ali Edwards; and designer and blogger Kelly Beall of Design Crush to get their take on success, inspiration, and connecting.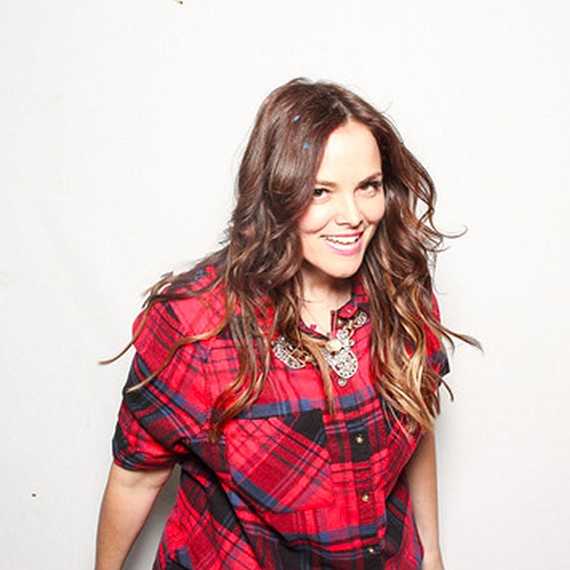 I asked Susan Petersen, baby moccasin maker and CEO of Freshly Picked, "If you could give yourself one piece of advice when you started Freshly Picked what would it have been?"
"Successful people are not gifted; they just work hard, then succeed on purpose."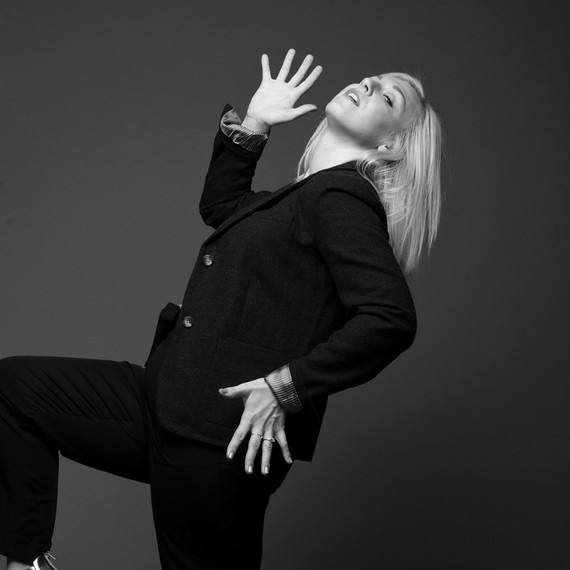 Alison Faulkner, blogger and creator of the Alison Show would have given herself this piece of advice when starting out:
"Oh man! I have two things! The first one I did well, the second one I did super poorly until recently. So 1): Just start the thing! Stop thinking you need to have everything figured out. You'll figure it out as you go. And if you are a blogger 2): Think of multiple ways to monetize! I didn't make being profitable a priority for way too long. I think so many people think that blogging and having a large audience is lucrative all on its own. This could not be farther from the truth. The largest bloggers do not always make the most money. The bloggers who have real strategies in place, other than "get a large following and have ads" are the people who build sustainable businesses and make money. But the same goes for businesses and websites: Traffic and followers do not always equal success. You have to be intentional about what you're building."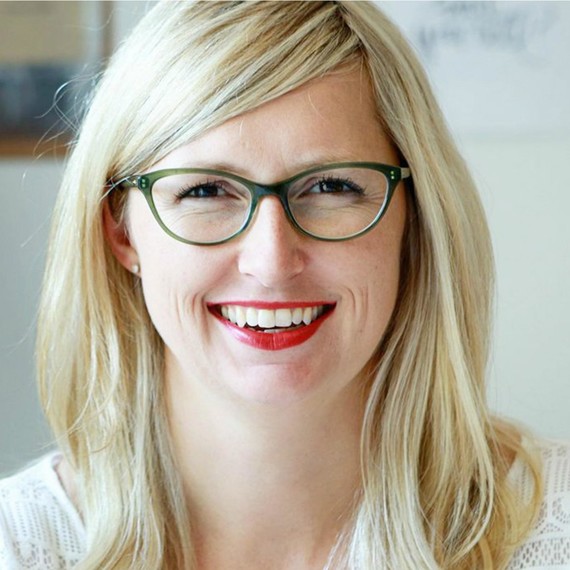 Ali Edwards had this advice on overcoming obstacles in talking to people about your business.
"I think my biggest obstacle is minimizing what I do. When I sit down on an airplane and someone asks me what I do, it's not super simple and easy to explain, so I often find myself shrinking as I explain that I work in the scrapbooking industry. Sometimes I say I'm a blogger. Sometimes I say I'm a product designer or a graphic designer. Sometimes I say I write books about memory keeping. I am, and I do all those things and more. I've been working on simply overcoming it by 'owning' it more and being more confident in my explanation."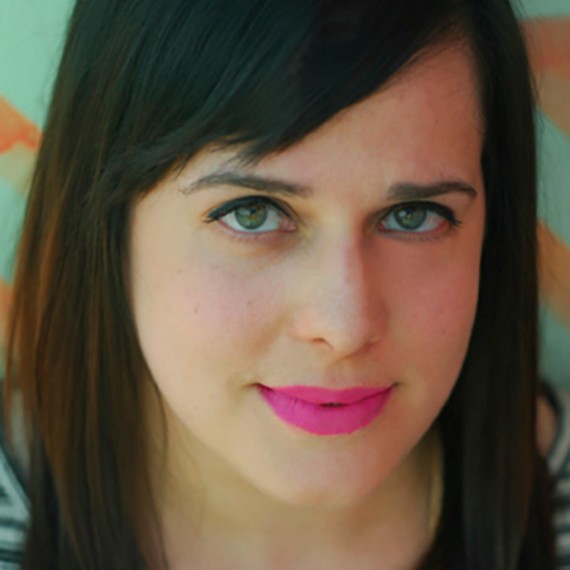 When it comes to what inspired designer and blogger Kelly Beall to start Design Crush she says:
"Design Crush started in June 2007 as a way to gather inspiration for my day job as a graphic designer. For the first few years of my career I did so by compiling binders full of color copies, but when the world shifted online I decided to change things up. A few months in, people started paying attention and following along, which blew my mind and set my future on a path I never would have seen on my own."