Most designers start their collections with a silhouette -- an A-line, a sheath, an iconic wrap dress -- and only later flesh out the look with color, patterns, and textures. Up-and-comer Whitney Pozgay is making a name in womenswear by turning that process on its head. "What makes us unique is that we start with the prints and work from there," she says. And not just any prints: She commissions them from fine artists whose work she admires. The result is a wearable gallery of sorts, one that uses the female form as a canvas.
Pozgay's unusual method springs first and foremost from her lifelong love affair with the art world, a passion she shares with her husband and business partner, former painter Parker Argote. While she was learning the ropes of the fashion trade a decade ago, first with Kate Spade and later with Steven Alan, Pozgay and her husband frequented gallery openings and cultivated friendships with artists. They even managed to bridge their disparate tastes -- Pozgay leans toward Matisse, Keith Haring, and Cy Twombly, while Argote prefers Vermeer and Giorgio Morandi. After a few years, the two began to envision combining their talents and striking out on their own. At that point, Pozgay's early corporate experience paid off. "You can have a really amazing product, but if you don't know how to put it out there efficiently, you're not set up to succeed," she says.
Their "amazing product" became Whit, a line of dramatic women's clothing, launched in 2010, that puts artwork front and center. Pozgay and Argote brainstorm each collection based on a loosely defined inspiration -- last fall's Scandinavian-folklore vibe, for instance -- and then seek artists to help bring their ideas to life. Four artists contributed prints to the spring 2015 line, and Argote also worked on some designs himself. (He painted daisies, a grid design, and a spin-art pattern on paper before digitizing them for the fabrics.) One discovery was a painter, Lourdes Sanchez, whose work Pozgay saw online and saved to Pinterest. "We want our business to be more than just an apparel company," Pozgay says. "It's about being a creative community, collaborating with artists."
Color is also key for Whit. "You'll usually find poppy red, cobalt blue, and navy in my collections," says Pozgay. With such strong colors and vivid patterns, she keeps her shapes simple, giving the pieces a life beyond one season. (Learn more about her style.)
Her classic sensibility has led Pozgay to another passion: supporting New York's famed but fading Garment District by having all her clothing made there. "Local manufacturing lets you work closely with the product, know the people who make it, and ensure top quality," she explains. But she couldn't afford a studio there until 2012, when Whit was one of 10 brands chosen by the Council of Fashion Designers of America to join its prestigious annual Fashion Incubator program, which aids small businesses. Finally, she had trim shops, patternmakers, and clothing factories as neighbors. Now that she has arrived both geographically and creatively, Pozgay is focused on the big picture: "creating pieces that are easy to mix and match, giving our customer a large dance floor, and always celebrating the individual."
Shop the Collection
Like what you see? Select pieces from Pozgay's spring 2015 collection are available in the Martha Stewart American Made Market, at ebay.com/americanmade.
Whit 2014 Style Winner
Whitney Pozgay
New York City
whit-ny.com
Whit is a contemporary womenswear brand that celebrates individual style and strives to promote a creative lifestyle.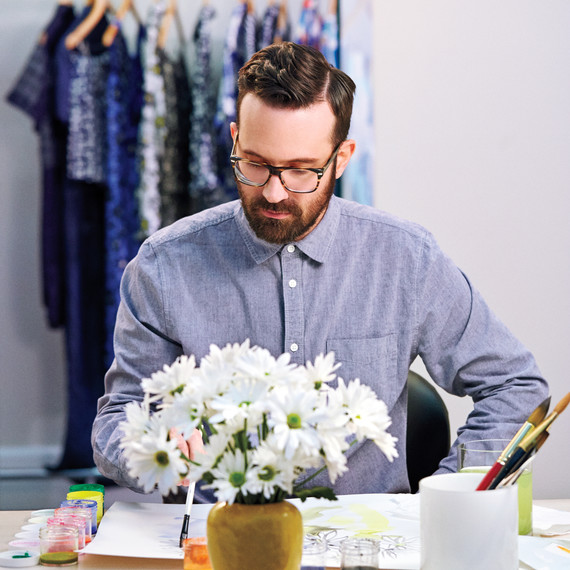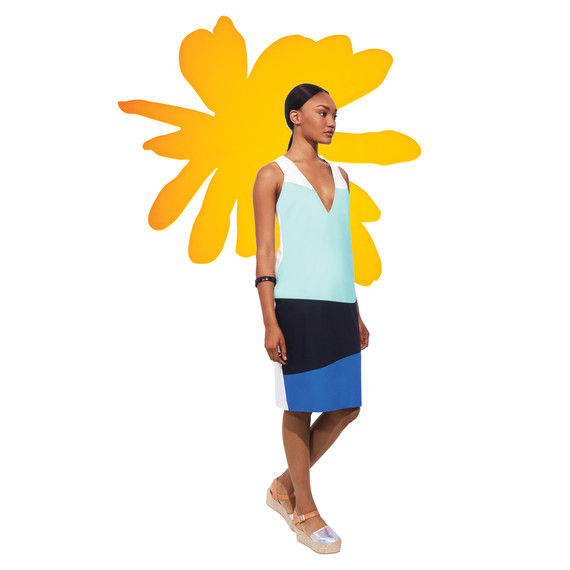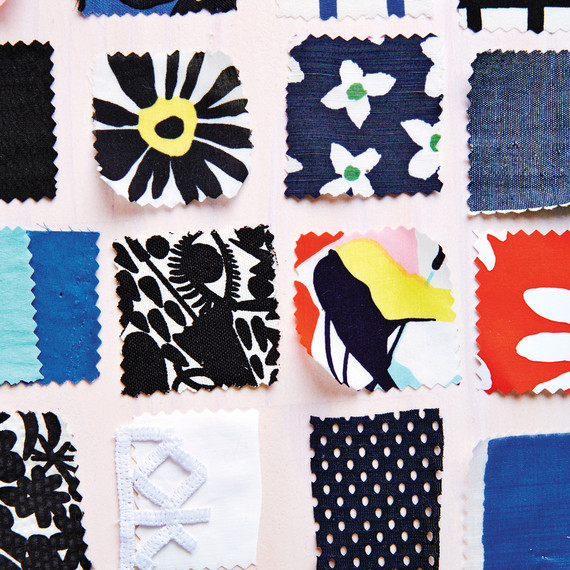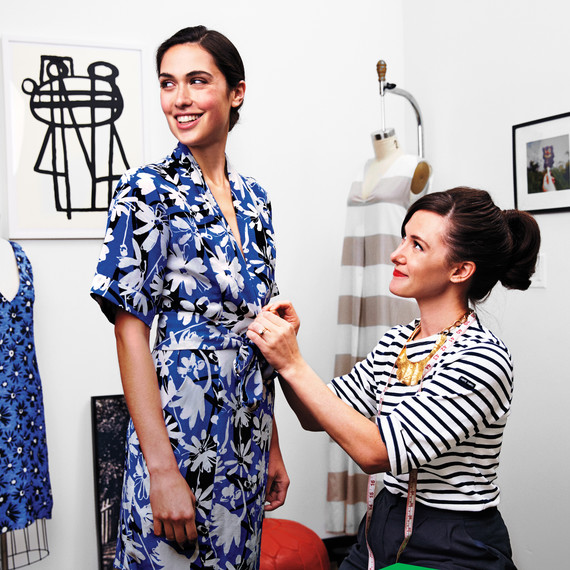 "We love how Whit is helping to revitalize New York City's Garment District by designing and producing colorful, stylish, well-made women's clothing."
—Kate Berry, style judge