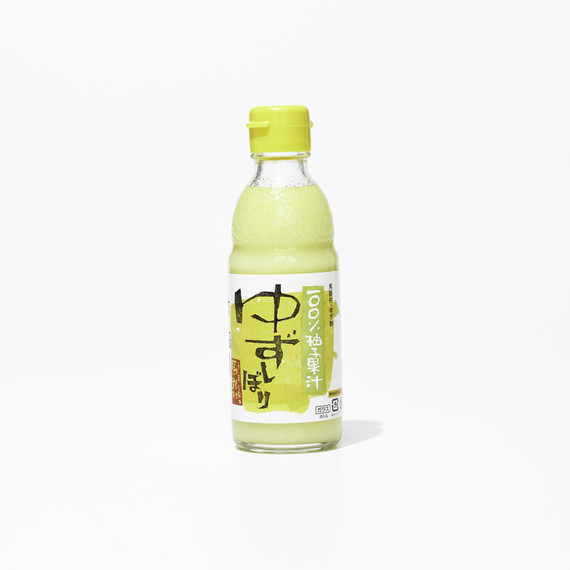 Bottled citrus juice is usually a poor substitute for the real, freshly squeezed thing. But yuzu, a citrus fruit grown throughout Japan and Korea that's reminiscent of grapefruit and lime, is deliciously fragrant, and the bottled juice works well in recipes that call for fresh lemon, lime, or grapefruit juice. Our test kitchen's pick: Yakami Orchard 100% Pure Japanese yuzu juice ($14 for 12 oz., amazon.com). Like the rest of the citrus family, yuzu can go savory or sweet. Try the juice in everything from vinaigrettes and cocktails to fish dishes and desserts. Start with the recipes below, then start experimenting—you'll be cracking open another bottle before you know it.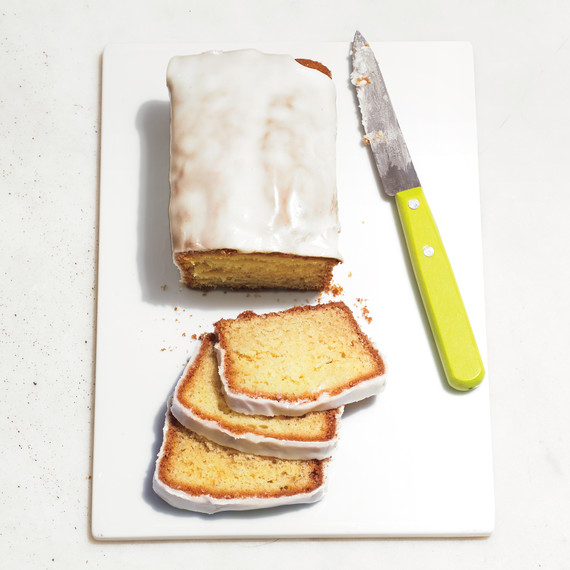 Yuzu Glaze
Swap out lemon juice for yuzu in this simple glaze, then use to amp up a rich, buttery pound cake or any dessert you please.
Get the Glaze Recipe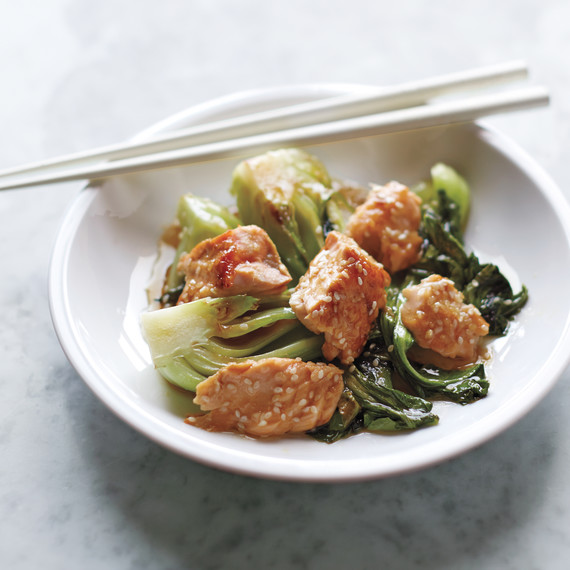 Yuzu-Glazed Salmon
A very different kind of glaze! Here, yuzu juice is whisked together with miso, soy sauce, and maple syrup to create an umami-packed sauce for baked salmon fillets. The fish and accompanying bok choy are cooked in parchment packets, which makes prep and cleanup a breeze.
Get the Yuzu-Glazed Salmon Recipe
Melon-Cucumber Salad
Awaken the palate with this cool-and-crunchy salad dressed with yuzu juice and olive oil. Cutting the watermelon and cantaloupe into cubes and balls before tossing with sliced cucumber and fresh basil makes for a beautiful presentation. Bonus: The lively vinaigrette can even perk up slightly underripe or out-of-season melon—it's that good.
Get the Melon-Cucumber Salad Recipe
Learn​ how to pull this easy invigorating salad together: