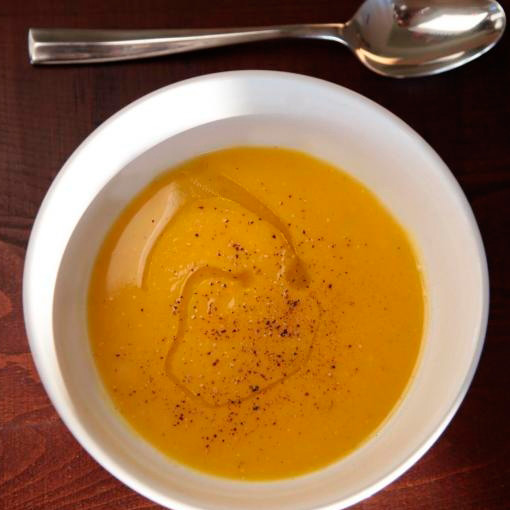 Food
Plan multiple courses like you would at a restaurant, but choose simple and delicious recipes. Start with something you don't have to cook or can make ahead of time and keep warm in the oven -- like a beautiful cheese course. Then, serve a fresh salad with homemade dressing. Make sure you plate your main course in an interesting way to really "wow" your date (a fancy garnish or drizzle of olive oil can go a long way). And finish with a delicious dessert from your favorite bakery.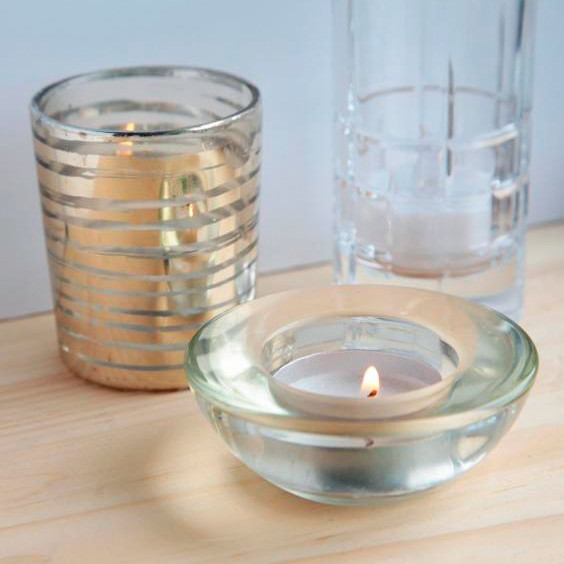 Lighting
Mood lighting instantly sets the mood and changes your space from everyday to something special. Turn off or dim overhead lights and use multiple sources such as tea lights, taper candles, or lamps on dimmers. You want to strike the perfect balance that makes the space feel warm and inviting without looking like a cave.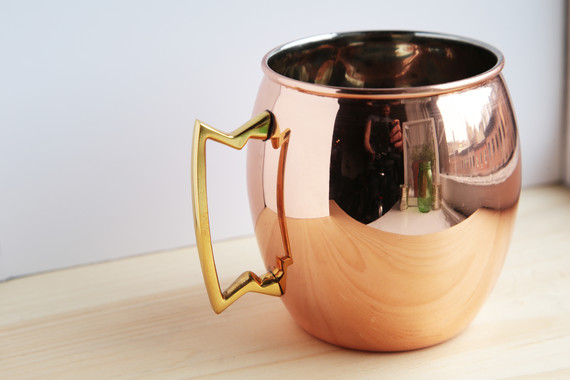 Drink
Impress your date by mastering a new craft cocktail featuring his favorite spirit. Make sure you have the right glass for the drink, and if you don't, pick up a set! A Moscow Mule, for instance, isn't really right unless it's in a copper cup.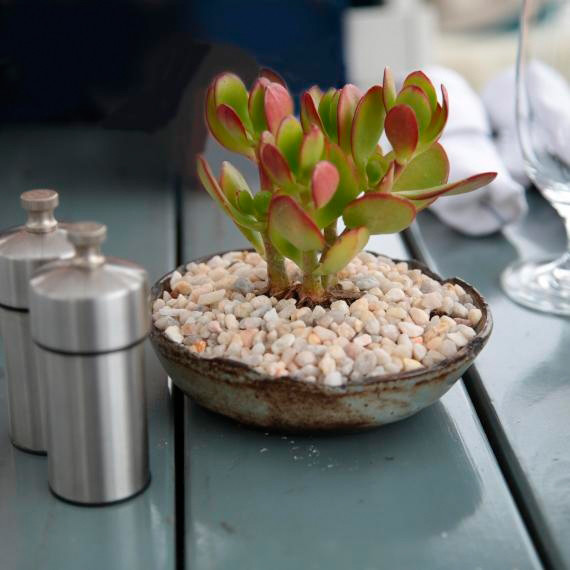 Table Setting
Take inspiration from your favorite restaurant. One of our spots has a simple candle with artisanal salt and pepper shakers and a succulent as its centerpieces. If you have the time, quickly type out a menu for the night and print it out on card stock. 

Music
There are endless choices when it comes to romantic playlists or stations. Pick something that is familiar but not too distracting. Restaurants use music to enhance the atmosphere so volume is key; try a few options until it feels right to you.  And do make sure that your lovely evening won't be interrupted by some insurance commercial. Choose a service that is ad-free!
Do you think you will incorporate any of these tips into your date night? Let me know what you do to set the mood in the comments section.
Check out this great Breakfast nook idea!