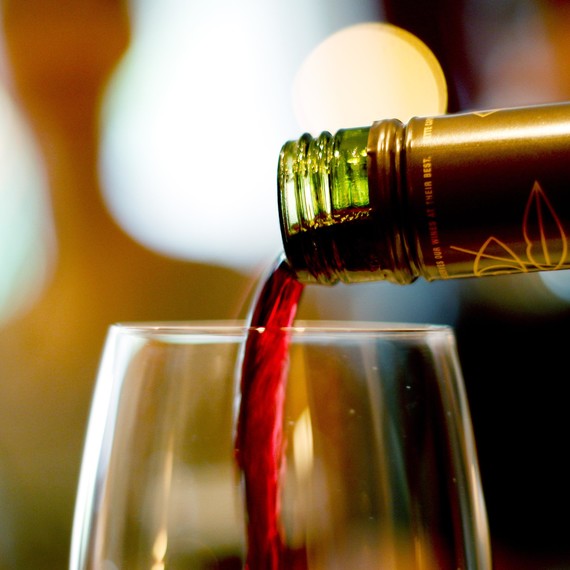 If there was ever a holiday made for drinking wine, it's Valentine's Day! Champagne is the classic choice, but the richness and depth of flavor in red wines capture the soul and spirit of true romance. What kind of couple are you and your honey? Here are my recommendations based on your romance style!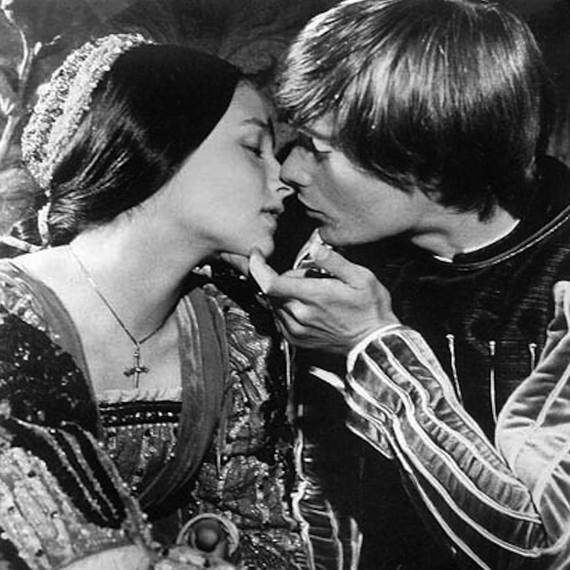 For the Romantics: Amarone
Romeo and Juliet have nothing on you and your beloved. You two were meant to be, and plan on celebrating with enough candlelight and rose petals to put an episode of "The Bachelor" to shame.
Amarone is an Italian wine made in the Veneto region of Italy from Corvina and Rondinella grapes. What makes a beautiful Amarone so rich, luscious, and powerful is that after harvest, the grapes are dried all winter, which concentrates their sugars and flavors. Amarone is vinified dry-- this is not a dessert wine -- but there's no mistaking the  depth of flavor, velvety texture, and juicy dark fruit flavors that are purely luxurious. Look for Amarone that has a little age on it -- and open it about an hour before pouring. The best ones can be expensive -- but your valentine is worth a splurge!
Ones to Try: Bussola Amarone della Valpolicella Classico 2008, Corte Sant'Alda Amarone della Valpolicella 2009, Terre di Pietra Amarone "Rosson" 2008
For the Classic Couple: Bordeaux
Black and white, Bogey and Bacall, peanut butter and jelly … some things are just meant for each other, and you and your honey rank right up there with those legendary duos.
What red wine is more classic than Bordeaux? These wines are various blends of the five "Bordeaux varietals": Cabernet Sauvignon, Cabernet Franc, Merlot, Petite Verdot and Malbec. Bordeaux is so classic that it's become a brand name driven by notoriously high prices from the top chateaux -- but there are still affordable discoveries to be made. Look out for the Merlot-based wines from Fronsac, Cotes de Blaye, and Cotes de Castillon.
Ones to Try: Chateau Vieille Cure Fronsac 2010, Chateau Les Bertrands 2010, Chateau Tertre de Belves 2010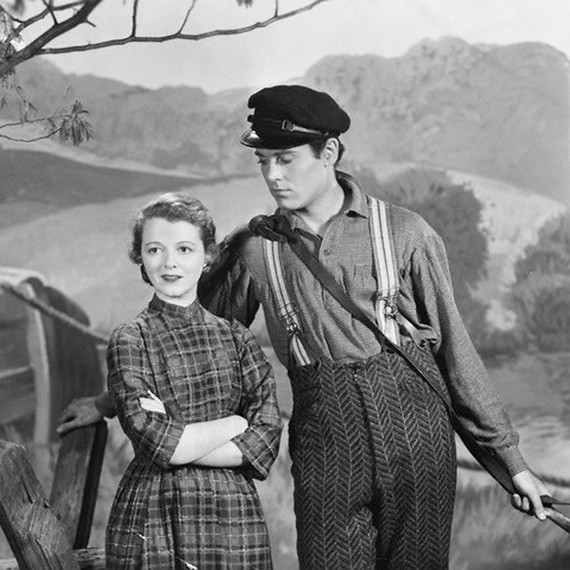 For the Eco-Friendly Pair: Green Reds
You share a love for everything sustainable. If your joint passion for the planet keeps your love going strong, surprise your love with a tasting of some organic and biodynamic wines. There are fantastic wine shops popping up everywhere that specialize in these types of 'conscious,' wines so make a day of it and pick up a few bottles to taste together.
Ones to Try: Chateau Maris 'La Touge' 2011, Bodegas Monje Tinto Tradicional Tenerife Canary Islands 2009, Bourgueil Mi-Pente, Domain de la Butte 2010
For the Desirous Duo: Look to Spain
You just can't keep your hands off each other, and all that hot and steamy chemistry will keep the "Do Not Disturb" sign on your door all night long. Turn it up with a sexy, spicy red!  There's just something about all Flamenco guitars and bullfighting that makes Spain a very sultry destination -- and its wines are no exception to the rule. Look for wines made from grapes like Tempranillo, Garnacha, and Mencia. Ole!
Ones to Try: Descendientes de José Palacios Bierzo Corullon 2011, Abadia Retuerta Sardon del Duero Selección Especial 2009, Mas Martinet Priorat 'Menut' 2010
For the Adventurous Couple: Lambrusco
Lambrusco is the best of both worlds: all the fun and festivity of a sparkling wine with the lively dark fruits of a nice red. Plus -- it's inexpensive, so stock up! Served chilled, it's fabulous with a great cheese board and really amazing with all things chocolate!
Ones to Try: Lini 'Scuro', Venturini Baldini, Medici Ermete