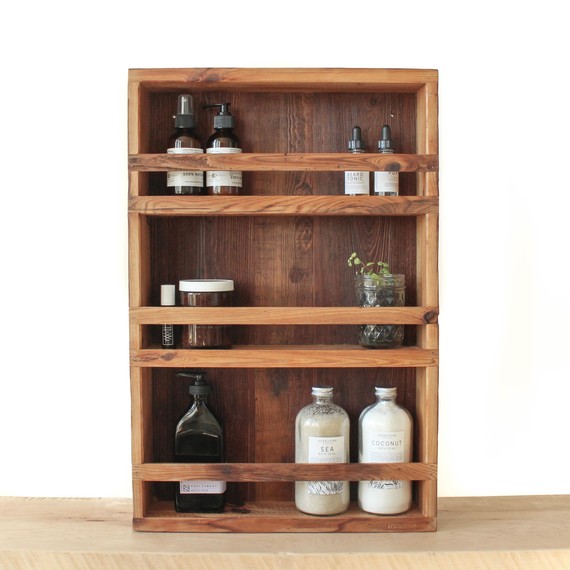 Peg and Awl Apothecary Cabinet
If the way to her heart is through the bath, this American-made reclaimed-wood apothecary cabinet is a thoughtful way to indulge. It's perfect for keeping her bath salts, body oils, and bud vases artfully displayed and easily accessible.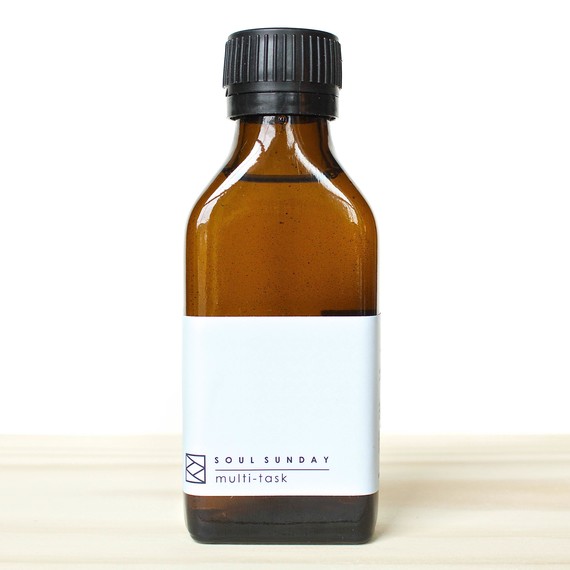 Soul Sunday Multitask Rose Vanilla Body Oil
Made with skin-loving almond, avocado, and coconut oils, this warm, floral body oil is perfect for a night of romance.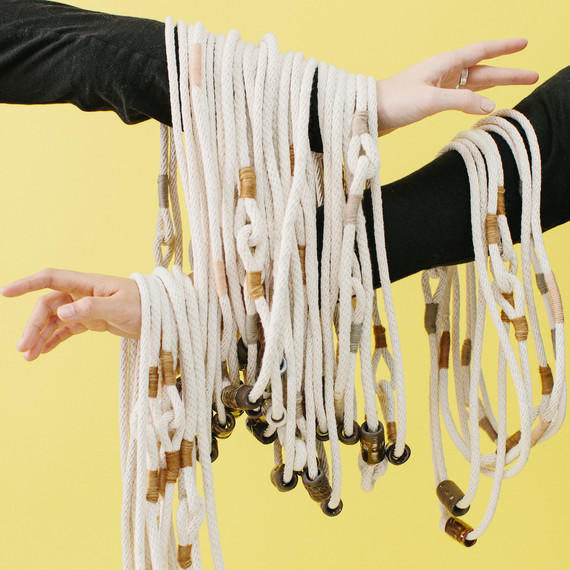 Have Company Rope & Yarn Necklace with Ceramic Beads
Skip the diamonds and show your gal how much you appreciate her individuality with a one-of-a-kind rope necklace with ceramic bead. Since each one is handcrafted, each one is unique...just like her.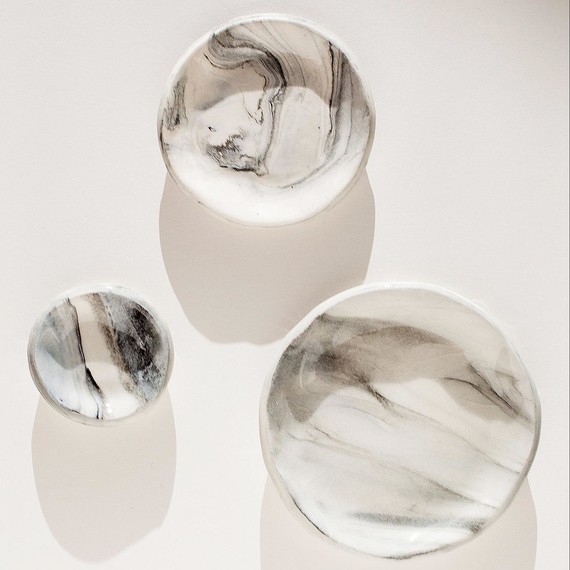 Pursuits of Happiness Ring Dishes
If you've showered your lady in jewelry in the past, these Seattle-crafted ring dishes will help her keep her adornments organized.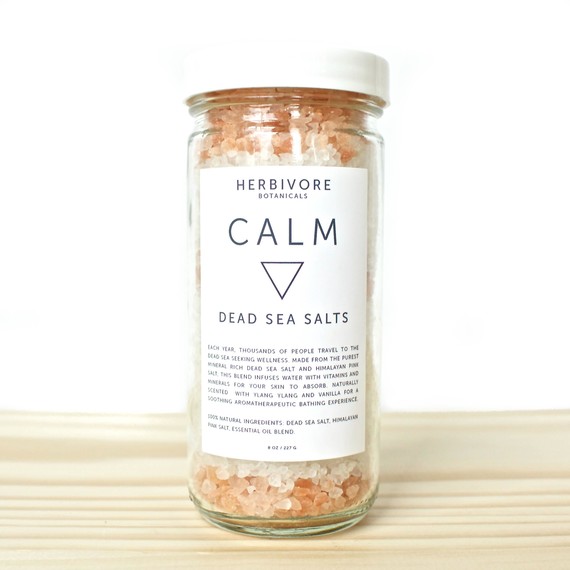 Herbivore Botanicals Calm Bath Salts
Crafted by hand with Himalayan pink salt, vanilla, and ylang ylang essential oils, this relaxing and delicate floral bath soak will help her unwind.