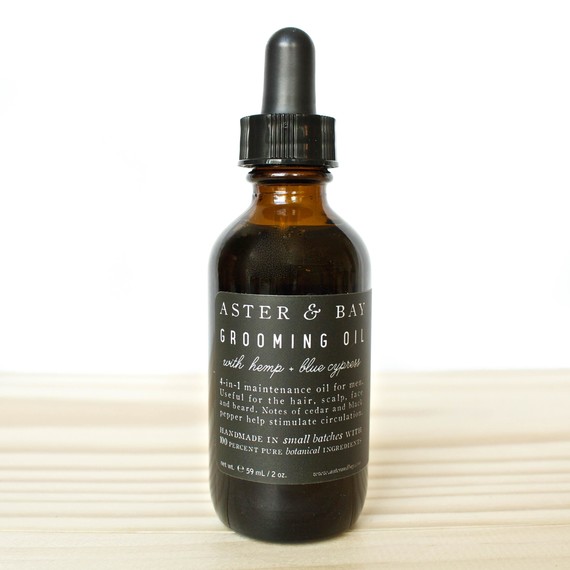 Aster + Bay Hemp and Cypress Grooming Oil
Show love for his facial hair with Aster and Bay's 4-in-1 grooming oil. Made with hemp seed and blue cypress oil, it's perfect for taming coarse beard hair.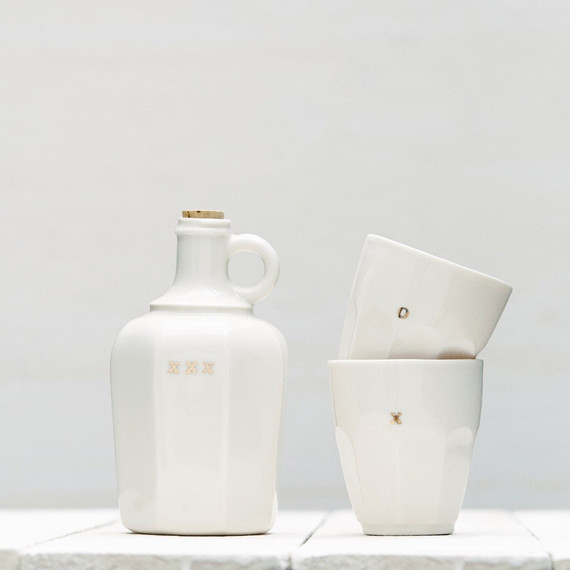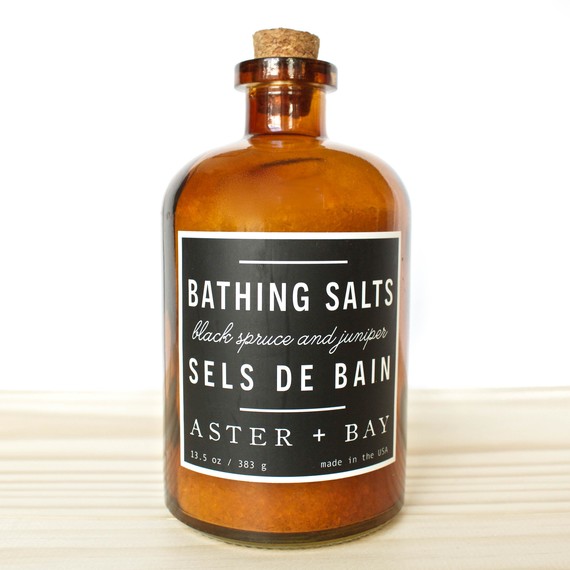 Aster + Bay Black Spruce and Bathing Salts
This juniper bathing salt is handcrafted with essential oils and sea salts for the ultimate bathing experience.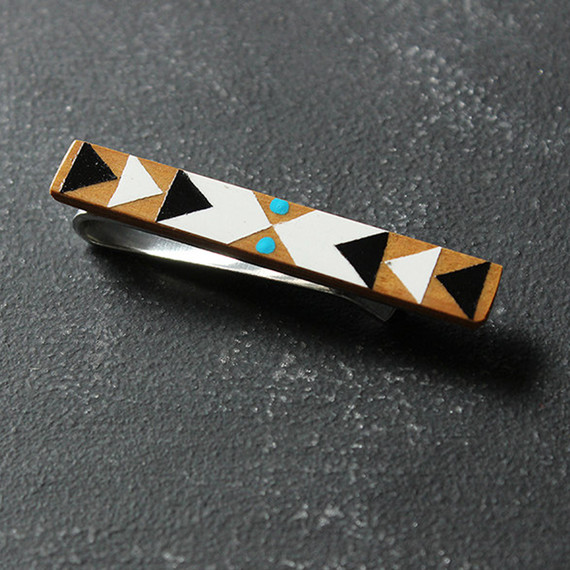 Son of Soren Heritage Tie Clip
Forged of a partnership between dad and daughter, this handmade ebony wood tie clip is the perfect gift for a thoughtful father.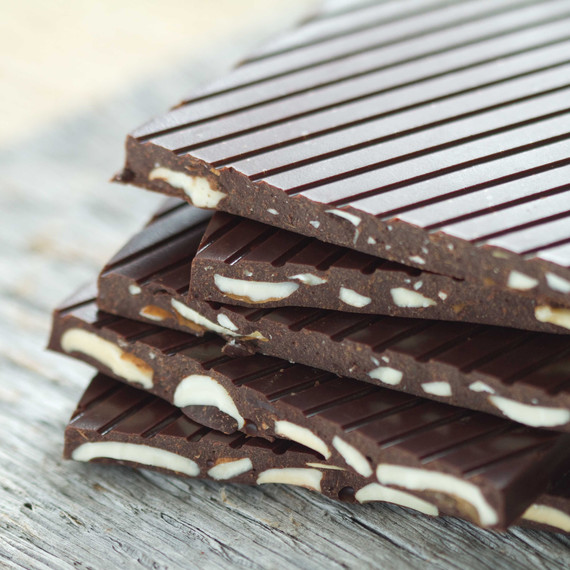 Nohmad Snack Co. Raw Heirloom Chocolate Sample Pack
What would Valentine's Day be without chocolate? Indulge his sweet tooth with raw organic Ecuadorian chocolate bars crafted in Los Angeles.