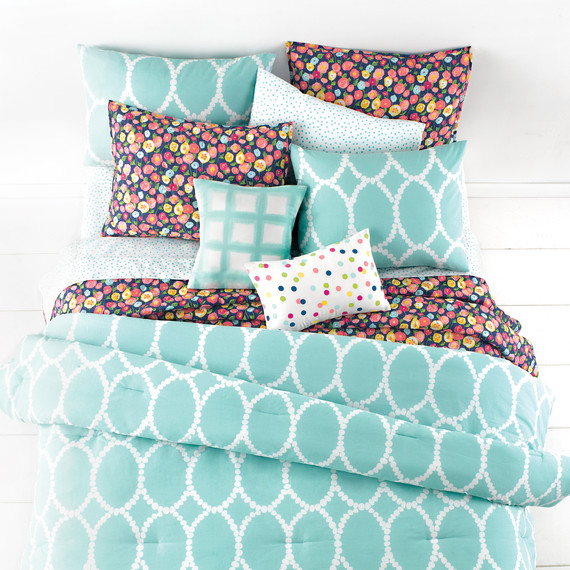 Keep to one color family. Since prints can be quite colorful, the hues themselves are less important than their intensity. You'll generally want to pair neon with neon, neutral with neutral, and pastel or primary shades with more of the same.

Beware the slant match. If the same color appears in both patterns -- teal blue, for example -- make sure the shades are an exact match. Even a slight discrepancy can turn a complement into a clash.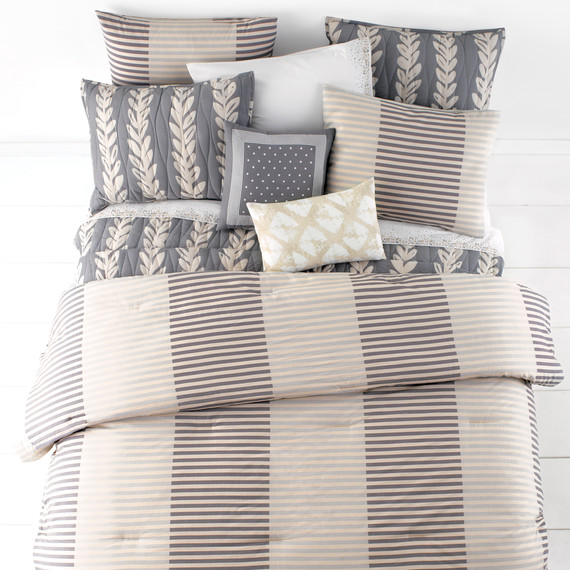 Switch up the print size. Two oversized prints can overwhelm the senses, while two tiny ones will vie for attention and could disappear altogether. Pairing a larger print with a smaller one adds dimension but not competition, creating visual interest that can still be absorbed by the eye.

Play favorites. When dealing with three or more patterns, choose one dominant print to drive the overall look. Focus on matching additional items to your main print -- even if they don't quite match each other, the overall look will stay cohesive.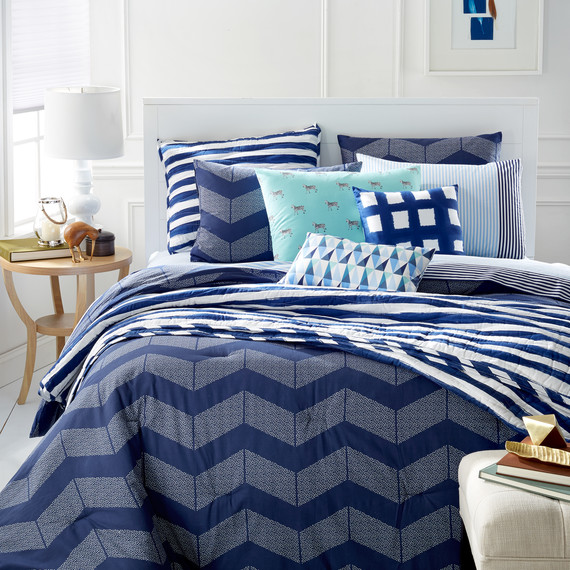 Have fun.  Think: If it goes with nothing, it actually goes with everything! That's how we feel about pink flamingos. Consider a wild-card print a free pass.

Ready to get started? See more of the Macy's Whim collection here.