What to Know
Blood and grass are "organic stains" that require the use of digestants (enzyme-containing detergents, like Wisk or Shout) to effectively dissolve the proteins in the stain. You'll want to apply these with a swab or toothbrush. 
And remember, it's never a good idea to use a digestant cleaner on wool or silk, which are fibers that contain proteins in and of themselves. These will almost certainly be damaged by the enzymes in the detergent.
Lastly, consider printing a copy of our stain removal guide to keep on hand so that you're always prepared.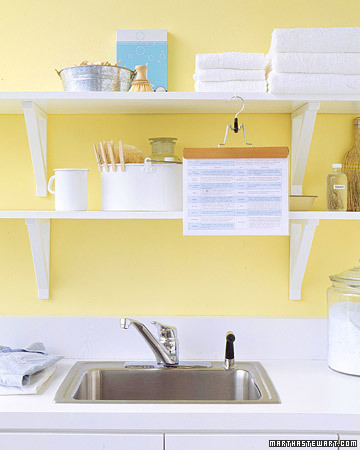 What to Do
1. Simply spray diluted dishwashing-soap solution on the stain and let it sit.
2. Rinse in tepid water. 
3. If stain remains, treat area with the enzyme detergent, and wash according to label instructions.
Watch the video below for more stain removal tips, and check out our printable stain removal list, too.