While I would much rather be reading on the beach, winter is a fine time to curl up with a good book, especially if you have a fireplace and a cozy chair. From reading on your own to joining a book club, reading is a great habit to get into -- not to sound like your fourth grade teacher. It will help you keep your mind sharp, improve your vocabulary, and allow you to give your Netflix account a much-needed break. If you've fallen out of the habit of reading, I have something for everyone on this list.
For the History Enthusiasts (or really anyone who loves a good true story)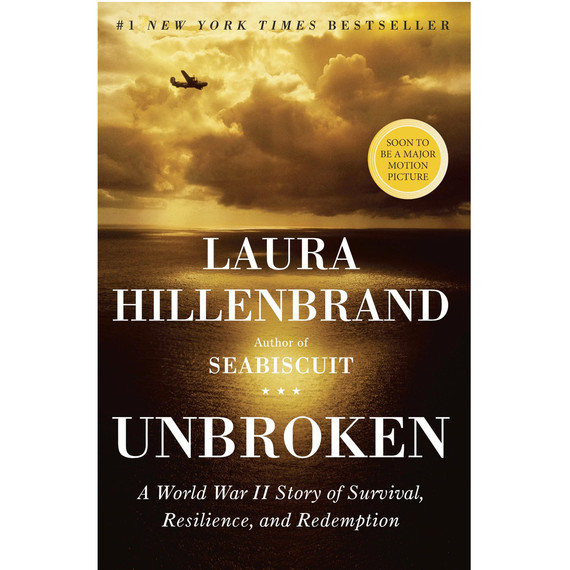 Inspirational and Popular Stories That Happen to be Movies
Can't Put it Down Fiction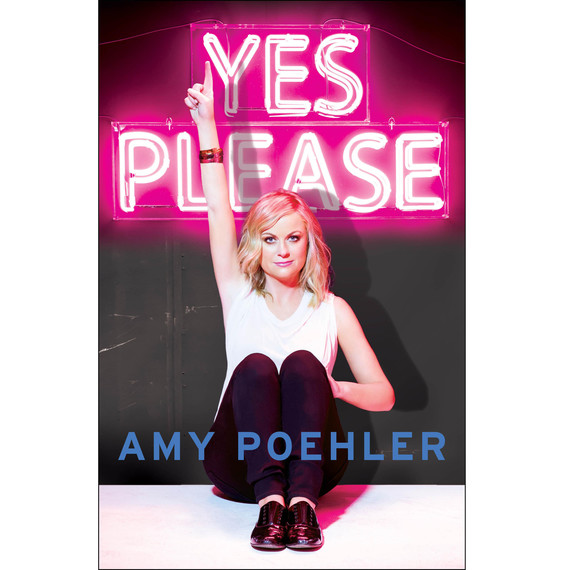 Laugh Out Loud/Easy Reads
For All Ages
ILike You, by Sandol Stoddard Warburg and Jacqueline Chwast -- I have given all of my best girlfriends this book as a gift over the years … it's such a special little story.
The Book With No Pictures, by B.J. Novak
Next On My List
What are you reading? And what should I read next? Share with me on Twitter!