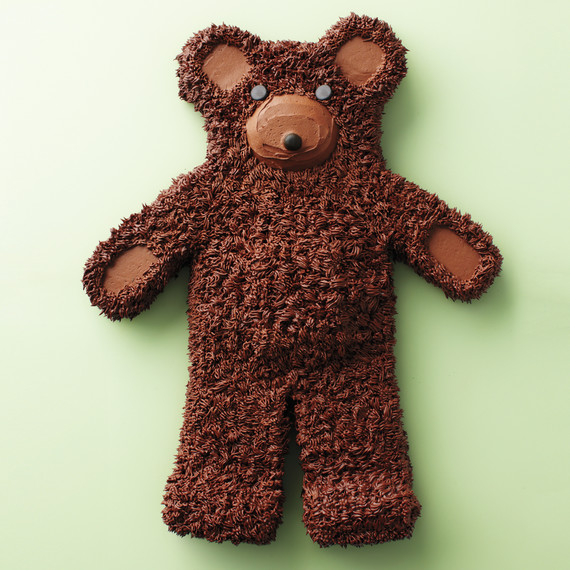 Make the Menu
Believe it or not, a gourmet bear-shaped birthday cake is within reach -- and you won't have to pay top dollar for it, either. Roll up your sleeves, grab your Ateco #233, and get ready to impress with our step-by-step tutorial. Lost already? Don't give up just yet: We've got a video to help you out.
If you're feeling particularly motivated, consider adding some woodsy appeal to the base of the cake with leaves, mushrooms, and acorns crafted from marzipan. Make them days in advance, then throw it all together on the day-of.
And let's face it -- if you're going to host a Goldilocks party, you're obligated to have porridge on hand. Our Cardamom Quinoa Porridge recipe from our latest cookbook, "Clean Slate," substitutes fresh fruit in place of refined sugar. That's right -- a healthy birthday treat that's still delicious enough to tempt even the pickiest eaters. Play off the Goldilocks motif by marking each bowl with "Hot!", "Cold!", and "Just right!" signs, which will further convince the little ones that they've really stepped into the world of the classic fairytale.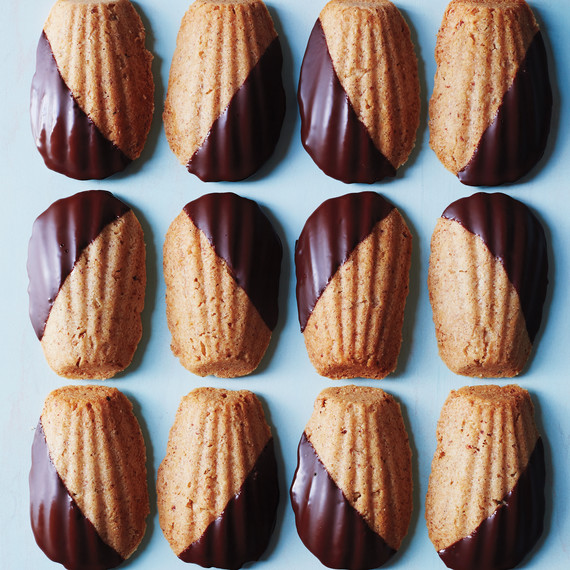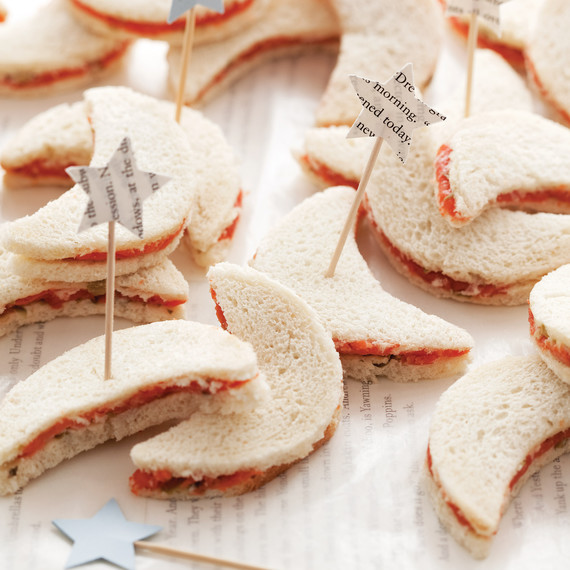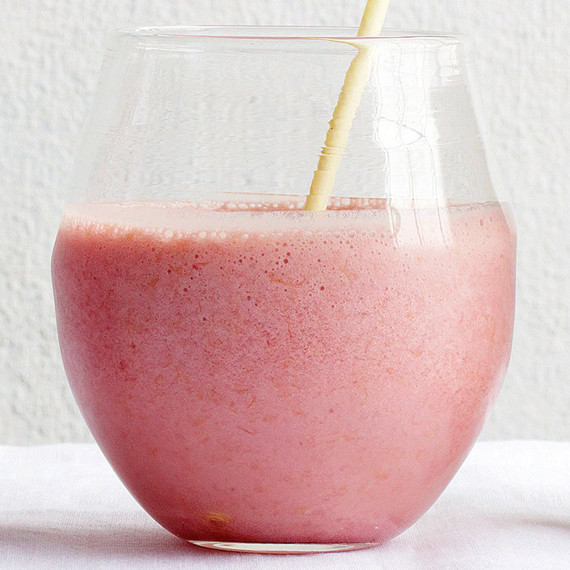 Equally punny and doubly fabulous is this kid-friendly "bear"-y orange smoothie. Sorbet and low-fat yogurt curb the calories without sacrificing flavor or fun.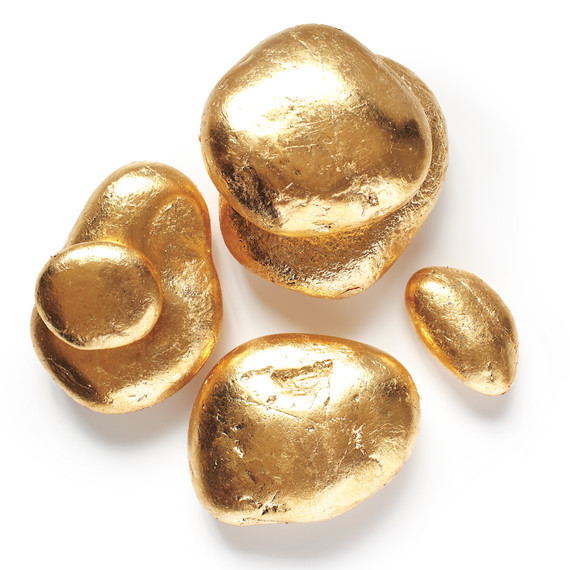 Set the Scene
Continue playing off the theme of the day: Make gold the color of the hour. Use these metallic stones for a decorative here-and-there glimmer, or place them strategically to weigh down tablecloths or napkins at an outdoor celebration.
Make It Fun
Create a shadow box theater with our handy instructions and act out the classic tale.
After the performance, it's game time! Just a few modifications is all it takes for a classic party game to become a Goldilocks game. "Pin the Tail on the Donkey" can be "Pin the Tail on the Bear," "Duck, Duck, Goose" can make way for "No, No, Just Right" and "Simon Says" can become "Baby Bear Says."
Follow the games with storytime to help wind down the party and send your guests home with a smile.
 - - - - - - - - - -