Nothing is better than a relaxing spa treatment! Follow this easy guide to create a pampering at-home experience for yourself, or maybe a loved one (Valentine's Day is right around the corner, after all).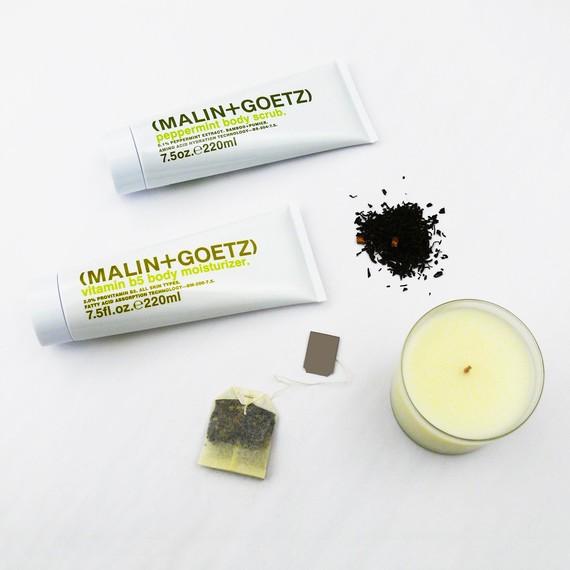 Set the scene. Candles and flowers are perfect for creating a relaxing, romantic ambience and will transform your bathroom. Run a hot bath, dim the lights, and get your fluffiest towels ready.
When you're ready to begin the pampering, gather your favorite and most luxurious products.
The first step to any skin treatment is always cleansing. To get a really deep cleanse, use a detoxifying and hydrating mask (this one takes only five minutes). Let the mask work its magic while you soak in the tub. Then, after the face is thoroughly cleansed, use an all-natural essential oil for intense hydration that will give the face a healthy, dewy glow.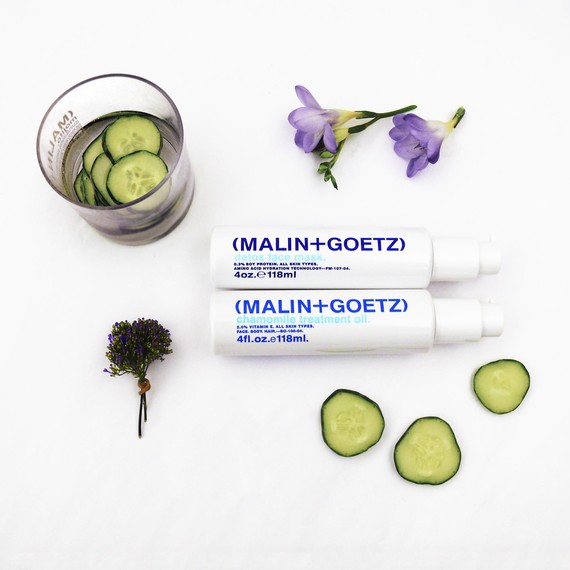 The skin on the body also needs some serious pampering to cope with harsh winter weather. First use a body scrub to exfoliate and remove layers of dead skin. A good scrub will also draw out toxins and prepare the skin for moisturization.
Then continue the spa experience with a full-body moisturizing treatment. One of our favorite essentials, the Chamomile Treatment Oil, is a truly versatile product and a must in our beauty regimen. Originally formulated for shiatsu facial massage, it also makes for an amazing allover moisturizing treatment. Add a couple drops in a soaking bath or use it as massage oil. It will leave your skin feeling restored and protected.
After the oil has absorbed, finish up with a nourishing, creamy body moisturizer. Choose a moisturizer that uses natural ingredients, absorbs quickly, and has an amazing scent. It will seal in moisture and help you or your loved one stay relaxed long after the spa night has come to an end.