It's no secret that I'm obsessed with all things shiny, and silver just might be my weapon of choice. I knew I had to get my hands on master silversmith Georg Jensen's new book, "Reflections." Sure enough, I found myself swooning over his inventive, elegant designs. My only complaint is that the book isn't actually a mail-order catalog.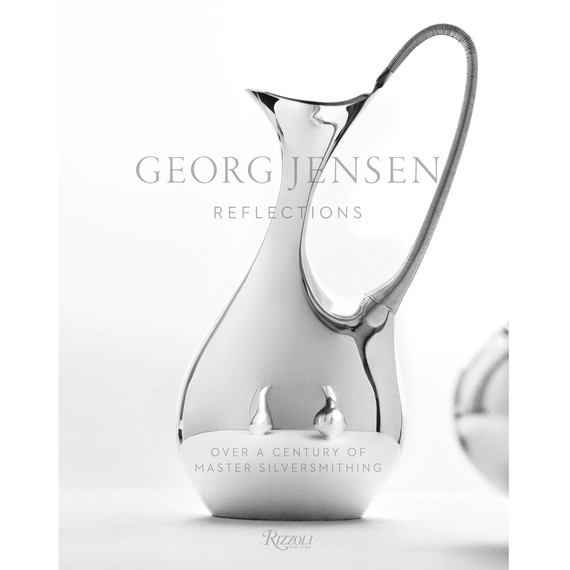 I was inspired to revisit some of my favorite uses for silver. Jensen's pieces are stars, but silver can also be a fine supporting actor -- it elevates all that it touches, making it as suitable for everyday decorating as it is for special occasions. Here are my favorite ways to give a room instant polish without whipping out the candelabra.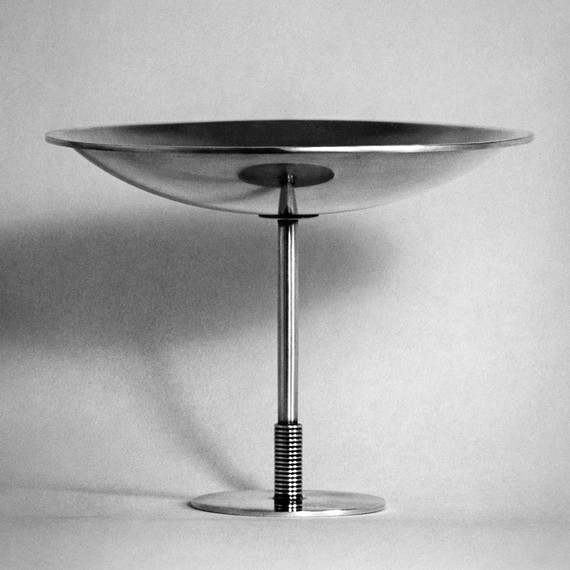 Lay the ultimate foundation. Sure, silver is eye-catching, but it's even more striking in contrast to other materials. I love using a silver tray to corral the items on my coffee table, or slipping a silver charger under a potted plant. The peekaboo effect is much more interesting than, say, a basic picture frame -- and the hint of drama incorporates more seamlessly than you'd think.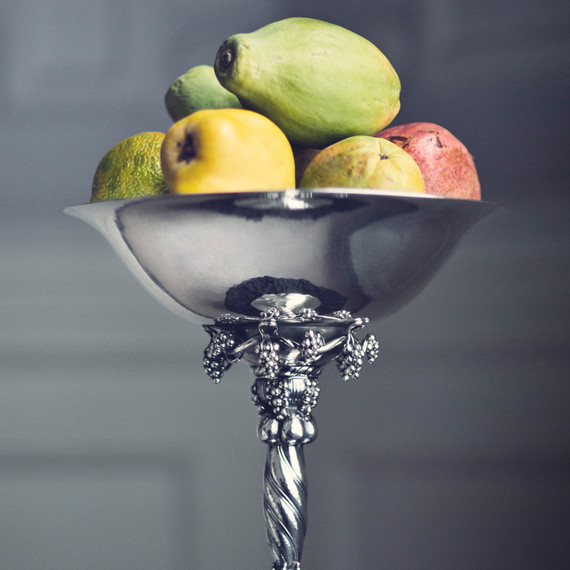 Let your snacks sparkle. When it comes to party snacks, I wholeheartedly embrace the "high-low" mentality. I still love the foods I devoured as a kid, and nothing ups the ante on Oreos like a silver platter piled high with stacks of them. Isn't plucking Ruffles potato chips from a giant silver bowl kind of the dream? No? Just me? At the very least, a sleek dish of pistachios makes for a dignified afternoon snack.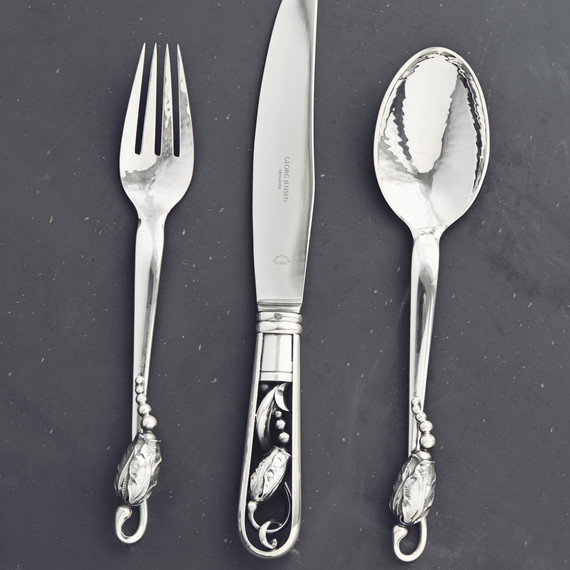 Strut your supplies. No need to hide paper clips, pens, and other workhorses away in a drawer. I keep most of my office supplies in stylish silver containers on top of my desk. Having a little bit of luxury within arm's reach makes me smile throughout the day -- and looks sharp during even my most down-to-business meetings.
Of course, smudged, streaky silver will never achieve the desired effect. I'm pro-silver for any occasion, but polishing is non-negotiable -- and, if you ask me, a very practical stress reliever. Find out our best tips for cleaning and polishing silver below.
How do you like to decorate with silver?