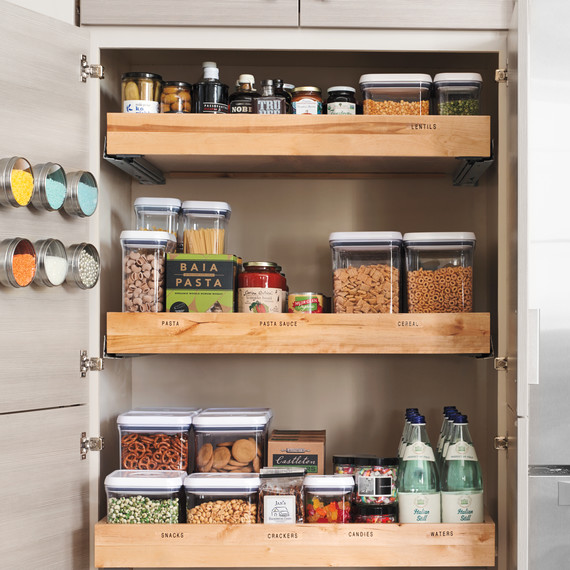 When the produce comes from faraway lands or is thin on the shelves (and the farmers' market looks sad and gray), these items will become your essentials for making delicious winter meals.
Shopping List
Make sure you have the basics. Use this list as a guideline and tailor it to suit your cooking with grains you use most, and the spices and condiments that you like best: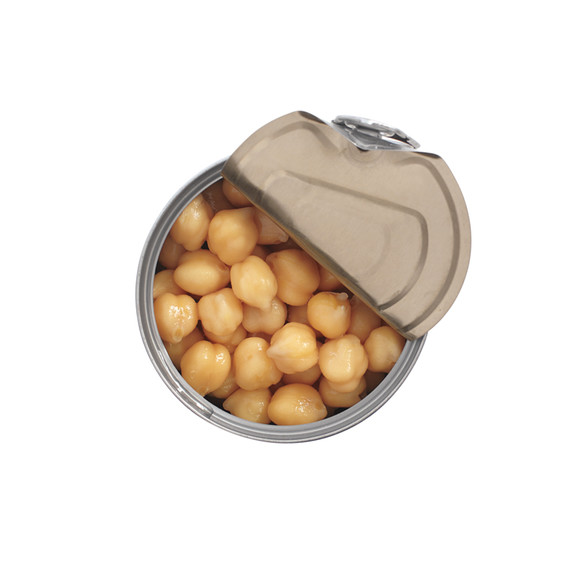 Dried and canned beans: Think cannellini, chickpeas, black, and pinto

Lentils: Red lentils cook fastest; they break down and are great for soup or dal; French green and brown lentils are classic for salads, patties, and more
Rice: Basmati and Arborio, or whatever varieties you prefer
Pasta
Polenta: Quick-cooking 
is fine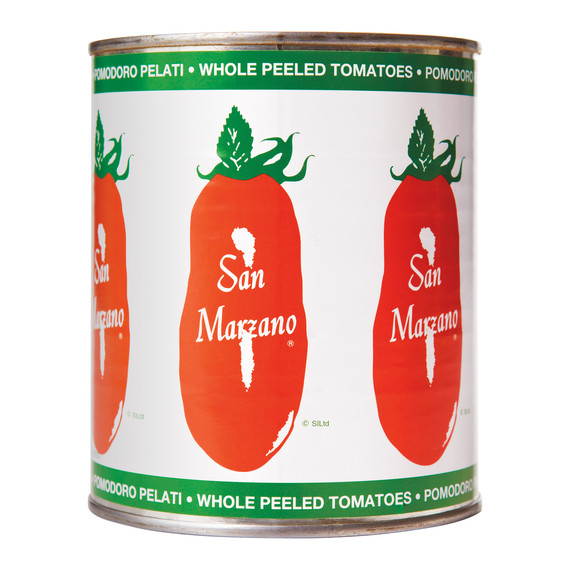 Canned tomatoes: When fresh tomatoes are not in season, make liberal use of canned
Tomato paste: Try it in a tube, not a can, for better quality and quantity control (most recipes call for just a tablespoon or two, not a can)
Canned fish: 
Oil-packed tuna, sardines, and anchovies
 are packed with omega-3s and add protein and depth of flavor to pasta, salads, marinades, and sauteed vegetables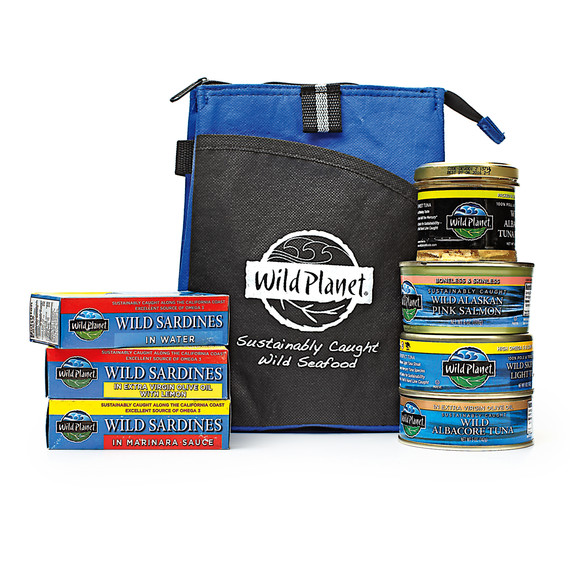 Oils: Olive oil, a vegetable or other neutral oil (for cooking at high heat and for when you don't want to taste the oil), and others such as toasted sesame oil and nut oils
Soy sauce
Sriracha -- or your hot sauce of choice
Miso: It lasts forever and can add savory flavor to practically everything -- roast chicken, pasta, dressings ...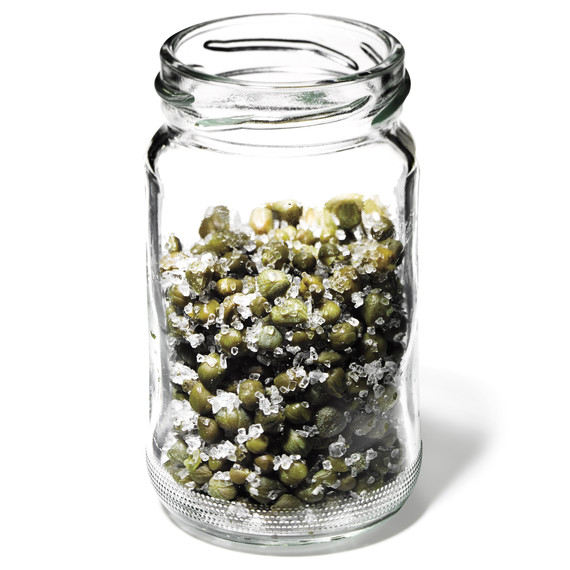 Capers: Salt-packed are best
Dried porcini mushrooms
: If you're cooking them in liquid, don't bother to reconstitute them, as with this recipe
Dried chiles and chile flakes
: An easy flavor enhancer for many dishes
Nuts: Puree with garlic, oil, and a little water for a sauce; use in pesto; add to braises; top your oatmeal -- and eat as snack
Nut butters: For sauces, marinades, sandwiches -- and eating from the jar! (Did you know how quick and easy it is to make your own almond butter?)
Remember those dried beans we mentioned first? Watch our "Kitchen Conundrums" video to see how best to cook them: