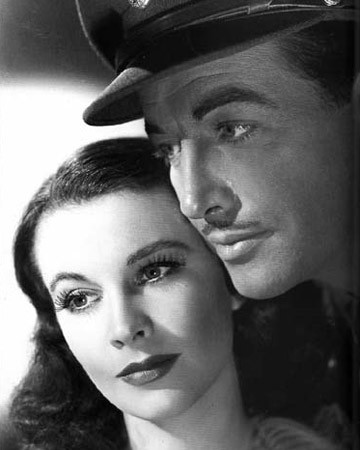 What to Watch
Pick and choose from our favorite romantic, black-and-white movies below. We'd say three movies is a solid number, and you won't feel totally ridiculous for using the word "marathon."
Sabrina (1954): Audrey Hepburn is forced to choose between Humphrey Bogart and William Holden. Frankly, we wouldn't mind a choice like that.
Jules et Jim (1962): Because there's nothing like an existential crisis (or two) to get you in the mood.
Casablanca (1942): "It's still the same old story / A fight for love and glory..."
An Affair to Remember (1957): You could say we have a soft spot for Empire State Building romances. This one's particularly timeless.
The Shop Around the Corner (1940): Like You've Got Mail? You're bound to love this film. Two real-life sworn enemies find themselves in an anonymous affair.
It Happened One Night (1934): Indulge in this tale of forbidden love.
Waterloo (1970): Vivien Leigh always makes our hearts soar.
Hiroshima Mon Amour (1960): For the highbrow crowd.
The Apartment (1960): We can't resist the nearly fictitious size of this Upper West Side apartment -- and the sweet romance that takes place within.
The Philadelphia Story (1940): "I don't want to be worshipped. I want to be loved."
His Girl Friday (1940): A fast-talking screwball comedy is just what the doctor ordered.
Roman Holiday (1953): Audrey Hepburn is a princess (but we already knew that).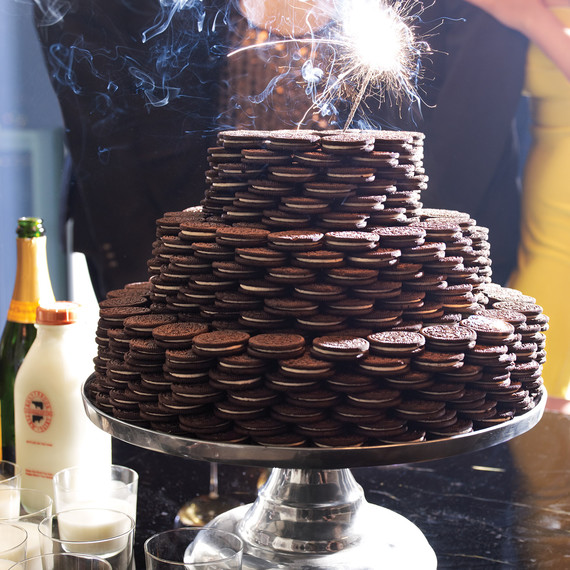 Perfect Pairings
Make a showstopping statement with this foolproof Oreo cookie "cake" tower, or pass around an even more obvious choice: the ubiquitous black-and-white cookie.
Oysters are simply one of the classiest finger foods around -- and their subdued colors will help you stay true to the night's theme. Consider serving them on the half shell, with mignonette.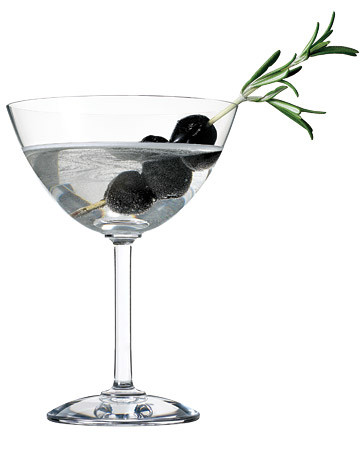 Last but not least, keep it dated with our olive-rosemary martini, a mixture of gin and dry vermouth with a few cheerful garnishes.
Set the Scene
There's only one thing we're more excited about than old-fashioned, black-and-white movies -- black-and-white crafts! A chalkboard paint board is an easy, sophisticated way to list the flicks you'll be watching, or simply jot down the evening's menu. Let your guests know what they're in for -- but keep it two-toned.
Watch our tutorial below to learn a few tips and tricks of the chalkboard trade.