Love is a funny thing. So while saying "I love you" is nice, "You're the pun for me" is so much more, well, punny, wouldn't you agree? If you love to laugh on Valentine's Day, here are several crafts and recipes—along with some endearing, funny-bone-tickling quips—that say those three little words.
1. "You and me, oh oui oui!" "You don't bug me." "You're cool." "Stuck on you." Colorful pom-poms can inspire a whole collection of kid-friendly cards.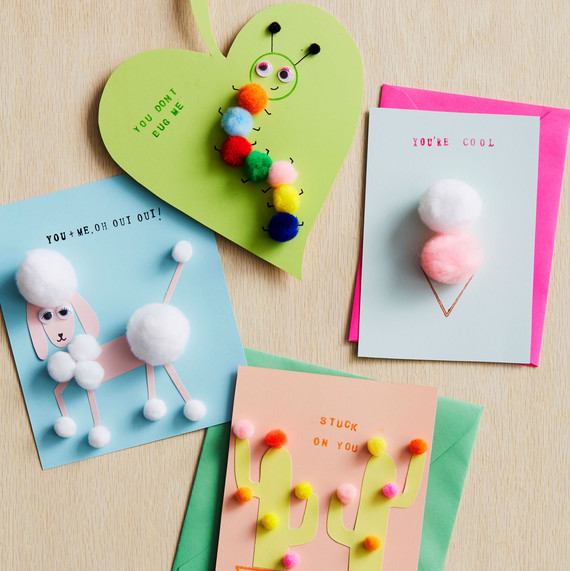 2. "You are the sweetest." These candy packages are a fun way to get your Valentine's Day message across. Just print out our clip-art and slip it into a cellophane bag with the coordinating candy.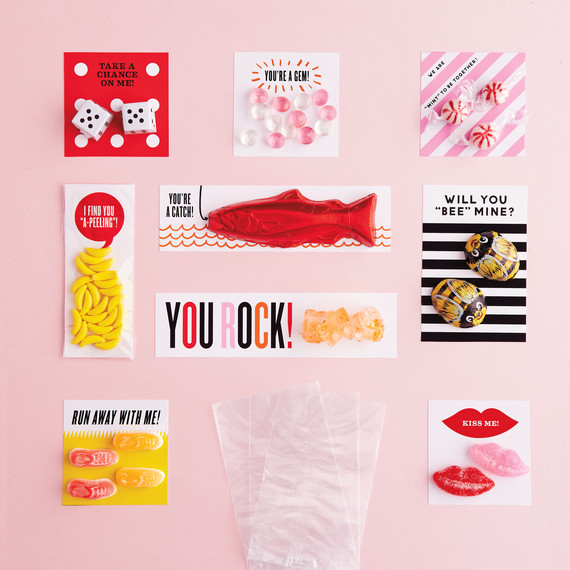 3. "I love you a latte!" Whip up a frothy cappuccino, and a heartfelt sentiment traced in the milk on top.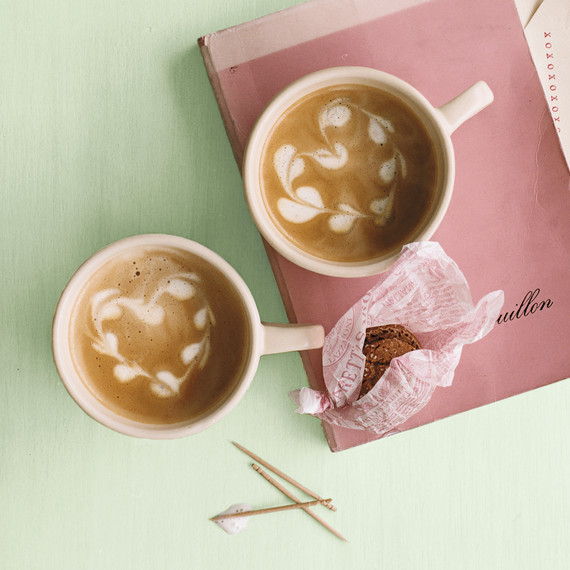 4. "When kissing, you know tulips are better than one." Craft a field of paper flowers or a single bloom with a real bulb, and let your love grow.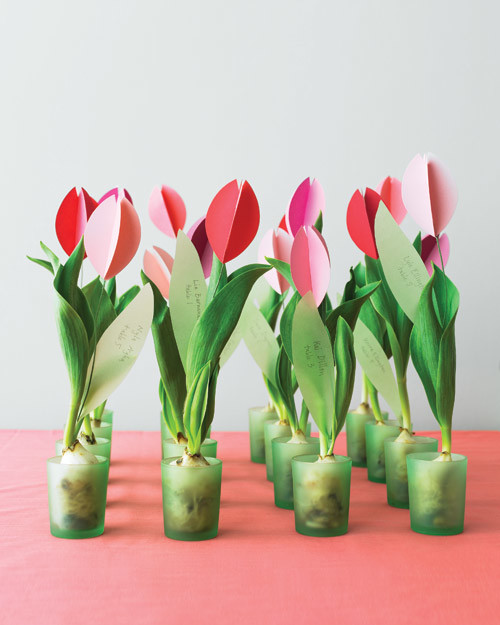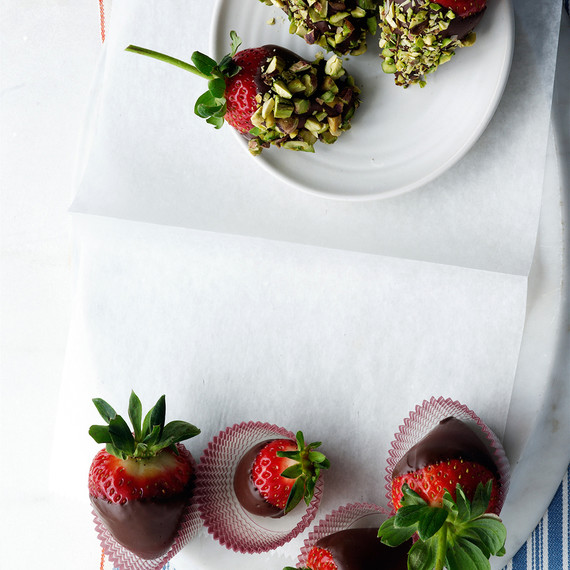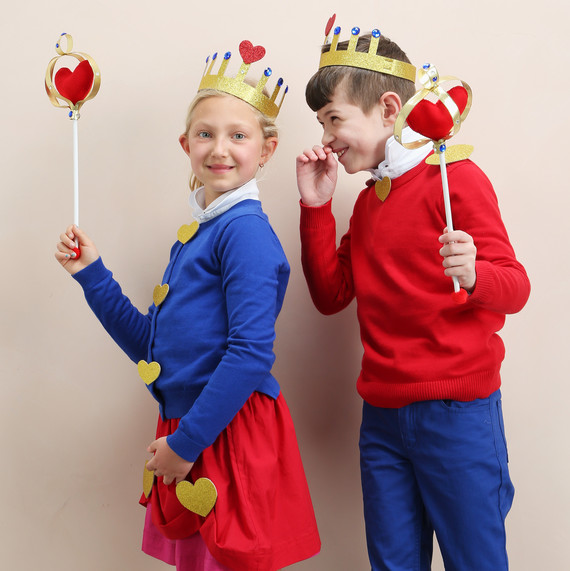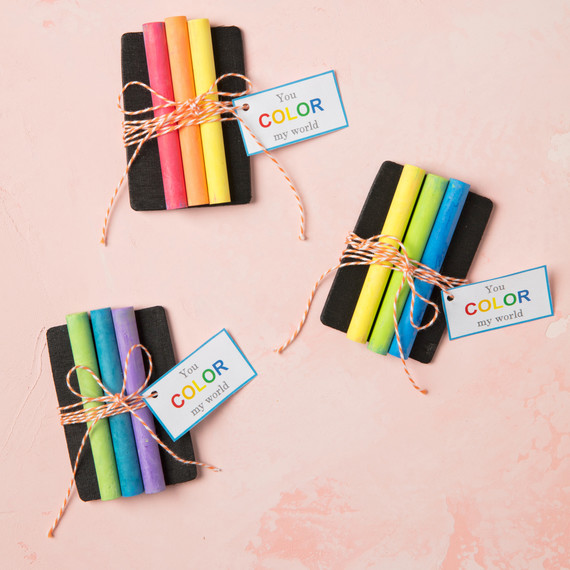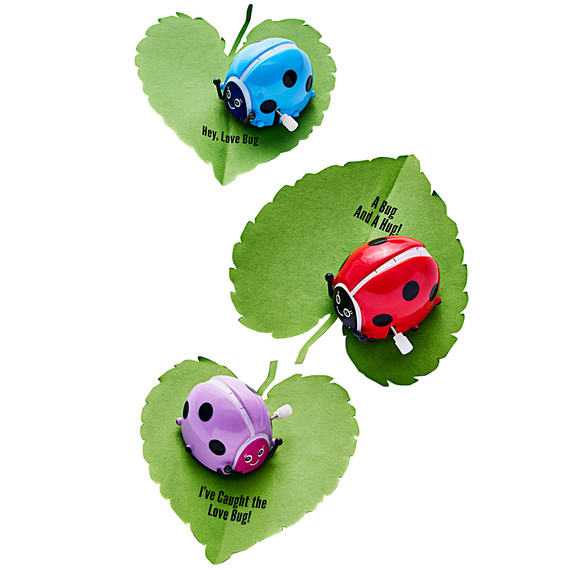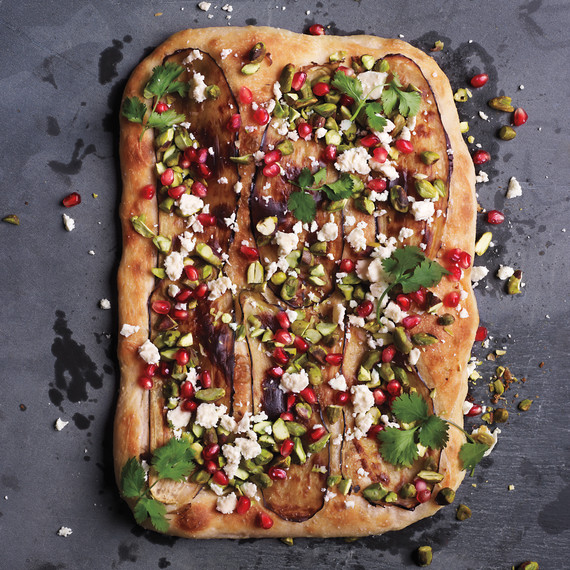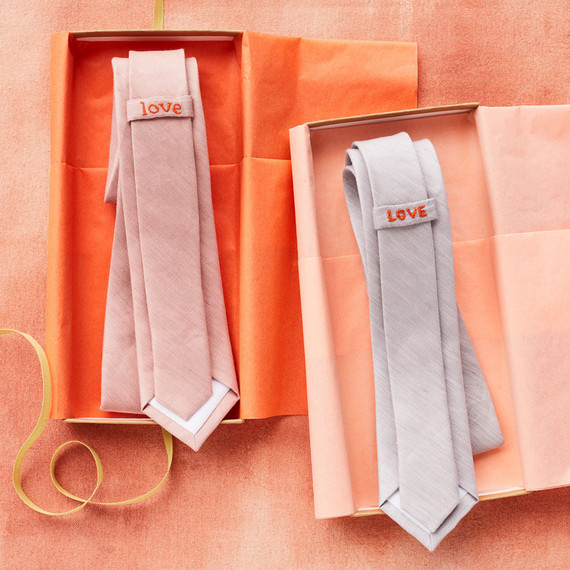 11. "I'm sweet on you!" These stuffed paper hearts are pillowy treats that can be stuffed with candies and, if you're so inclined, a flirty greeting.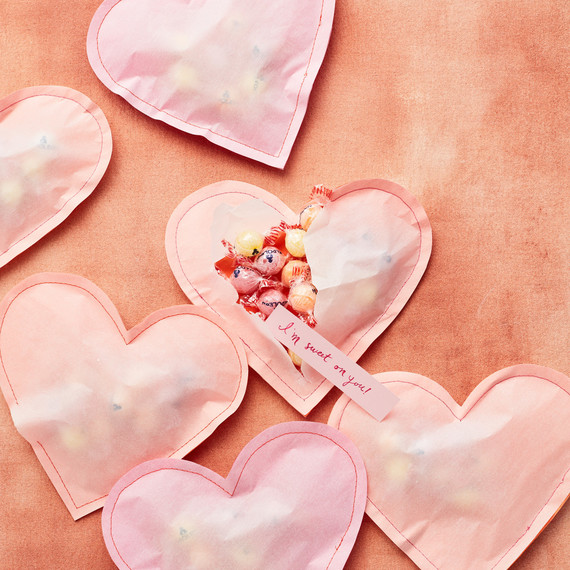 12. "You are sew special to me." When winter accessories are personalized with a loving touch—buttons, pom-poms, and stitched hearts—the cold season is made a little sweetener: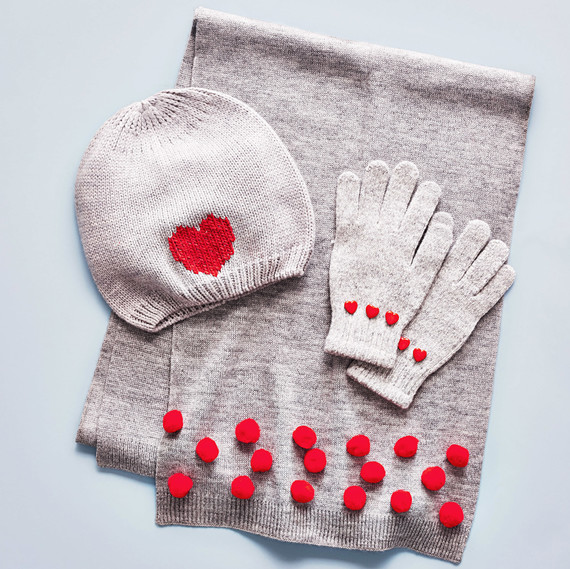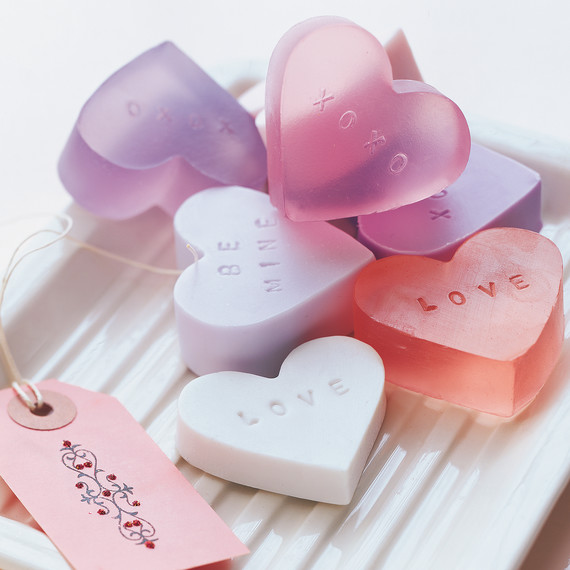 14. "I'd like to propose a toast to us: I'm b-egging you to be my Valentine. Just don't go bacon my heart." Because what could be better than breakfast in bed?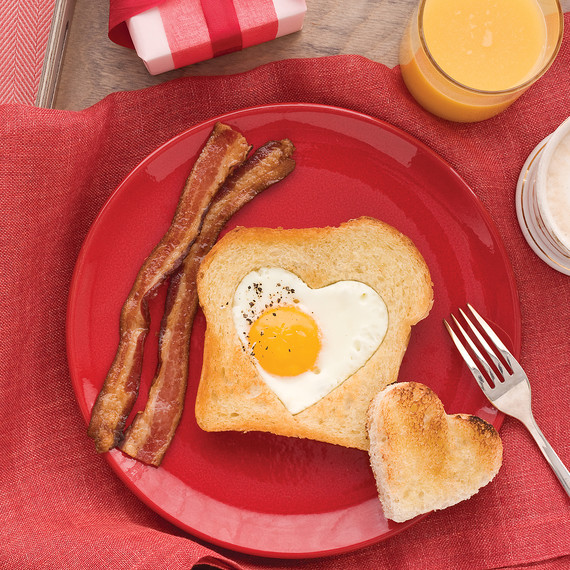 Ready for one more? Watch how to make a cute card that tells you to "pucker up":