People who know me know that I love coffee! I love it in the morning, in the afternoon, and in the evening! I have every type of coffee maker. One of my favorite machines has great packaging, but I always feel bad throwing the coffee pods into the trash. With kids' art projects in mind, I've found a wonderful way to reuse them.
The only materials needed for this project are some used coffee pods and a knife!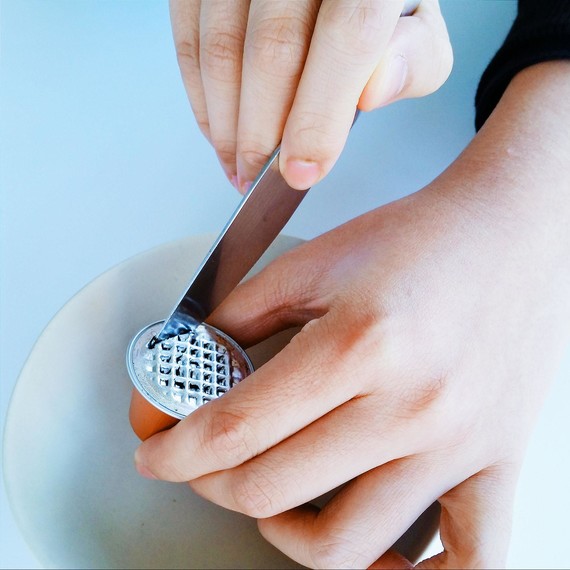 These colorful metallic pods make perfect tiny paint buckets for my after-school art classes. First, use a sharp knife to cut around the edge of the foil.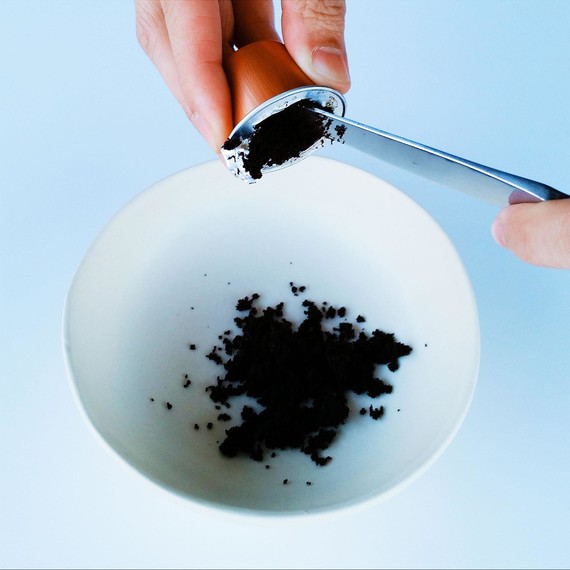 Empty out the used coffee grinds.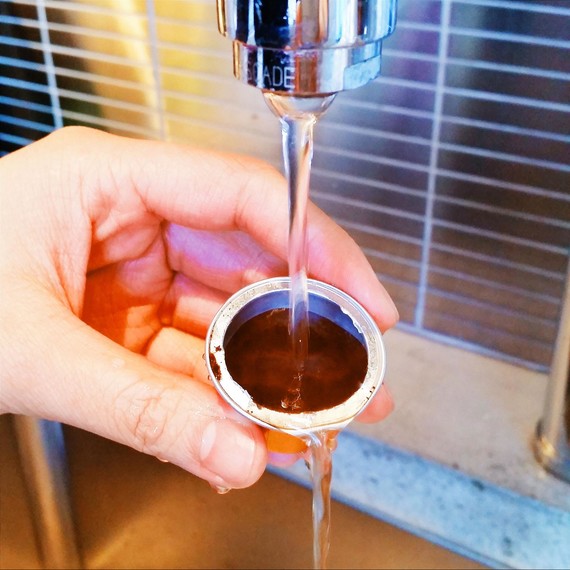 Rinse the pod with water and dry with paper towel.
Push down on the top of the pod so that the bottom flattens and the pod can sit on the table.
Now it is ready to be filled with paint. Put a different color in each pod.
Giving each child his or her own set of colors reduces mess, prevents waste, and avoids the inevitable mixing of colors on a palette that always results in a muddy brown.
Which reminds me ... time for more coffee!