The word "Aquarius" is derived from the Latin for "water carrier," so make sure there are plenty of drinks. Try light replenishments like coconut-water cocktails and gelatin shots.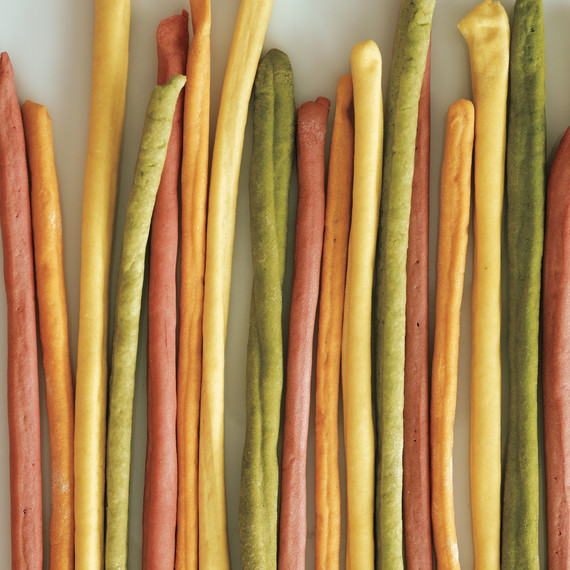 Conjure the sign's parallel squiggles (meant to be reminiscent of waves) with homemade breadsticks -- simply position them in curved shapes before baking. "Dyeing" the bread with natural add-ins like beet, carrot, tomato, and parsley adds a festive touch. Serve with dip, or wrap the ends in prosciutto for a more substantial snack.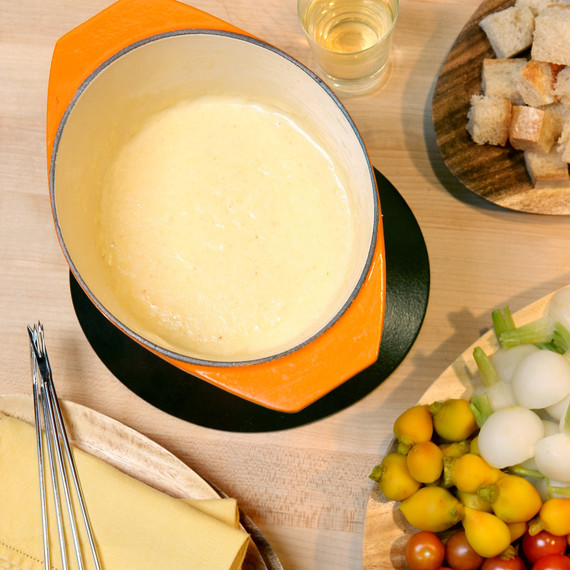 And speaking of dip ... celebrate these creative thinkers with a snack that lets you create your own adventure. A cheese fondue spread is as unexpected as it is simple to put together.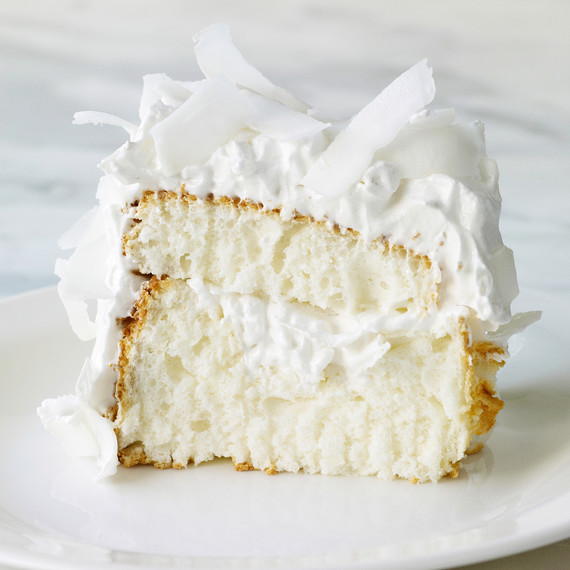 Despite what the name might have you believe, Aquarius is actually an air sign, known for a love of connection and lightness of spirit. Aquarians are often known for having their head in the clouds, so this coconut cloud cake is perfect.
Use a fringe cutter to make wavelike streamers that flutter as guests walk by.
Deck out your table -- and ceiling and walls -- in shades of aqua. Not a fan of the blues? Go with garnet (for January Aquarians) or amethyst (for those born on or after February 1).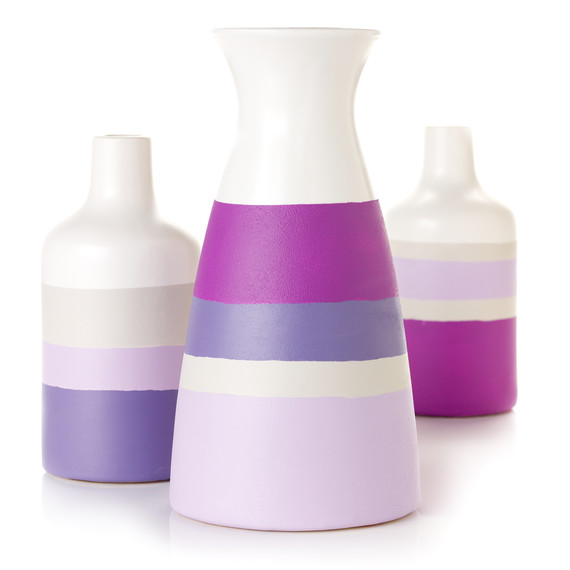 What better craft for water carriers than custom vases? Mark your design using stencil tape, or go freehand -- it's the Aquarius way.