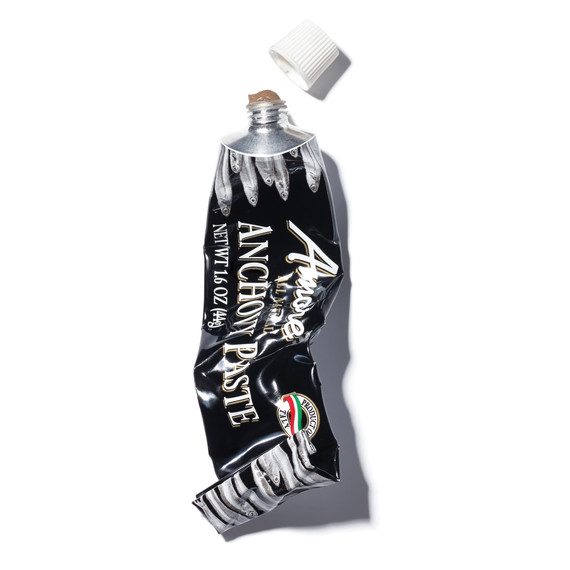 If you like the complex, briny taste of Caesar salad dressing, you're most likely an anchovy fan. It's one little fish that delivers big flavor. But when a slightly subtler flavor is what you're after, reach for anchovy paste. Made from ground anchovies, salt, and oil, this concentrated paste, used in small doses, brings a savory (some say umami) boost to food without revealing itself as an ingredient. Look for it in easy-to-use tubes in your supermarket.
There's a wide range in quality among pastes. We like Amore, which is made from Sicilian anchovies.
Anchovy paste adds a boost to lots of recipes. Try these as a start: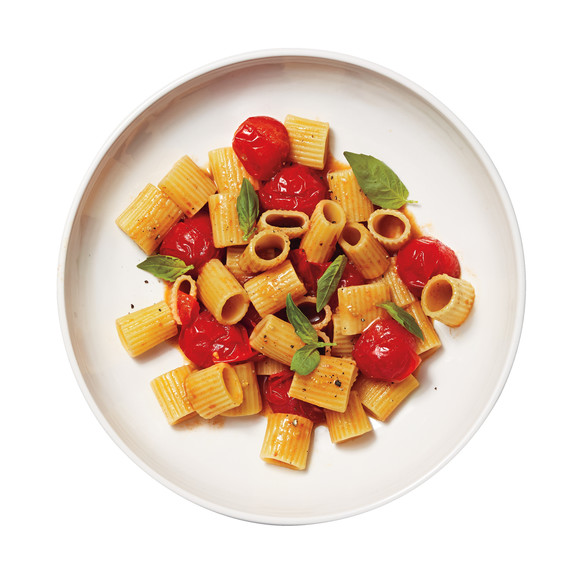 Cherry-Tomato & Anchovy Sauce
Try this quick, easy sauce for a punched-up pasta dinner.
Get the Recipe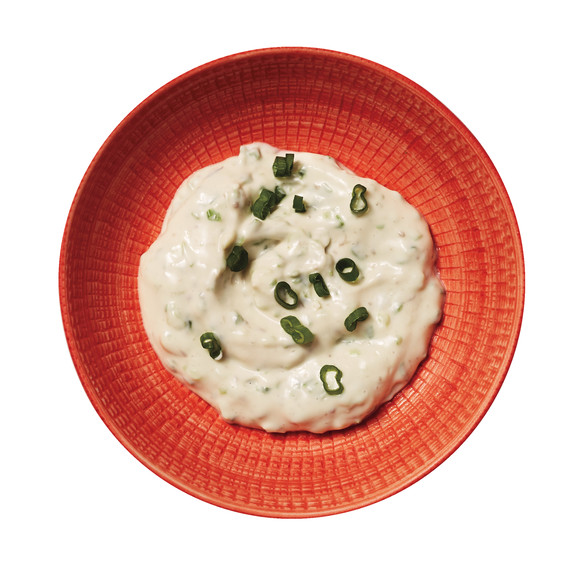 Anchovy & Scallion Aioli
Bolder than mayo, this aioli can be served as a sauce for grilled or roasted fish or meat ... and there are many other delicious uses.
Get the Recipe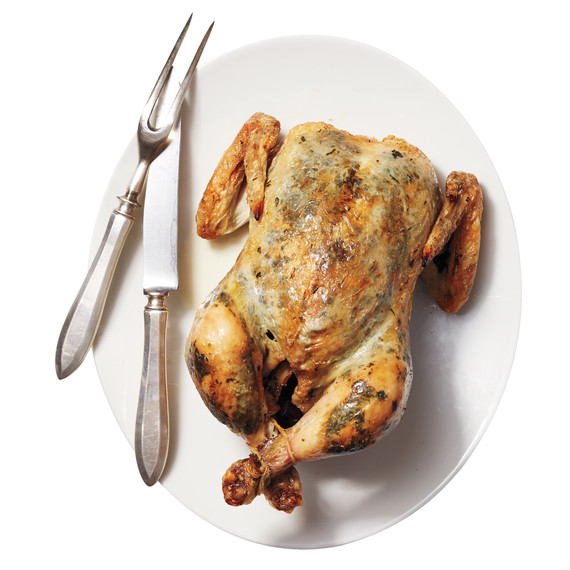 Roasted Chicken with Anchovy, Parsley & Lemon
Your new favorite go-to roast chicken? We're sure you'll adore this savory main.
Get the Recipe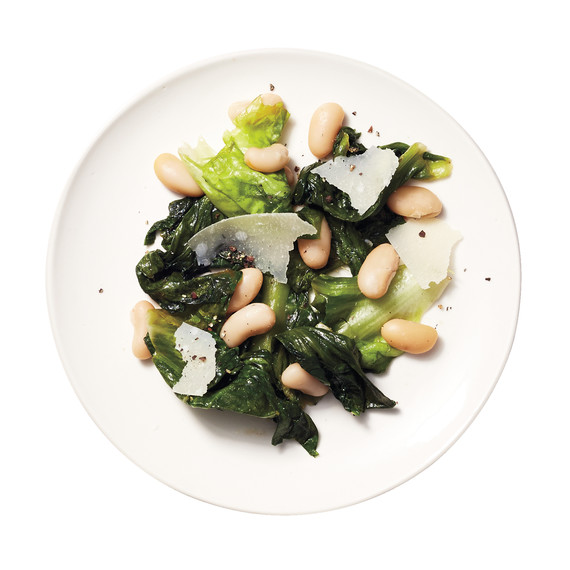 Sauteed Anchovy Escarole & White Beans
Greens and beans: Adding anchovy paste to the mix elevates this healthy, hearty, and altogether scrumptious dish.
Get the Recipe