SET THE SCENE
The essentials are easy enough: You'll need to procure one (1) sleepy significant other, one (1) comfy bed, and, ideally, one (1) sizable footed tray. Plan to clean and organize the bedroom in question a day in advance -- after all, no one wants to eat in a pigsty.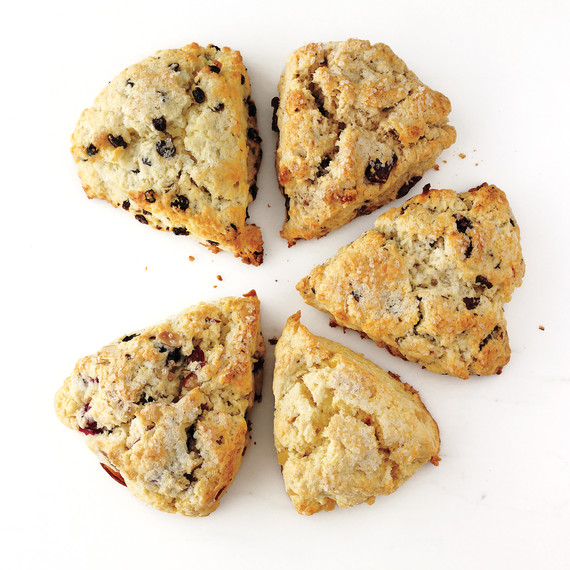 ON THE SAFE SIDE
When you're preparing to balance an entire meal on someone's lap, it's nice to have a few guaranteed no-mess items on the menu. Simple buttered toast with jam is always a safe option, but we'd rather vouch for these scones, which fit the bill nicely with toasted hazelnuts, a touch of cream, and the bona fide aphrodisiac allure of cherries.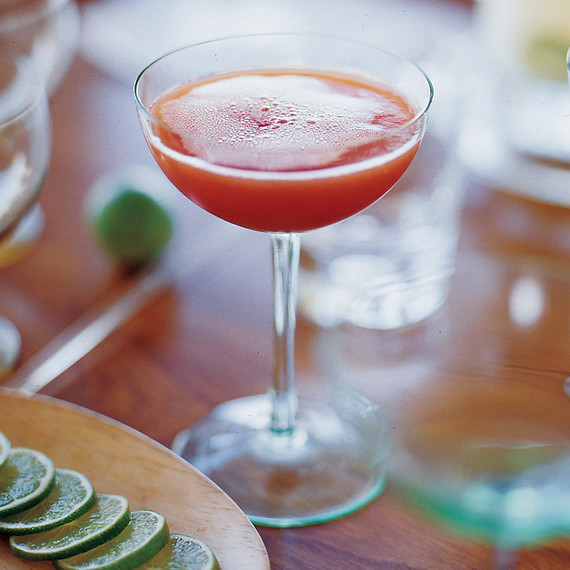 TIME TO TOAST
You've been warned: Fluted glasses are only for the bravest of souls. Frankly, we wouldn't mind being brave for this blood orange mimosa.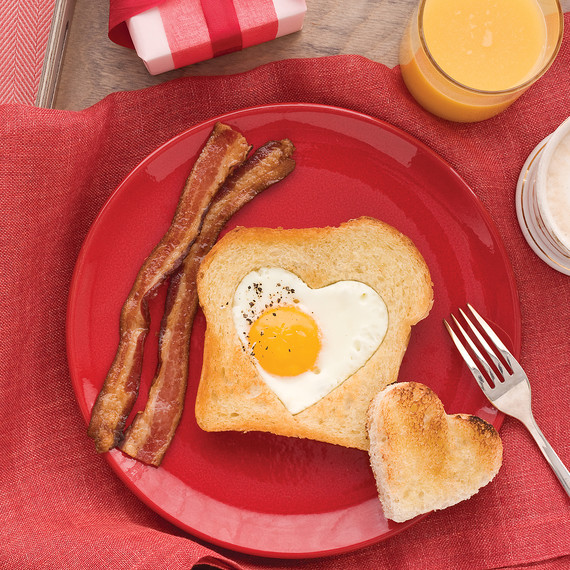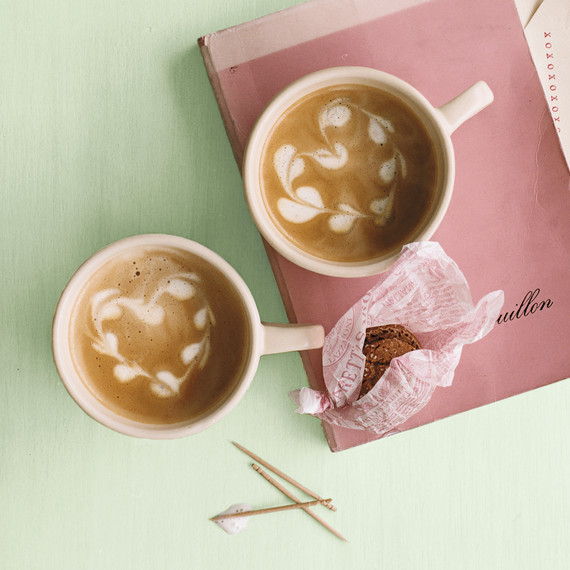 RISE AND SHINE
For many, breakfast just isn't breakfast without a cup of joe. Which is fine by us, since we can't think of a better way to get your sweetheart's pulse racing than with a dash of caffeine. Try a stove-top cappuccino decorated with hearts -- it's easier than you think. Really.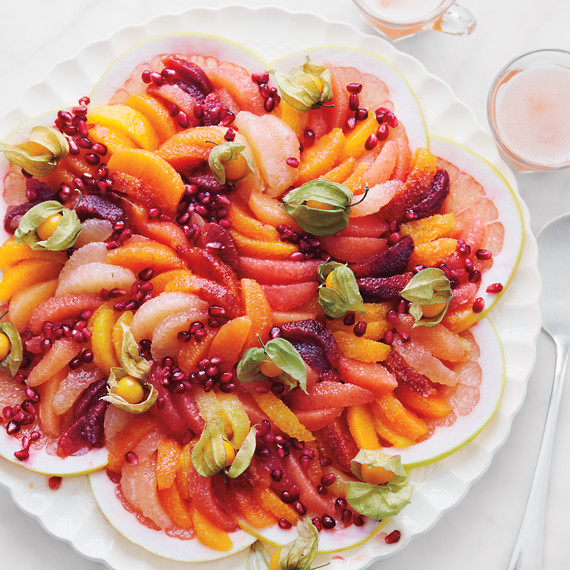 KEEP IT HEALTHY
Because balance is key, and because a plate loaded with fresh citrus doubles beautifully as cheerful table -- er, tray -- decoration. Cheers to yet another dish that you can make ahead of time and store in the refrigerator until morning. Our citrus salad with pomegranate seeds matches the mood of the day perfectly, with festive splashes of red and pink.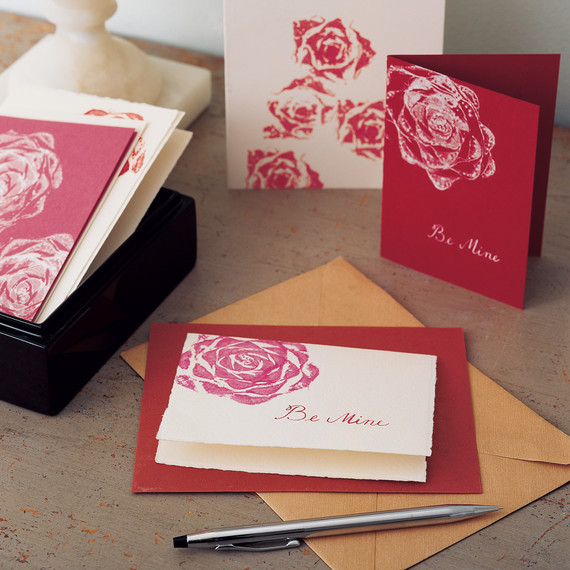 SWEET SENTIMENTS
Last but not least, keep it in perspective. Whether you met your beau last month or are about to commemorate your umpteenth anniversary, a thoughtful, handwritten card will add a sentimental touch to your trayscape without feeling saccharine. Tuck it between dishes for a surprise that would make anyone smile.