Beer is a great meal partner for several reasons: It can emphasize ingredients and flavors in food, it can calm or enhance spice, it cuts through richness, balances acidity, tames sweetness -- I could go on for days. There's a wealth of similarities that exist between food and beer, and this is particularly true when it comes to desserts.
Each ingredient in beer provides its own characteristics -- many that the average drinker may not even know exist. Malt flavors can taste toasty, toffeelike, and chocolaty. Hops give us citrus, pine, and floral notes. By-products of fermentation (driven by yeast) give beer its fruity, spicy, or tart tastes.
With all these amazing flavors at your fingertips the question becomes: Why just eat your dessert when you can drink it? Sipping a well-made beer is an excellent way to round off a meal, and the choices are diverse and plentiful.

Several classic beer styles have already become a regular replacement for after-dinner sweets and have even inspired a whole new wave of exciting beers. Many brewers crank these heady beers to the next level by including extras like chocolate, fruit, and spices. Nothing is out of the question for a talented brewer, and the results are exciting, flavorful beers, ready to hit any sweet spot.
Whether nutty or chocolaty, fruity or tart, these beers are a delicious alternative to the typical dessert table. So this year, when deciding on what to finish off the night with, swap the plate for a glass and try these fabulous dessert beers.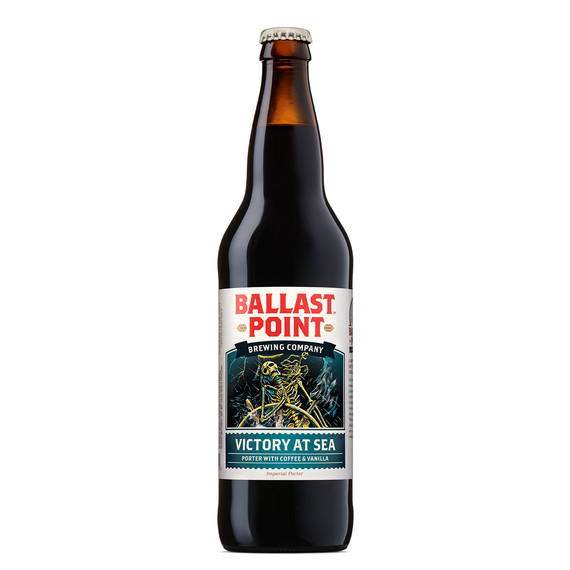 The Choice for Chocoholics
If you find yourself reaching for brownies, chocolate ganache, or cocoa-dusted tiramisu, a full-flavored stout is a must. Stouts are brewed with malts that have been roasted in a similar way to cocoa and coffee beans, so the flavors will be very familiar. Many brewers take it a step further and actually include not only chocolate, but vanilla bean, coffee, bourbon, and other ingredients also found in classic desserts.
Ones to try: Ballast Point Victory at Sea, Maine Beer Mean Old Tom, and Southern Tier Mokah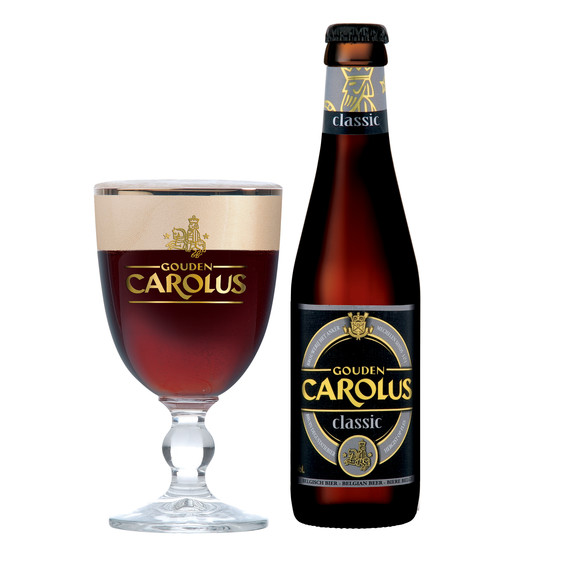 Caramel lovers rejoice
For those who prefer the spicy, candied flavors of creme brulee, butterscotch and figs, the qualities of Belgian dark strong ales mimic those rich, silky flavors. The toffee, black cherry, and caramel notes are often enhanced by the use of Belgian candi sugar. Some brewers even include spices such as cinnamon and coriander, resulting in rich, complex beers perfect for warming a chilly night.
Ones to try: Het Anker Gouden Carolus Classic, St. Bernardus Christmas Ale, and Trappistes Rochefort 8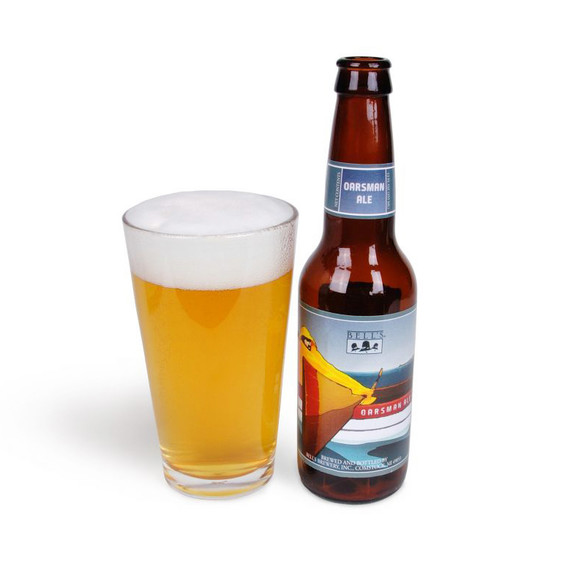 In a mouth-puckering mood?
Sometimes after an overly indulgent meal, you need a shock to the system. If you gravitate toward sharp ingredients like key lime, citrus fruit, or sour cherry, get your hands on a zippy beer with high acidity (a.k.a. a "sour beer"). The smack of tang that sours provide, usually derived from a combination of wild yeast and bacteria (the good kind, I promise -- think Greek yogurt), serves as more than just a palate cleanser; many believe it aids in settling the stomach.
Ones to try: Bell's Oarsman, Russian River Supplication, The Bruery Sour in the Rye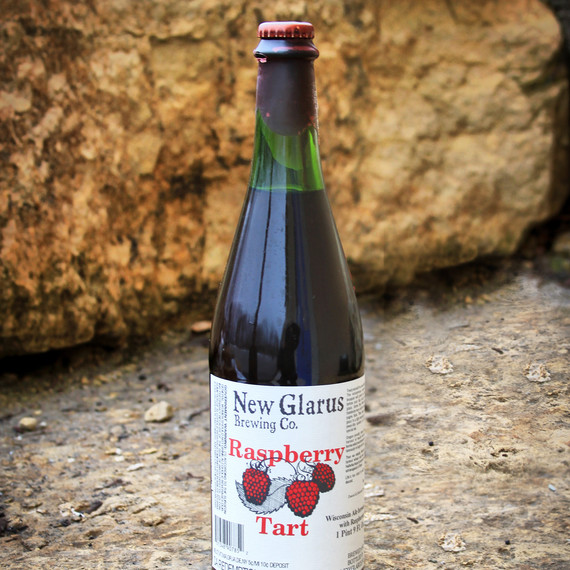 Attention, fruit fanatics
If sweeter fruity dishes are more your speed, the answer is simple: Grab a beer brewed with your favorite fruit. For years brewers have been making beers using a variety of fruits, and for good reason. The natural sugars help provide a juicy sweetness, making them perfect stand-ins for cobbler and sherbet.
Ones to try: New Glarus Raspberry Tart, St. Louis Kriek (brewed with cherries), or Scaldis Peche Mel (peaches).