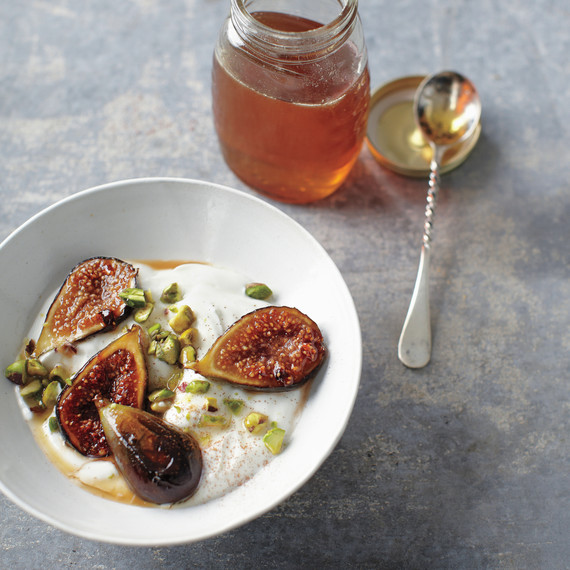 Start the day with figs, honey, and yogurt, long considered some of the Mediterranean region's most luscious exports. Use dried figs in the off-season, and try adding antioxidant-rich pistachios and a dash of blood-sugar-balancing cinnamon for extra benefits.
Savory lovers can breakfast on steamed salmon -- a wonderful source of omega-3 fatty acids that has plenty of anti-inflammatory properties. Avocado is high in compounds and fiber that can support liver detoxification, aid digestion, and improve blood sugar and cholesterol levels. (And yes, this also makes a great lunch.)
An almond-date smoothie makes an energizing snack or light breakfast. High in vitamin E and healthy fats, almonds also help facilitate healthy digestion to reduce stress on the body.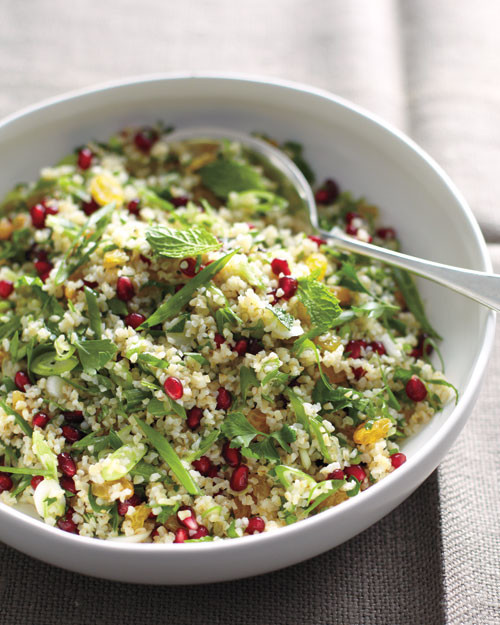 Ready for lunch? Whole grains such as farro and bulgur make a tasty backdrop for tabbouleh -- and they're packed with insoluble fiber, which aids the digestive process. If you have gluten sensitivities, sub a gluten-free grain such as quinoa instead.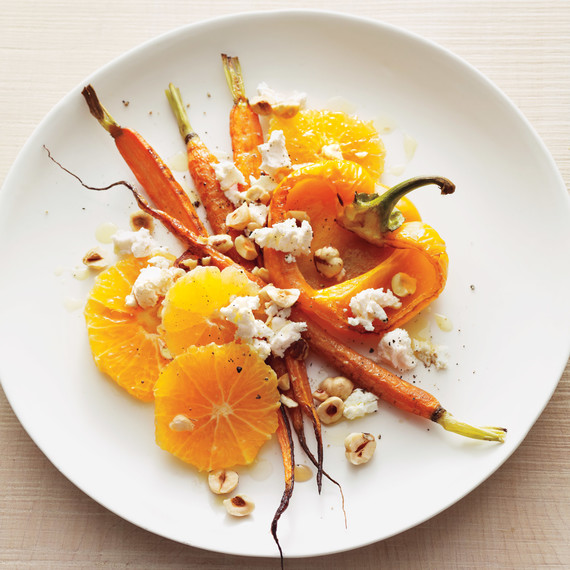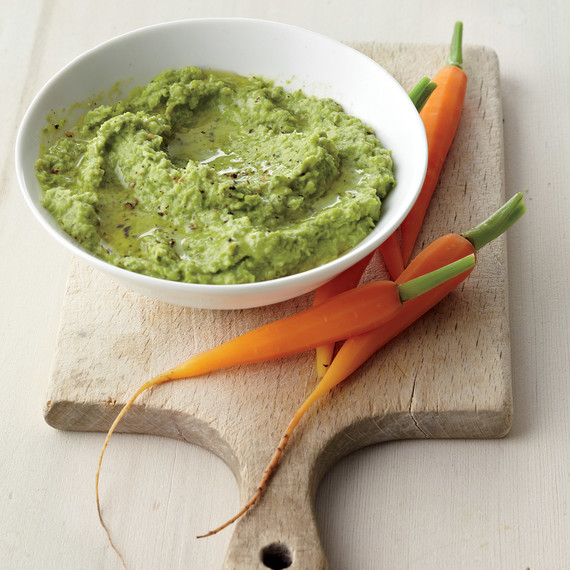 Instead of hummus, try a minted pea dip that will make your chickpeas green with envy. Mint contains volatile oils that relax the stomach muscles to relieve any post-lunch indigestion.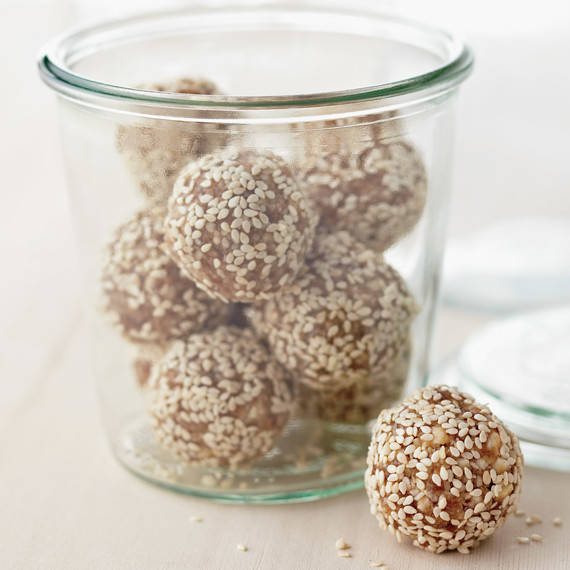 Any dried fruit and nut can be used to make these sesame-studded energy balls. Get the most bang for your Mediterranean bite with a combination of apricots, Medjool dates, almonds, and walnuts -- one of the only sources of alpha-linolenic acid, an omega-3 that reduces inflammation.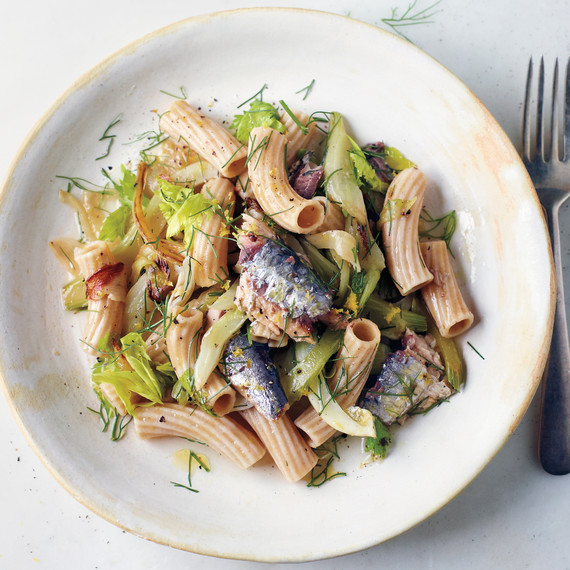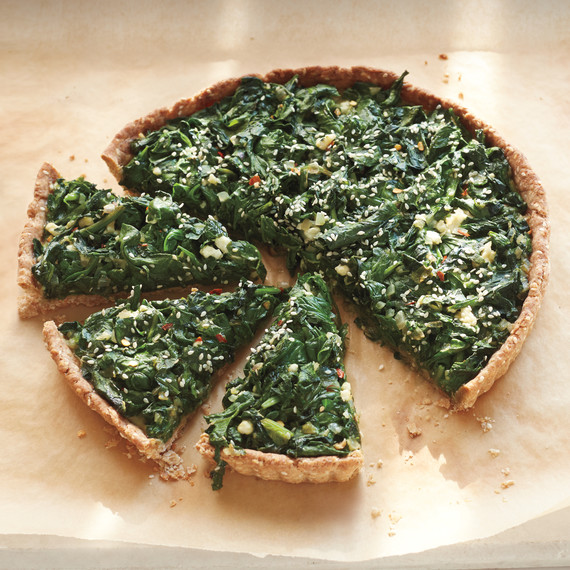 Skip the spanakopita and try this vegetarian tart, which sets spicy sauteed spinach against an olive-oil cracker crust. Olive oil has strong concentrations of polyphenols, which have both antioxidant and anti-inflammatory properties.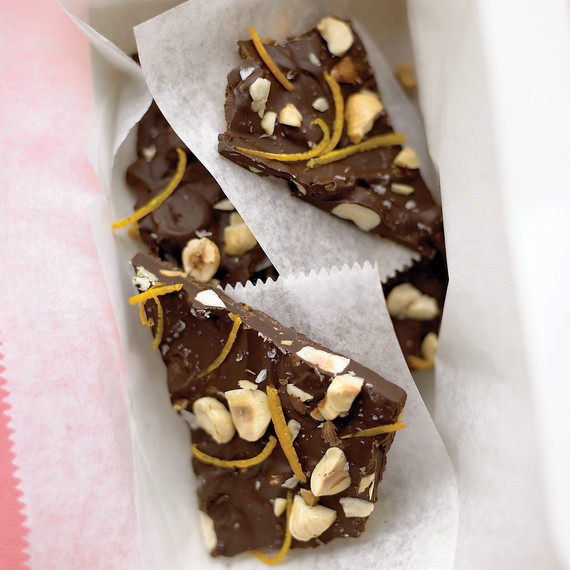 Finally, feed your Nutella tooth with dark chocolate-hazelnut bark. With or without the orange zest, you'll get plenty of vitamin E, folate, and antioxidants to spare.