The holidays are our favorite time of the year.  We get to spend quality time with our family and Mr. Greenberg, our rescued dog, at our farmhouse in the Hudson Valley. We also get the pleasure of gift-giving.
Since we make our own skin care products, we are always excited to give them out as holiday gifts. Some people shy away from giving skin care, but we think beauty products can be perfect for everyone on your list. When it comes time to choosing which products you're going to give, we recommend sticking to scents that are appealing to both sexes. Another important tip is to be thoughtful, because skin care can be a personal thing. For example, don't give wrinkle-reducing serum to people who are sensitive about their age! It may just get you kicked out of the party!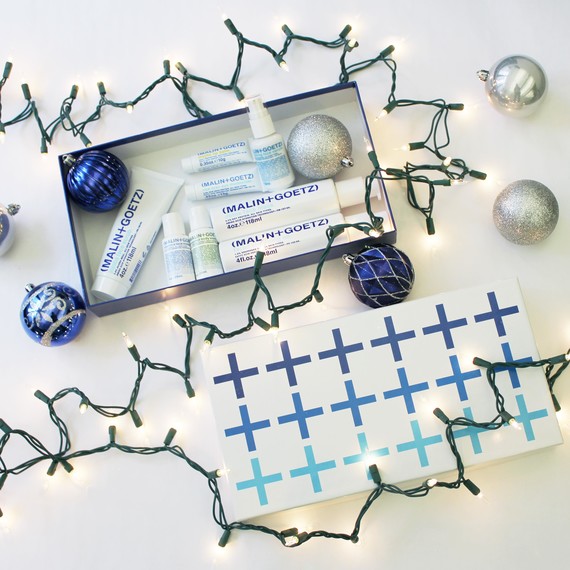 We like our gifts to be luxurious and pampering, something busy friends might not buy for themselves. A detoxifying or moisturizing face mask is just that. Look for something that is deeply pore-cleansing while also deeply hydrating. Keeping your skin properly moisturized during this time of year is crucial to getting that dewy glow, which is why our Replenishing Face Serum is another winter favorite.
It's a moisture booster that hydrates and draws moisture deep into the skin. Serums are great because they can be used alone or paired with your favorite moisturizer for ultimate hydration. Lucky for you, we've included both the Replenishing Face Serum and our Detox Mask in our Deluxe Face Gift Box.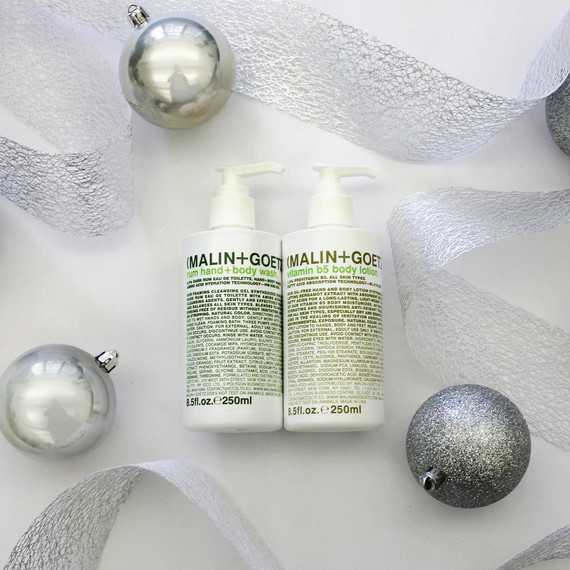 If you want to play it really safe, go for a deliciously scented body product. Again, choosing something that works for both sexes is great here, especially if you're gifting to a couple or someone with a family. Try giving a whole set. A body wash and moisturizer duo make a perfect hostess gift.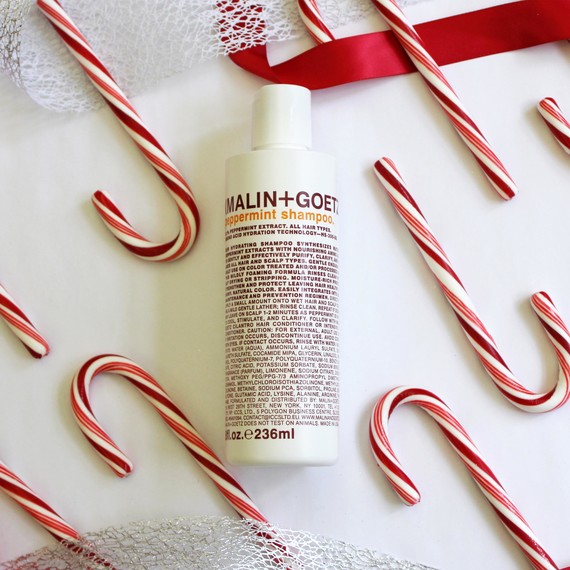 Another way to play it safe is to gift something that everyone uses, and uses a lot of. Shampoo is a great choice for the person who has everything (or at least a head of hair), because even the person who has everything needs shampoo. Try to choose shampoo that is refreshing all year round. Our favorite scents are peppermint, bergamot, and rosemary.