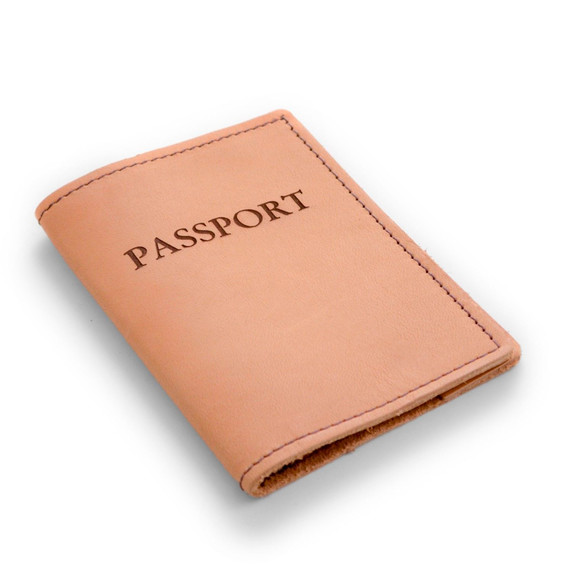 I thought I would share with you a tradition I started two years ago that I hope will continue for many years to come: Between Christmas and New Year's, several friends and I take a group of children on an adventure-travel expedition. Our first trip, to Ecuador and the Galapagos Islands, was an eye-opener for me. Curious and good-humored, the children -- two nieces, two nephews, two godchildren -- were utterly wonderful to travel with.
As a way of keeping everything on an even keel, we devised a set of rules. Everybody had to:
1. Carry one duffel and one backpack.
2. Pack according to a clothing list.
3. Keep a diary every day.
4. Eat everything, within reason.
5. Perform assigned daily chores.
6. Bring books and games.
7. Do his/her homework on geography, flora and fauna, weather, and sailing.
8. Be polite, courteous, and considerate.
We left for Quito the day after Christmas, everyone in an excellent mood and anxious for the adventure of a lifetime. There was talk of blue-footed boobies and Frigate birds, of Charles Darwin and his theories. The first two days were spent acclimating in the mountains, traveling by van to villages and markets, spending our nights at charming inns that served delicious local food. The highlight was exciting horseback rides through verdant farms and villages. It was difficult to get everybody to the airport for our real trip.
From Quito we flew by jet to Guayaquil, and from there we took a two-hour ride on a smaller plane to the island Baltra, where an airport, formerly a U.S. Army installation, is the landing place for almost all visitors to this unusual and fascinating archipelago. There we boarded a forty-eight-foot-long catamaran with a crew of four -- a captain, two steward-chefs, and Ron Sjosted, our wonderful guide.
There are fourteen major islands of interest in the Galapagos, but one does not just anchor anywhere one pleases to view the incredible sights. All trips are monitored, all land visits must be planned and charted in advance, and all visitors are accounted for on a daily basis. A guide, provided by the Galapagos National Park, is required -- and absolutely necessary. Our guide enlivened the trip with his vast knowledge, kept us on schedule, and allowed us time not only to learn, but to savor and enjoy every minute of every day.
We were never harried, never bored, and never without a sense of real adventure. There were no mutinies, barely any complaints, and more laughter and exclamations of joy than on any trip I had ever been on before. Curiosity was rampant and study constant. Ron was besieged eighteen hours a day with questions, and he answered every one with intelligence and enthusiasm.
Flying back to Quito, after we had visited and studied the flora and fauna on seven islands, made friends with a young sea lion, conversed with giant land tortoises, watched the Sally Lightfoot crabs for hours, counted the iguanas, and experienced a New Year's Eve with a full moon on a calm sea, each of us wrote about what the trip meant to us. Here are some excerpts:
Kristina Christiansen, 10: "It means to learn a different culture."
Kirk Christiansen, 12: "It means things that I have never seen before."
Sophie Herbert, 11: "Life. The assortment of exotic animals is immense compared to the United States."
Chris Herbert, 15: "Time flies fast -- and so does this paragraph. Just kidding. This great wealth, which the islands possess, helps us realize the necessity of preserving them."
Lara Pasternak, 8: "A place where animals don't have to worry about predetores [sic]. A place where the sunsets are like a garden of roses."
Monica Pasternak, 12: "Freedom and safety. Protection that enables wildlife to fearlessly approach a human being, and treat humans like a relative."
Our first annual adventure was a success, and it was followed last year by an adventure in Egypt, where we rode Arabian horses to the Pyramids at midnight, slept under the stars on feluccas on the Nile, and hiked at daybreak to the Valley of the Queens.
And this year? The trip is in the planning stages as I write.