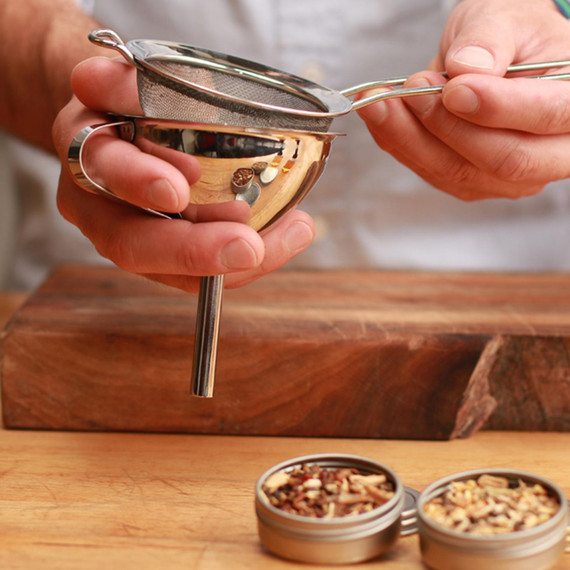 If your guy takes his Manhattans seriously, this is a really fun option! This box has all of the special bottles, herb blends, funnels, and extra equipment he needs to craft one-of-a-kind bitters.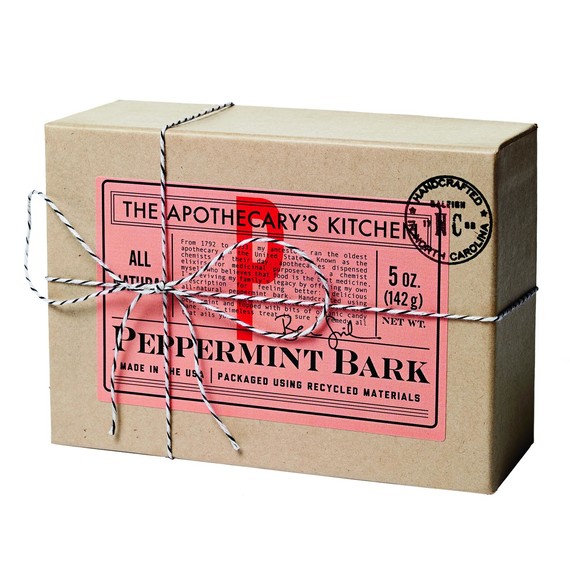 Peppermint Bark
If he has a sweet tooth, pick up some of The Apothecary's Kitchen's Peppermint Bark. Although some may think of this exclusively as a holiday treat, it's delicious (and available) all year. Pick up some for yourself while you're at it, I won't tell.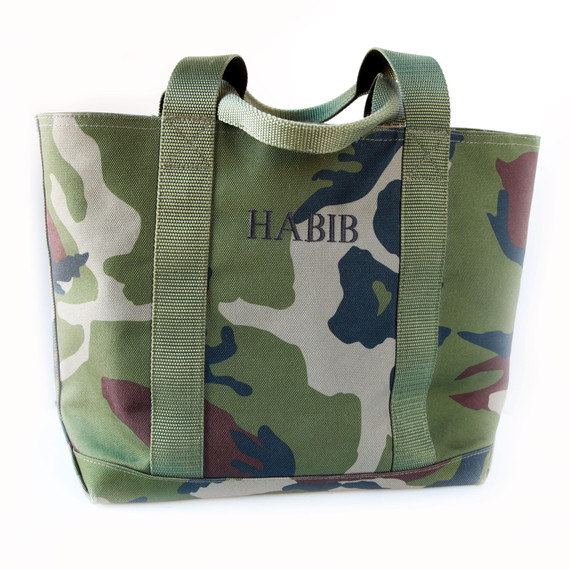 LL Bean Hunters Tote
This classic tote bag has been a favorite for generations and makes a great gift for the guy who always seems to be on the move. Whether he's catching a plane or headed to the beach, the updated camouflage will have him doing it in style. Add a monogram to make this gift personal.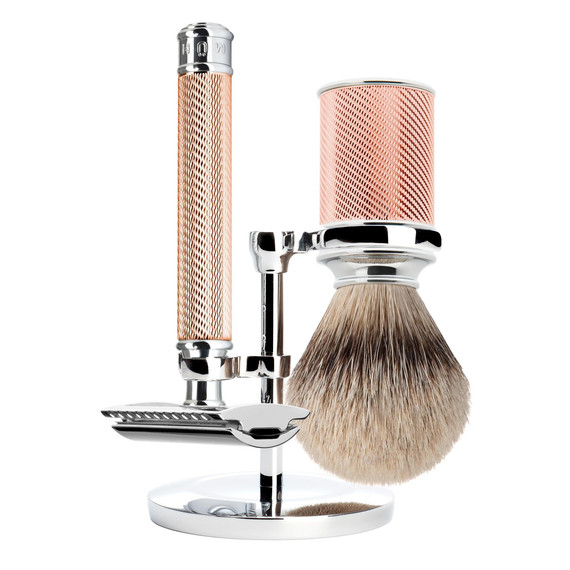 The Art of Shaving Rose Gold Safety Razor Shaving Set
This is literally the (rose) gold standard of razors. This razor is unbeatable when it comes to quality, and it also has a really chic design. Once he tries shaving with this, nothing else will do! Round out his gift with some pampering skin care products for extra bonus points.