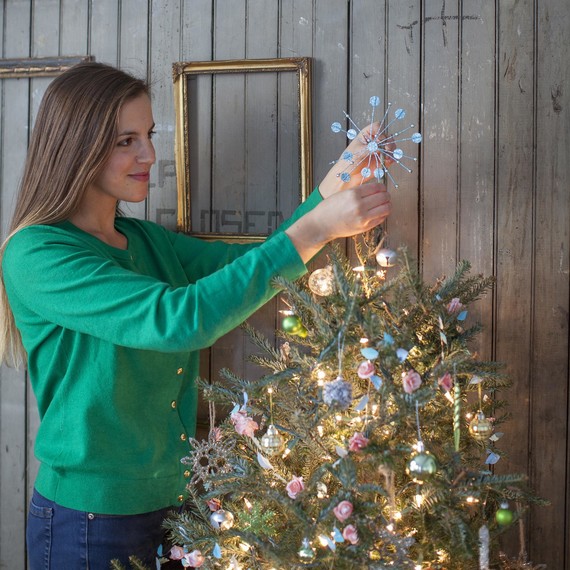 Courtney Apple, cofounder and chief creative officer:
For me, thoughtful giving means sharing products with friends and family from some of my favorite social businesses. Being the owner of one myself, I am always excited to learn about other companies' products and give-back missions. It is an exciting time to be a part of this progressive movement in business, and I love to support the companies that are making a difference. They make great products with real meaning, and it feels really good to give them to the ones I love.
Some of my favorite businesses to give from are: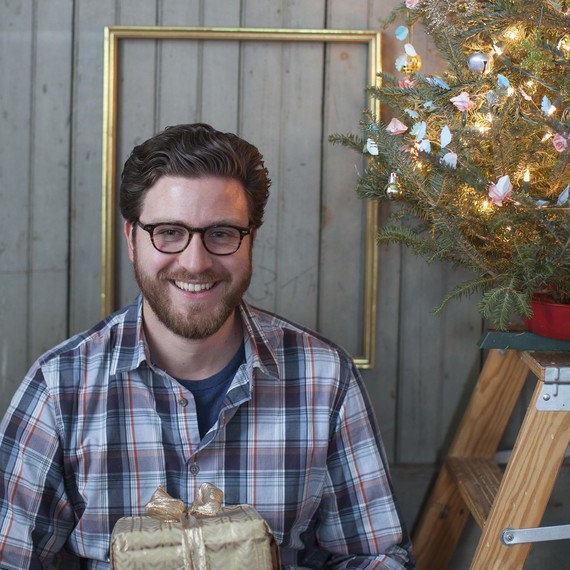 Bill Glaab, cofounder and chief executive officer:
To me, the ultimate thoughtful gift is to give a little of your time to another person. Courtney and I love to volunteer on Christmas morning. We usually find ourselves at a local elderly home. We do not bring gifts or holiday food or decorations. We just go. The halls are usually dead quiet and many residents sit alone in their rooms with no one to talk to. We simply sit with them and talk about anything that comes up. For many, they want to relive their younger days and tell us stories of their families and friends ... none of whom, sadly, are with them during the holidays. This is a type of thoughtful giving that goes beyond physical possessions. Any small amount of happiness you can bring, a smile you can evoke, a warmth you can pass on to another feels better than a physical gift. I cannot think of anything more thoughtful and true than that.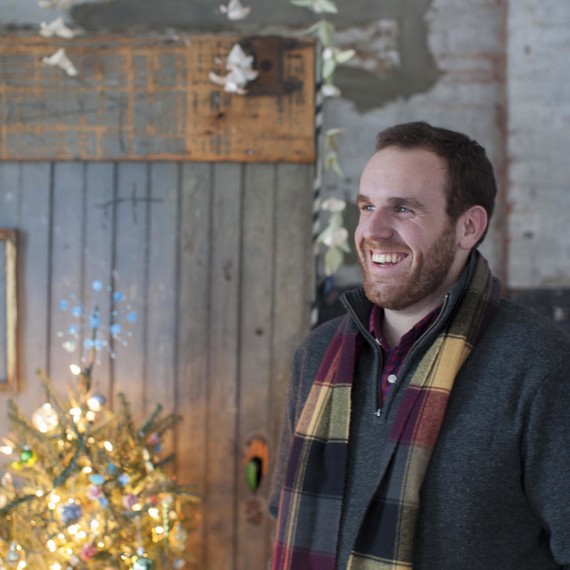 Maurice McCarthy, chief operating officer:
Thoughtful giving is impactful giving. A lot of time and consideration should be given to choosing a gift, but more importantly, to whom the gift will be given and how it will affect their life. A gift to a friend or loved one that shows you took the time to think about their needs, who they are, and what they care about is the type of gift that will make a lasting impact, long after it has been given.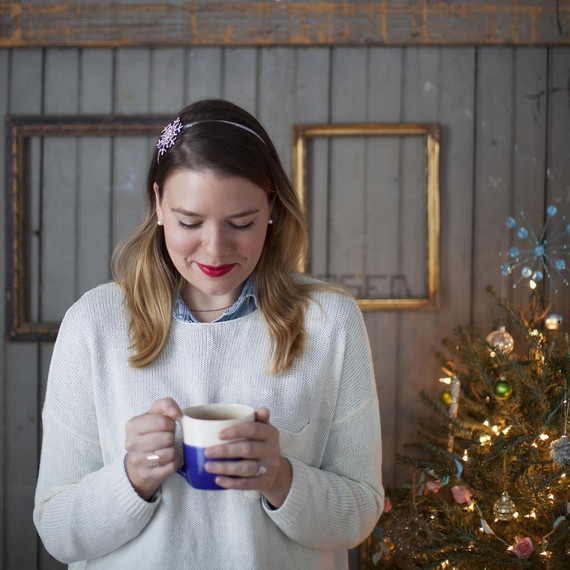 Zofia Wolicki, chief administrative officer:
This year, my husband and I are practicing thoughtful giving by not buying any material items for each other or our family members. Instead, we are purchasing presents for children who would otherwise not receive them and letting each person in our family know what was given to that child in lieu of their own gift. In turn, we have requested the same be done for us. We wanted to have a day where we could focus on what we already have: a happy, loving home, amazing friends and family, and the ability to make someone else's day a little brighter. Of course, we don't like to arrive anywhere completely empty-handed. So we bake Christmas cookies and frame photos to give to our families. These are gifts that we feel are more thoughtful and go beyond simply buying things for the sake of giving someone something.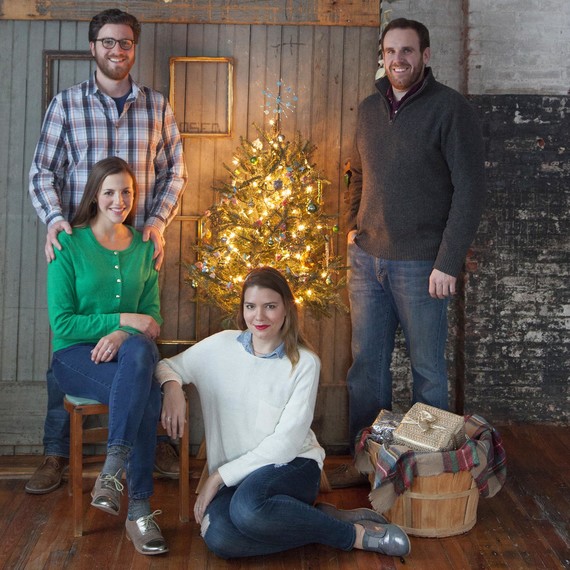 What does thoughtful giving mean to you? Let us know in the comments below!
As always, thank you for all of your support. We wish you all love, cheer, and a happy new year!