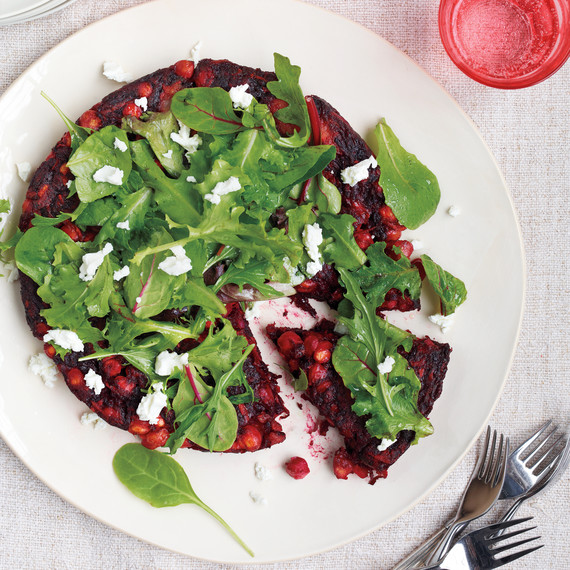 Goats, with their curious minds and notoriously strong stomachs, are known to eat just about anything. A kitchen-sink rainbow galette topped with (what else?) goat cheese is an appealing riff on the theme.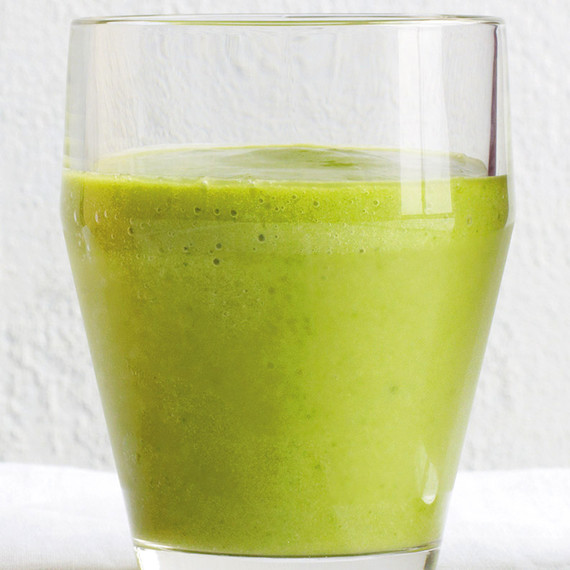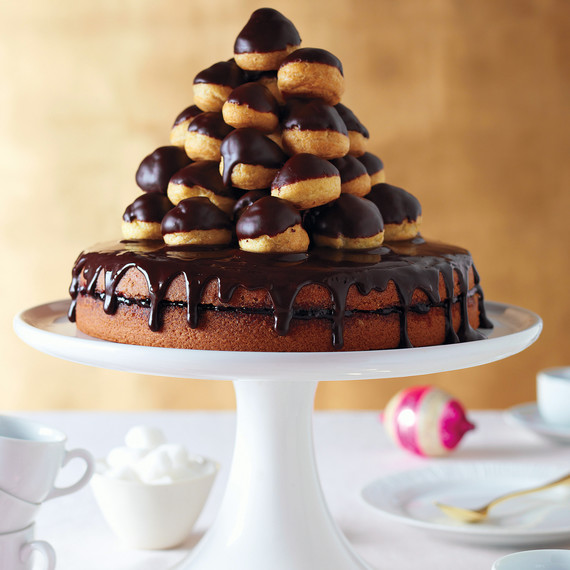 Goats are born climbers, and ambitious Capricorns would scale mountains for a taste of this towering jam cake.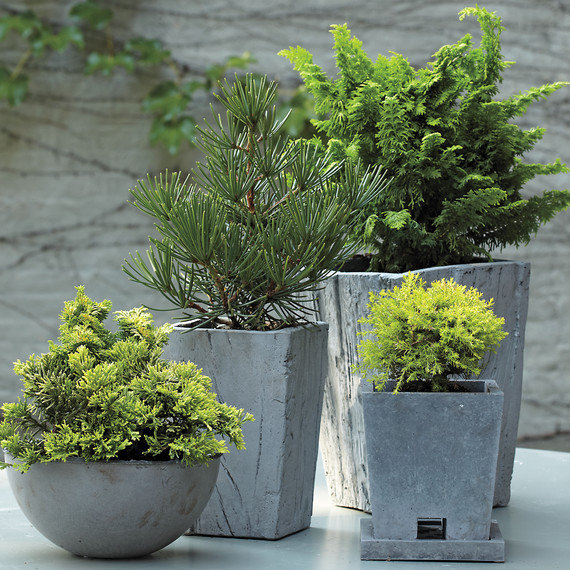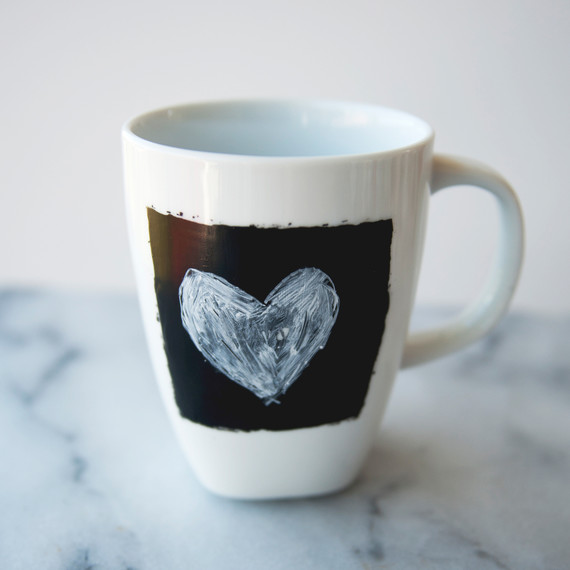 For down-to-business Capricorns, the ultimate type-A party craft is a chalkboard mug that lets you write out your to-do list while you sip.
If you've planned far enough in advance, you can handmake these goat's milk soaps as party favors! They're unscented and chemical-free, making them perfect for even your most sensitive-skinned guests.