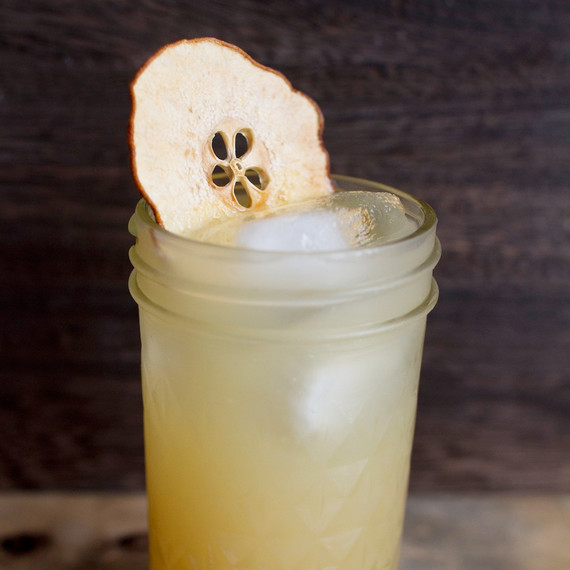 With its subtle sweetness, a Pear-Rosemary Cocktail will delight your guests. This vodka libation is the perfect balance of lemon and pear juice, with a hint of syrup. And it will really make an impact when you finish it with a dried pear garnish.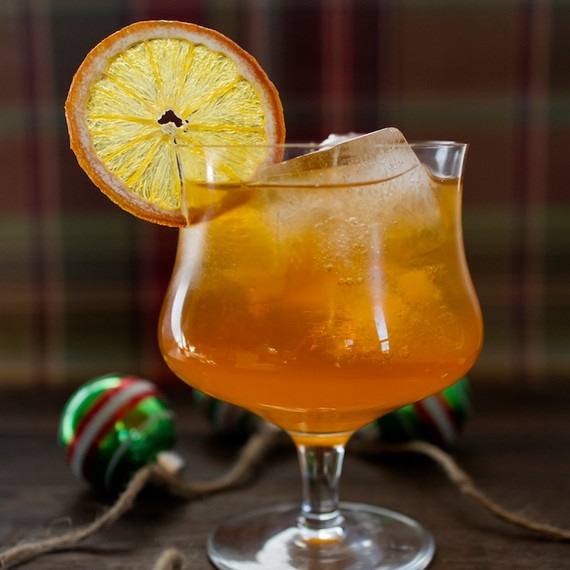 If you have dried orange slices, give these cocktails a try. An Orange-Lime Cocktail is like a burst of vitamin C! It's just the thing to brighten the winter months.
If you prefer to stick with the classics, go with an old-fashioned. Even over ice, the sultry mix of whiskey, sugar, and bitters can warm you from the inside out.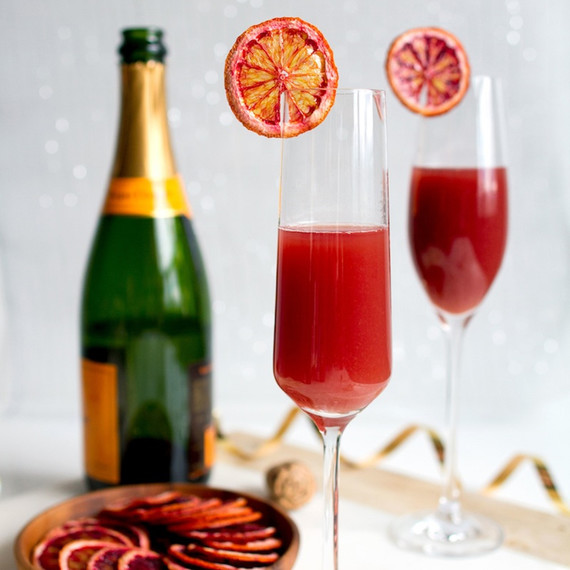 The juice of blood oranges makes for some seriously beautiful cocktails. Elevate your brunch game by making Blood Orange Champagne Cocktails. Your friends will no doubt be impressed by this fuchsia-colored Champagne treat, but the real kicker is that it's a snap to make. With just two ingredients, it's a time-saver and a total winner.
If you're tired from all the hustle and bustle of the holidays, take a night off and indulge in a Blood Orange Martini. Simply garnish this sweet and tart beverage with a dried blood orange slice and you'll forget all about the other things you should be doing.