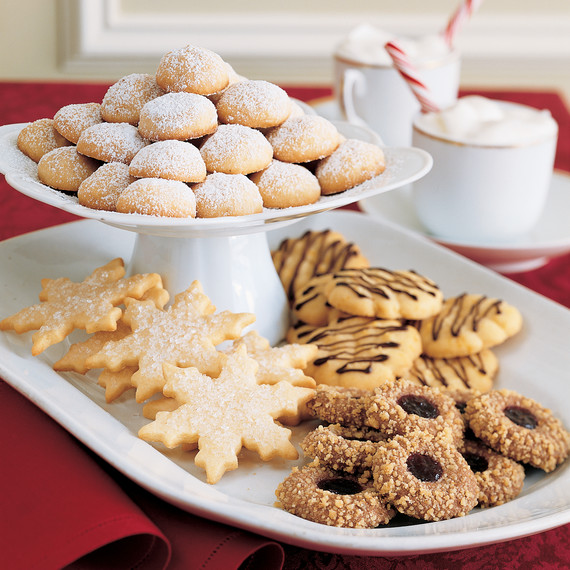 • Decide what cookies you want to make: Are you making old favorites? Eager to try something different? Or going with a mix of classics and new recipes? There are many Christmas traditions around cookies.

• Compile your ingredients list: Read your recipes well and tally up all the ingredients you need. Be sure your baking powder and baking soda are fresh. Ditto spices -- don't use last year's ground cloves or cardamom.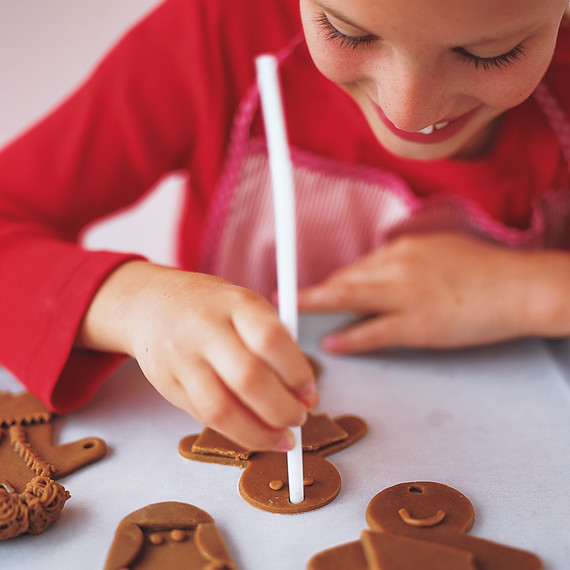 • Refresh your cookie-decorating kit: Decorating isn't only for kids. Some cookies need maybe just a dusting of powdered sugar, others a sprinkle of colored sanding sugar, and some icing or more. This is the time to refresh your supply of sprinkles and gel colors.
• Gather your little helpers: If you will be working with kids, you'll want to tailor your selection to suit small hands. Plan out who is doing what before you start, and be sure everyone is clad in an apron and has washed their hands.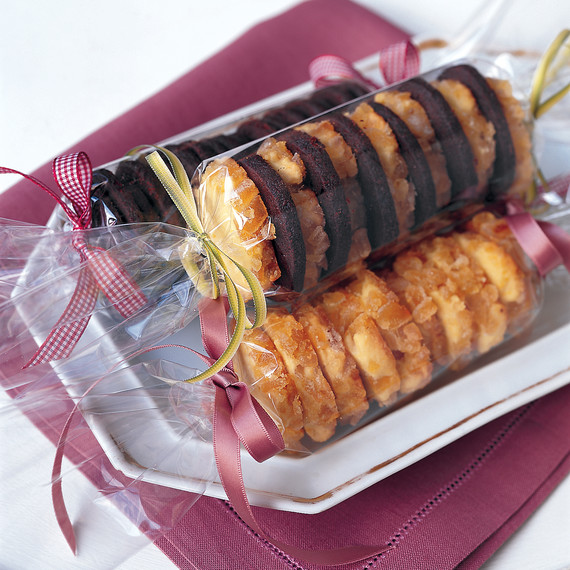 • Consider your packaging: If you're planning to give your cookies as gifts, be sure to pack them creatively -- and carefully.

• Sharing is caring: If you're planning or attending a cookie exchange, here's what you need to know.

• Get ready to bake: To get in the making mind-set, read our cookie-baking tips. Then get rolling (or dropping, cutting-out, sandwiching, spritzing, and decorating).