Wipe the slate clean with this mini-detox, based on a streamlined menu of make-ahead meals (same breakfast, lunch, and dinner each day) so you can front-load all the work. It's just the boost your body needs to support digestion and to eliminate unwanted cravings.
Feeling really motivated? Try our 21-day whole-body detox in our new book, "Clean Slate." Either plan will set you on course for eating more healthfully throughout the year.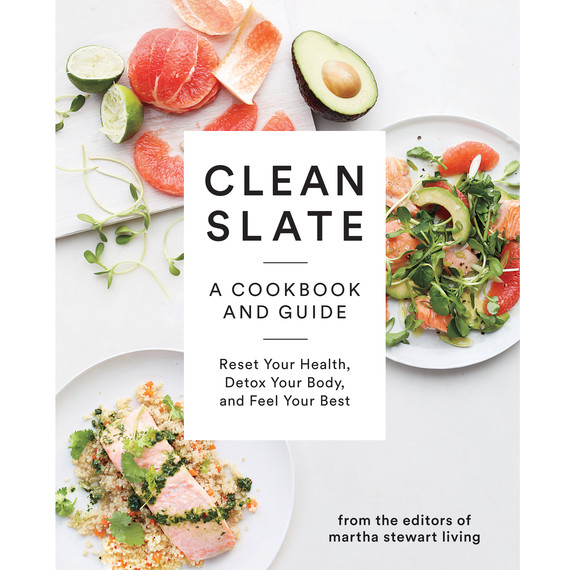 Buy our book "Clean Slate" for 160 delicious, nutritious recipes -- organized into chapters for breakfast ("Replenish"), juices and smoothies ("Reboot"), lunch ("Recharge"), snacks ("Reenergize"), dinner ("Restore"), and desserts ("Relax") -- you'll get sound nutritional advice from reliable experts and other essential information, such as how to restock your pantry.