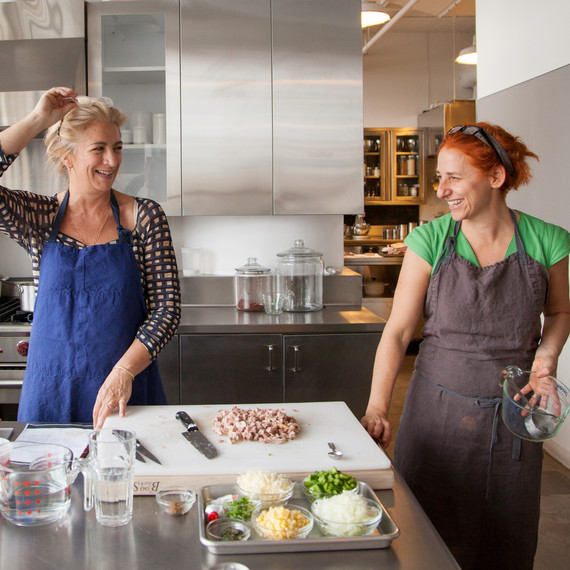 A turkey dinner is wonderful -- but for some of us, the leftovers are even better. Sure, sandwiches are sublime (we love them as much as Martha does), but there are many other ways to transform your leftovers.

When we had three whole roast turkeys and various parts in the test kitchen after Thomas Joseph shot his Thanksgiving turkey videos, the food editors were inspired to cook up some of their favorite ways to use the leftover meat. You might not have as much roast turkey left as we did, but you can definitely make use of these recipes.
If you're lucky enough to have leftover turkey breast, slice it up as Jennifer Aaronson did. She made turkey parmesan with breaded cutlets, using thick slices of turkey breast in place of the raw chicken the cutlets recipe requires. As the turkey is already cooked, she just fried the slices till the breadcrumbs were golden brown, finishing the dish with marinara sauce and plenty of mozzarella.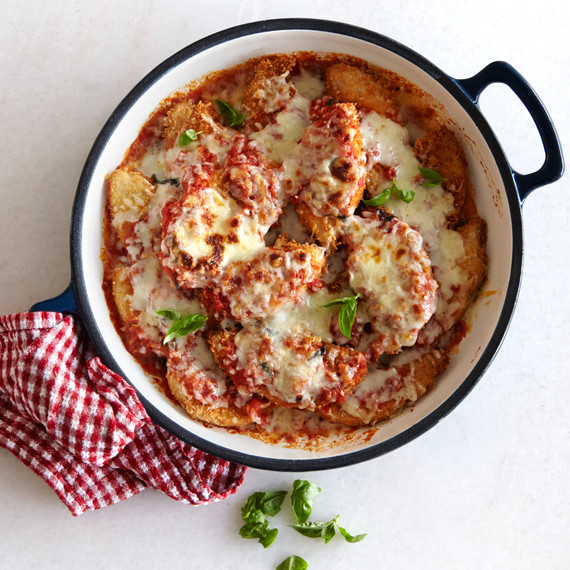 Think Tex-Mex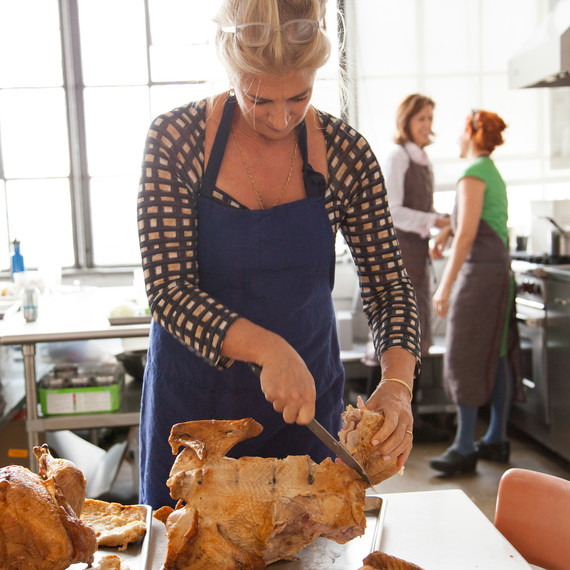 Lucinda went Southwestern with her leftovers: "All the components of a good tamale are here in my pie, layered together in a group-friendly casserole. Turkey has a natural affinity with the flavors of Mexican cooking, and this makes for a completely different-tasting meal than the one you have at a typical Thanksgiving meal.

"Use this recipe, with one change: Wrap about 2 cups cubed leftover turkey -- dark meat is perfect here -- for the ground beef, cooking it just until the turkey is completely heated through, and proceed with the recipe as directed."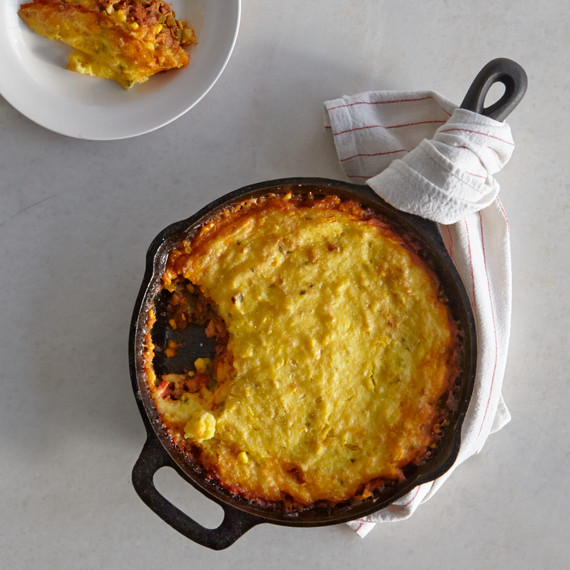 Create a New (Curry) Tradition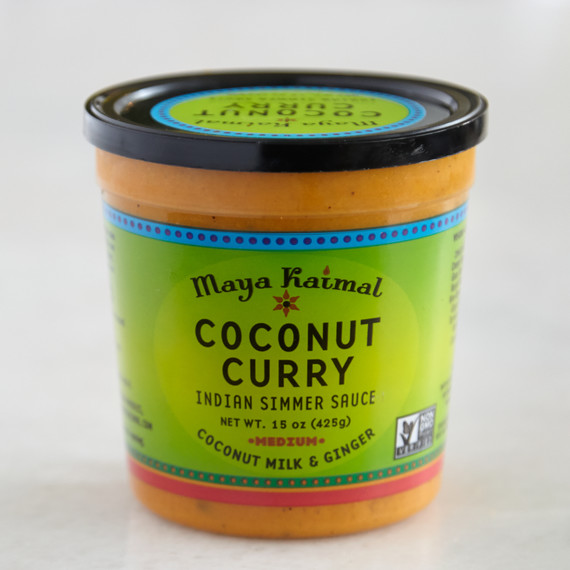 Greg Lofts went Indian: "Growing up in my house, the Thanksgiving holiday weekend was not complete without a turkey curry dinner. It's a quick, delicious, and fun way to use up leftover turkey meat."
Greg uses an Indian simmer sauce, such as Maya Kaimal Coconut Curry Simmer Sauce, and he serves the curry over steamed basmati rice and -- "this is key -- serve with an array of toppings. Chopped fresh pineapple, toasted unsweetened coconut, toasted sliced almonds, raisins, yogurt, cranberry sauce, sliced jalapeno or Thai bird chiles, sliced red onion, cilantro, and lime wedges."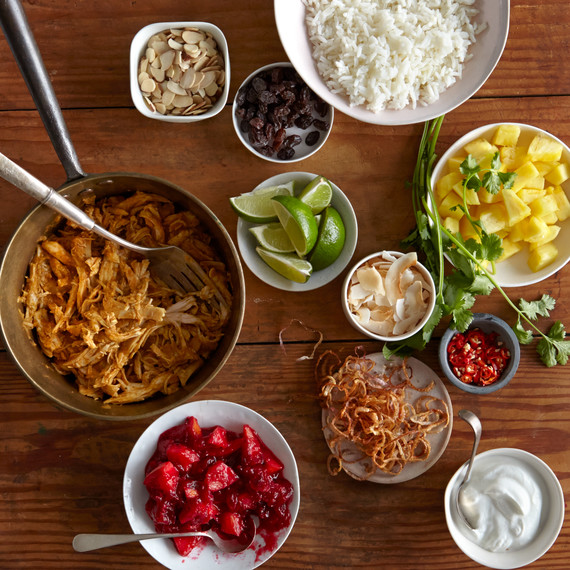 Make the Most of What You Have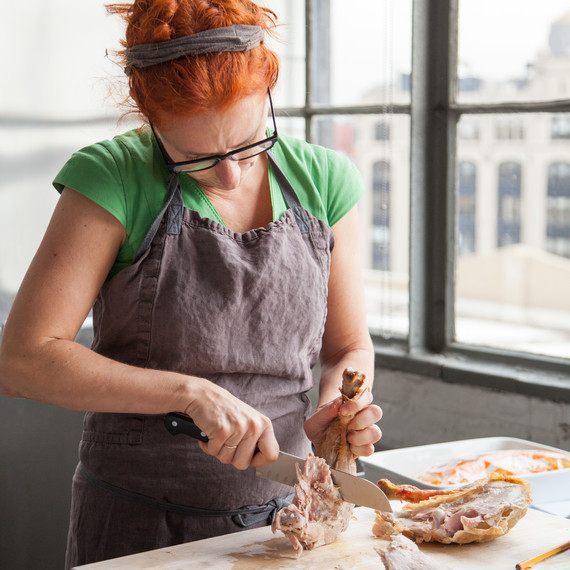 Sarah Carey was thinking of those of us who might not have a lot of turkey left: "The bad news is, sometimes after Thanksgiving, all you have left is a turkey carcass with the bits and pieces you didn't get to while carving. Nary a sliceable bit in sight -- see ya later, sandwiches. The good news is, recipes like Quick Turkey Tetrazzini are made for using up all those little bits, stretching a small amount of leftover turkey into a whole new meal.
"I used our recipe as a jumping-off place for my tetrazzini. I wanted to make A LOT, so I doubled the recipe and replaced the fresh breadcrumbs with panko, to do away with washing the food processor."

Thanks, Sarah -- we're all for less cleanup.
How do you like to use up leftover turkey?