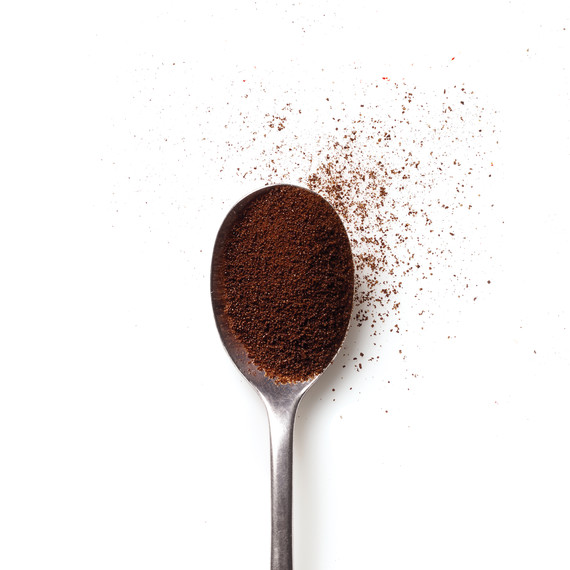 Savvy bakers have long relied on the concentrated flavor of dark, rich espresso powder (instant coffee's Italian counterpart) to intensify the chocolaty goodness of brownies and cakes. But its appeal hardly ends there. Here are some of our favorite ways to use this inexpensive pantry staple.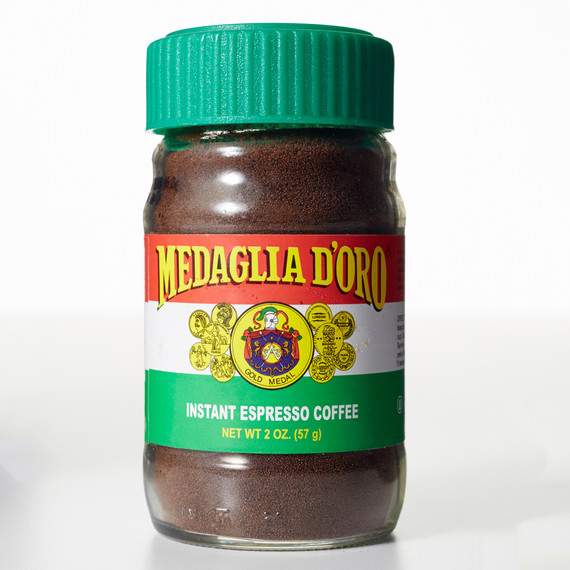 We're partial to Medaglia D'Oro brand instant espresso powder, which is available in most grocery stores.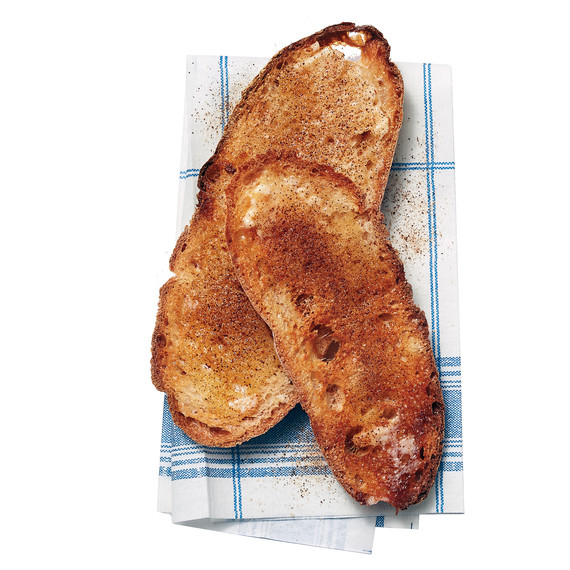 Espresso-Cinnamon Sugar
For toast with a kick: Combine 1 tablespoon sugar with 1 teaspoon each espresso powder and ground cinnamon. Sprinkle generously on buttered toast.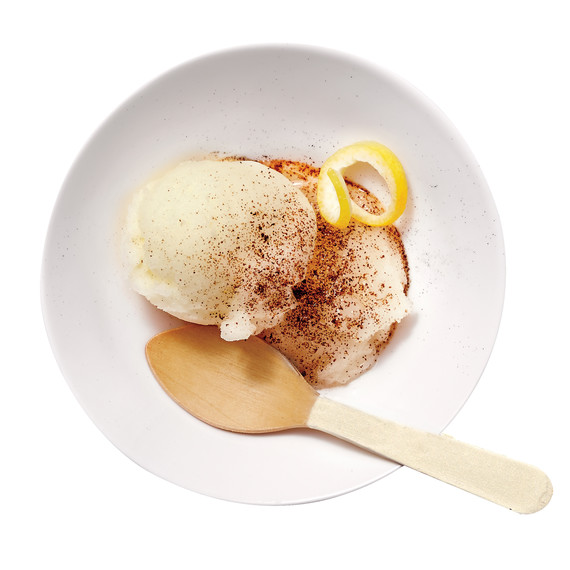 Lemon Sorbet with Espresso Powder
Perk up your dessert: Dust espresso powder over scoops of lemon sorbet. Garnish with a lemon-peel twist.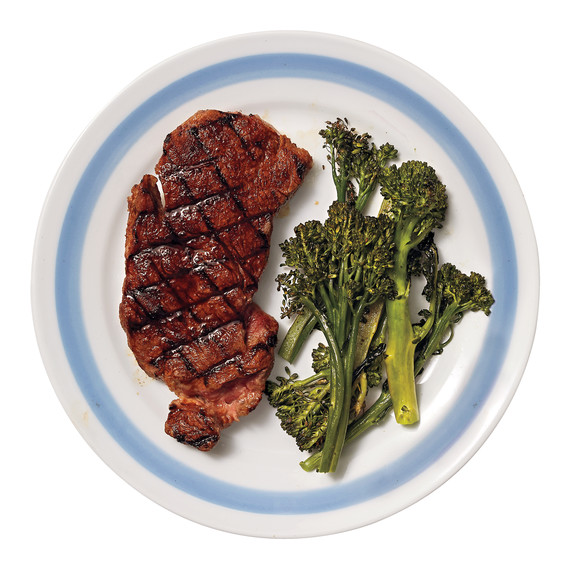 Espresso Steak Rub
Give beef a smoky upgrade with this four-ingredient rub. We also like it on pork chops.
Get the Espresso Steak Rub Recipe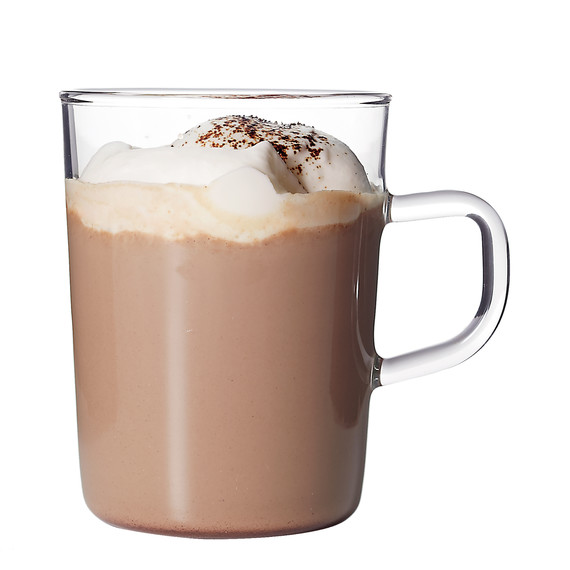 Mocha Russian
Fancy a hot, creamy, spiked winter drink? Of course you do. Try this toddy made with espresso powder, cocoa powder, plenty of dairy -- and plenty of vodka.
Get the Mocha Russian Recipe
Watch these instant (espresso) upgrades in action: