Pecan pies can be baked fully, then frozen for up to a week. Thaw at room temperature for at least four hours before serving.
Get the Maple Pecan Pie Recipe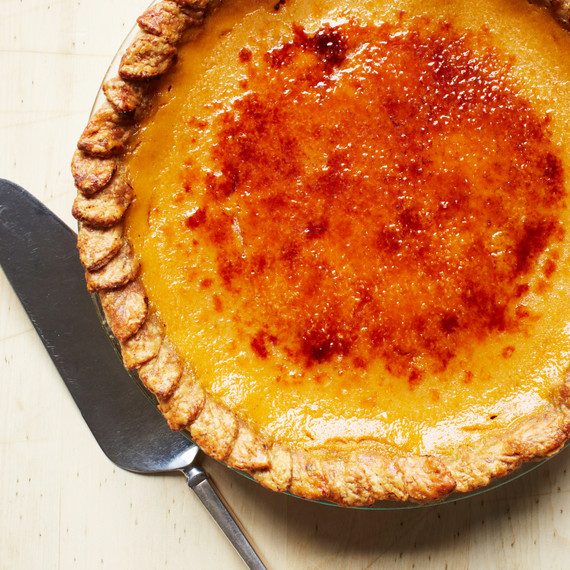 Single-crust pie shells must freeze in their dish at least an hour (or up to one week) before filling or blind‐baking to keep their shape.
Get the Bruleed Pumpkin Pie Recipe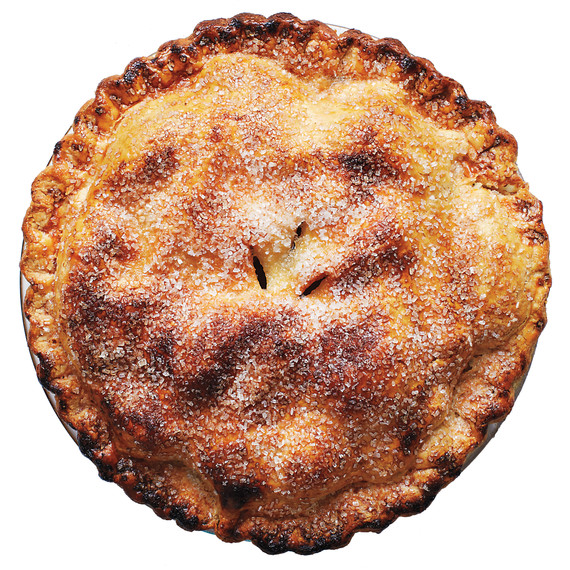 Double-crust pies should be frozen for 30 minutes to an hour before baking to preserve edges and avoid a collapsing top crust. (We're not so keen on freezing an apple pie after baking.)
Get Martha's Brown-Butter Apple Pie Recipe