Have you ever met someone who could make your knees knock without saying a word? I'm not easily intimidated, but that's how I've felt whenever I've been in a room with Marella Agnelli. I can only describe her presence as holy. There's a calm about her that makes me feel rowdy, rough, and uncoordinated. (For the record, I'm typically none of those things.)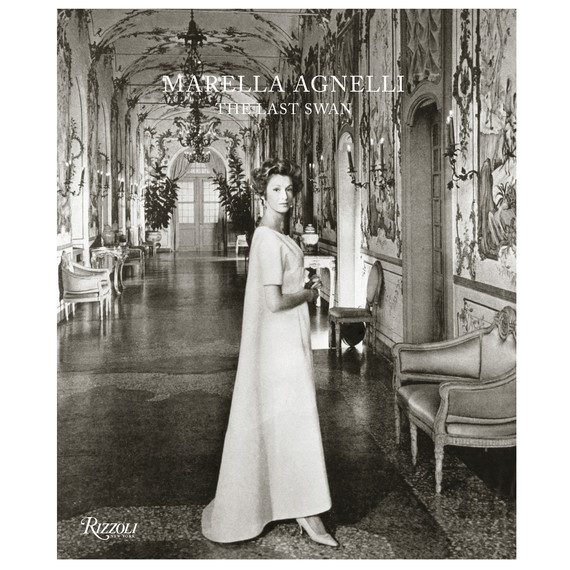 Marella is part of what's known as the "jet set," but to dismiss her as a socialite would be inaccurate. As a young woman and art lover, she sought work as a photo assistant, a demanding and often unglamorous job. She eventually married the head of Fiat and oversaw the design of gorgeous estates in Morocco and Italy, as well as New York apartment. Marella has all the makings of an icon -- beauty, taste, a well-considered life -- but I most admire the curiosity that fueled her before she became one.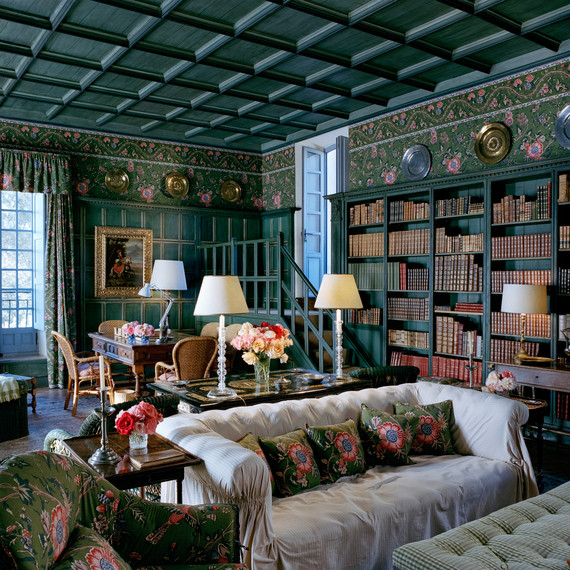 Which brings me back to Marella's remarkable presence. When people talk about the power of restraint, this is what they mean. I've been lucky enough to cross paths with her on several occasions, and every time, I've left wanting to know more. This collection of photographs, letters, and stories gives me just that -- while raising new questions, as any good book should.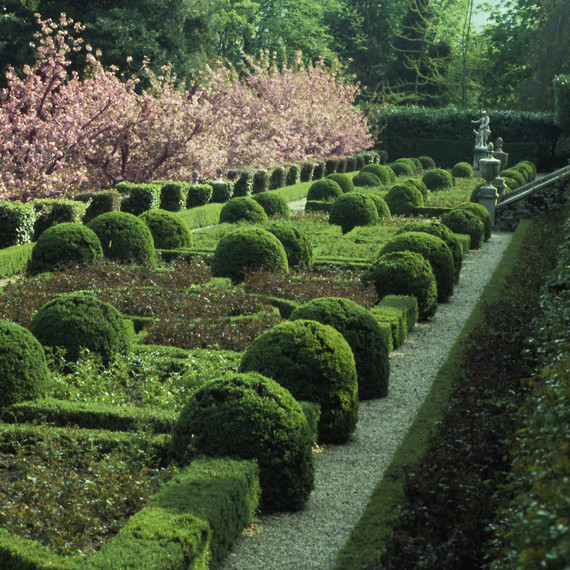 I don't know if I'll ever command that kind of knock-kneed attention. But there is much I intend to borrow from Marella, in design as well as decorum. Her story reminds me that it's never too late to craft a life of powerful intention -- and sometimes, that means listening (or reading) more than you speak.