Cross fashion week with prom night, add a dash of Halloween and a pinch of Marie Antoinette's Versailles…and you've got something approaching the Metropolitan Museum of Art's costume ball. I've been attending it since I was a student at Rhode Island School of Design (way before Anna Wintour controlled the guest list). It was always such a thrill -- trading the J.Crew barn jacket for a tux and taking off for New York City. I looked forward to it all year. Even now, getting the invite evokes the excitement of changing seasons and back-to-school.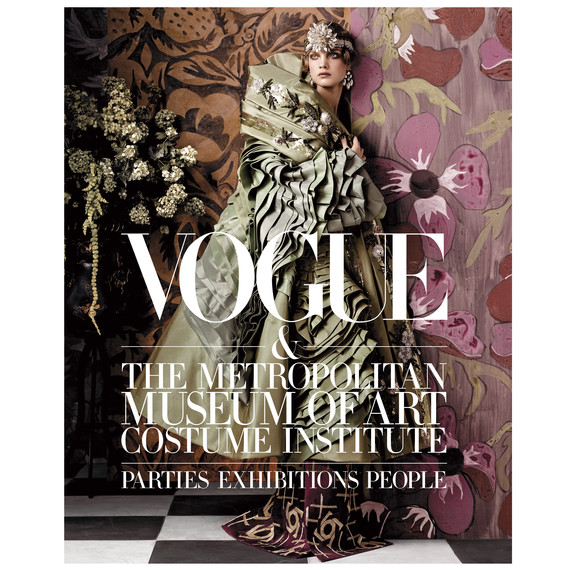 I talk a lot about parties and what makes some so much better than others. To me, it comes down to creating an immersive experience -- and on that front, the Met Ball delivers with enthusiasm matched only by Martha's. Each year has a theme, which creates an incredible ripple effect between the party's elements: the exhibit, the costumes, the decorations, the food. I mean, last year's "punk" ball had waiters walking around with spiked hair and studs. It doesn't get more immersive than that!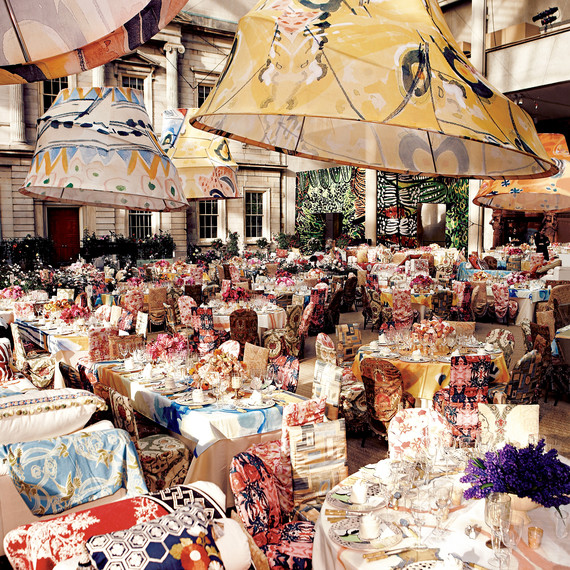 That detail makes the guest experience really special, and the backdrop of one of the world's most iconic museums doesn't hurt. The Ball has become a bit of a red carpet circus, but the exhibitions alone are worth the trip -- and while the book offers plenty of outrageous celebrity fashion, it also pays mind to the party's curated elements. I love visiting the Met all year round for inspiration. Now, I can do so from the comfort of my sofa.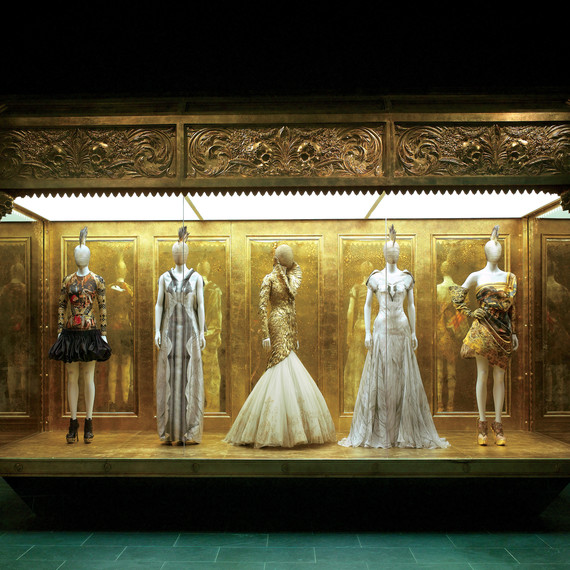 In a way, I see this book as a photo album of memories -- albeit memories of a highly fantastical life that I live one night a year. I'm certain that even those who have never experienced the Met Ball firsthand will delight in joining this end of the party. Even better, everyone's invited -- with or without Anna's blessing.