1. The sweet potato casserole gets to take center stage for once. Turkey? Who needs turkey?
Make the Sweet Potato-Coconut Casserole
2. Pass the gravy -- there's so much more of it to go around. That lump-free gravy you finally perfected this year goes great on mashed potatoes, stuffing, and more!
How to Quickly Fix Lumpy Gravy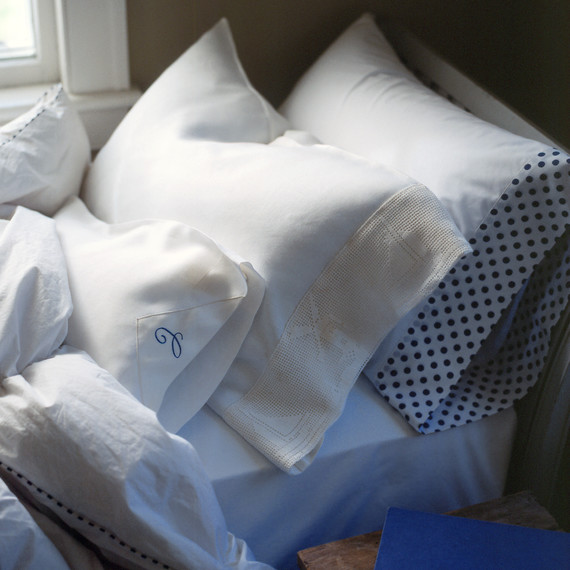 3. No tryptophan-induced naps after dinner. And no excuses for not helping to clear the table.
Browse the Thanksgiving Main Dishes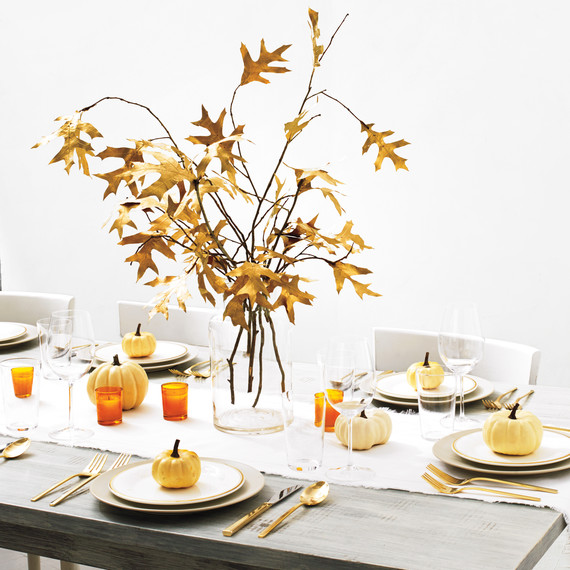 5. You have more room on the table for a festive centerpiece.
Make the Golden Fall Leaves Centerpiece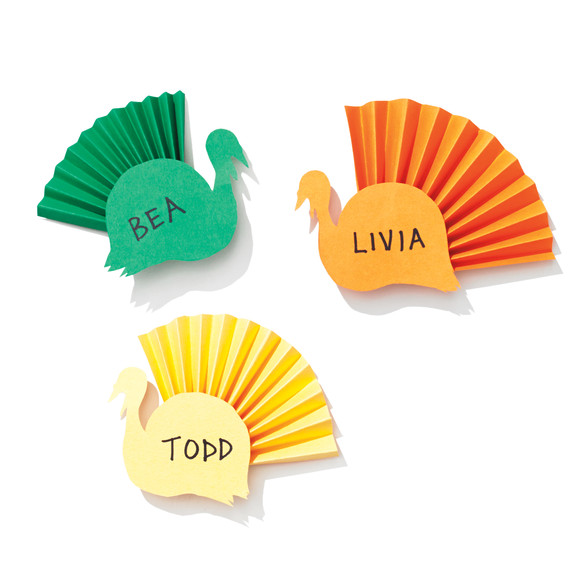 6. These turkeys were cuter anyway. And they last much longer.
Make the Colorful Turkey Place Cards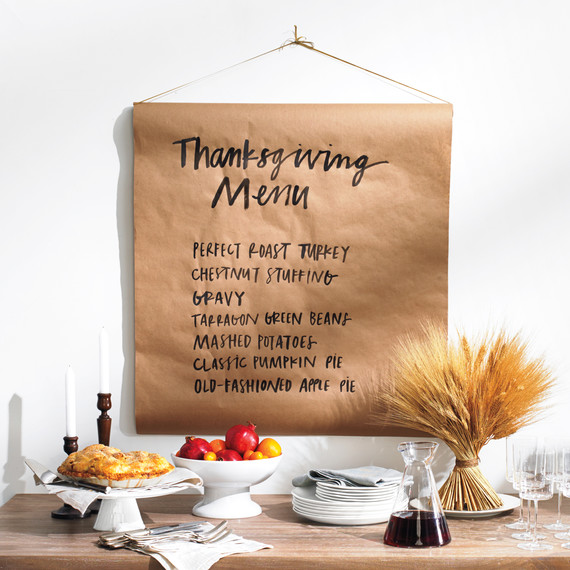 7. Can we get an "amen" for less cleanup? There goes one less serving dish to worry about from your admittedly ambitious menu.

Make the Thanksgiving Banner Menu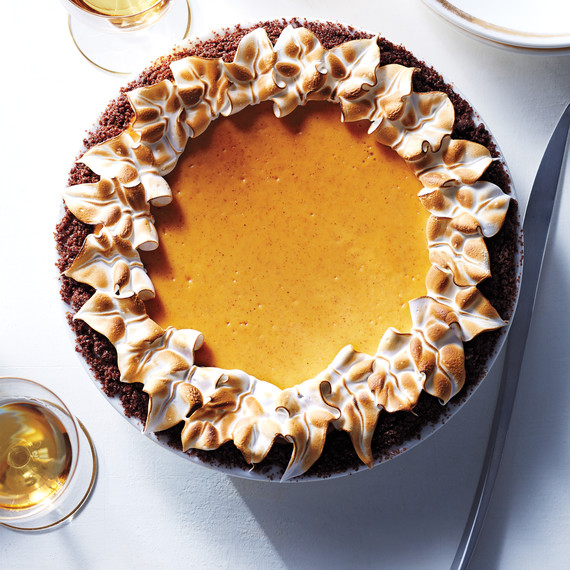 8. More room for pumpkin pie. And chocolate cream pie. And apple pie. Go on, cut yourself another slice.
Standout Pies for Thanksgiving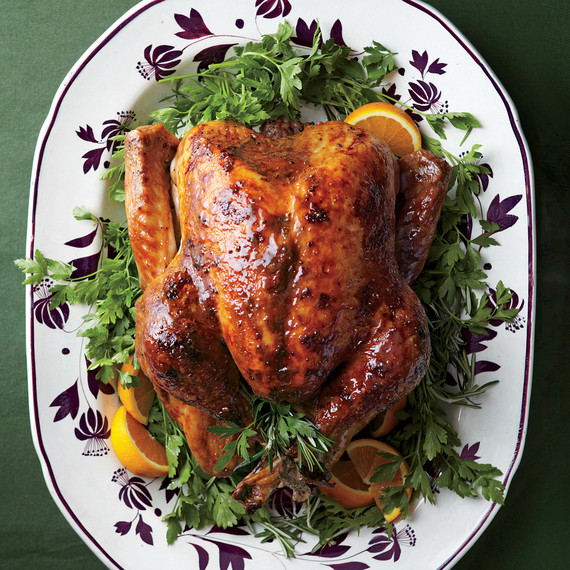 9. Best of all? There's always next year. New year, new chance to master that bird.