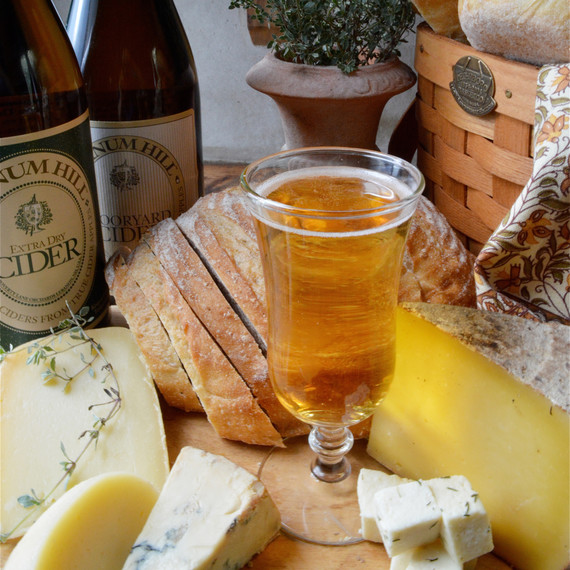 In recent years, hard cider has had a resurgence -- it hasn't been this popular since more than 100 years ago. It's becoming a staple in bars and restaurants, and for savvy drinkers, at home. This makes sense because during Colonial times it was pretty much our national drink, particularly in New England, where the soil is prime for growing apple trees.

Hard cider remained immensely popular until a new wave of immigrants arrived. German and Eastern Europeans arriving en masse in the 1900s brought with them a love of beer, ushering in a new thirst for lager. Hard cider was no longer the drink of choice. Prohibition was the final nail in the coffin for the once-thriving cider industry. After Prohibition was repealed, cider didn't regain popularity, partly because it takes much longer to grow proper cider apples than it does to grow barley. Drinkers didn't have time to wait for cider and took to beer instead.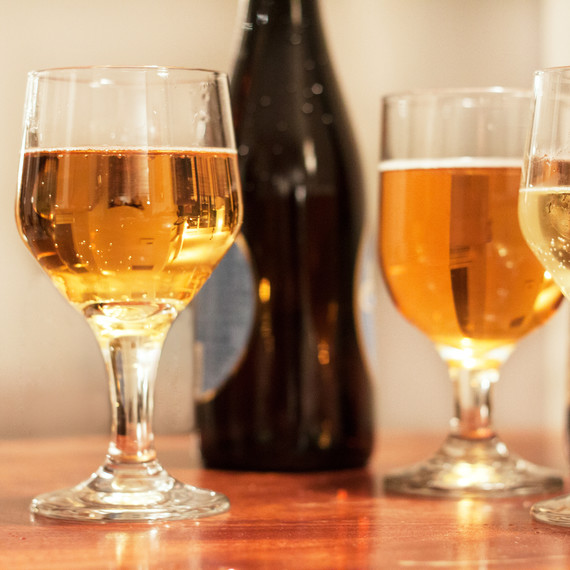 The current cider renaissance is led by a group of creative and talented producers. Their artisanal ciders showcase all the great aspects of this beloved beverage. Besides being highly refreshing and a great gluten-free option, cider's standout feature is its compatibility with food. We use fruit in countless sauces -- glazes, soups, and sandwiches -- so think of drinking cider with your meal as an extension of that. The sweetness is great for playing up savory qualities in a dish and can also calm the heat from spicy foods. A good hard cider is a perfect accompaniment to roasted veggies, grilled meats, spicy Asian dishes, creamy sauces, and vinegary BBQ, just to name a few.   

A common misconception is that ciders are overly sugary or sticky sweet. In reality, there is a vast range of flavors available. Cider can rival the driest champagne or the most fully flavored wine. Next time you're wondering what to serve with dinner, mosey on over to the hard cider aisle.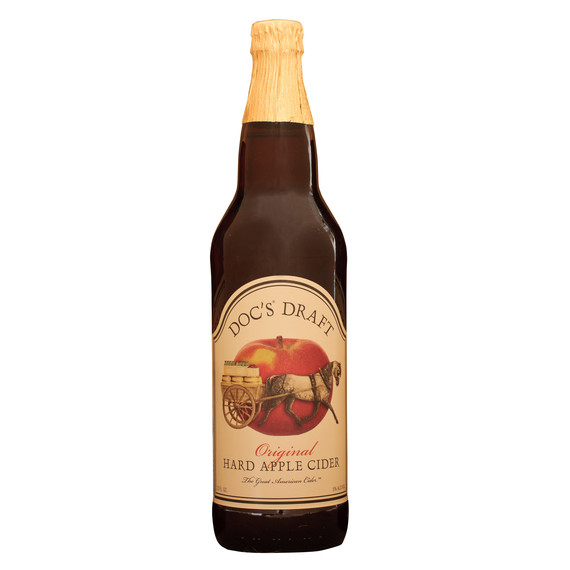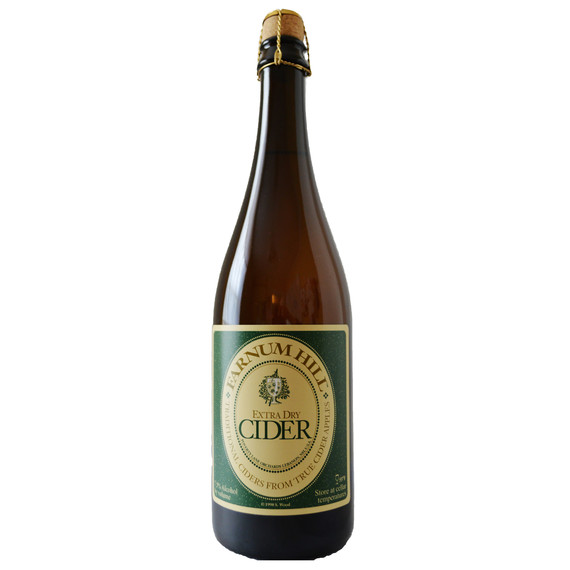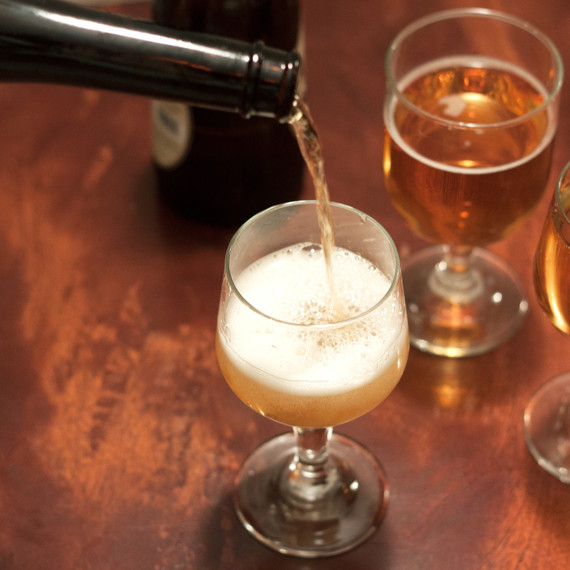 Tart and funky:
If sharper, earthier flavors are what you like, look no further. The high acidity levels of these tannic ciders are just the thing for cutting through rich dishes, like a hearty casserole, while highlighting a dish's herbal qualities and cleansing your palate after each bite.

Ones to try: Virtue Redstreak, Ace Joker, Wandering Aengus Wickson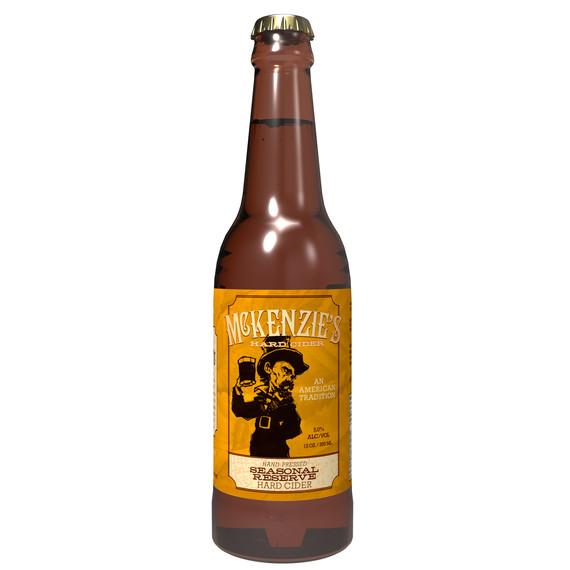 Fun and unusual:
As great as a good apple cider can be, sometimes it's fun to experiment. Whether it's the inclusion of spices or additional fruits, extensive aging in oak and spirit barrels, or amped up alcohol content for an added burst of body and flavor, there's no shortage of options. Sipping these with a great cheese plate is divine -- and just as with the cheeses, there are ciders available to suit every taste and preference.

Ones to try: McKenzie's Seasonal Reserve, Aspall Imperial Vintage Suffolk Cyder, Aaron Burr Ginger Apple Cider