Providence, Rhode Island

ASH NYC, a real estate development and interior design company in Brooklyn, is reviving forgotten buildings in interesting neighborhoods. Case in point: the boutique hotel The Dean in Providence, Rhode Island. Inside, guests will notice the firm's signature aesthetic at work -- natural materials, a blend of old and new -- including a smartly curated mix of locally made pieces, custom furniture, and found objects.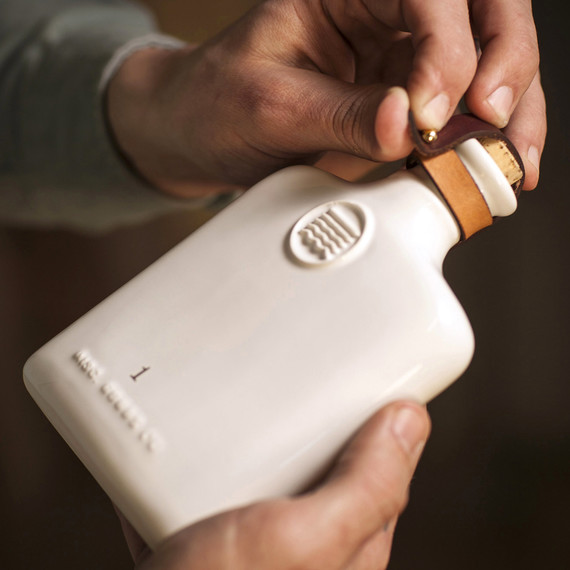 Tyler Deeb
Louisville, Kentucky

Graphic designer Tyler Deeb uses his artistic eye to completely redesign everyday objects into beautiful keepsakes. Every aspect of his company, from the products to his online shop, highlights his impressive design skill and appreciation for quality details: Decks of cards feature brand-new typography and intricate illustrations, and a ceramic flask includes handsome leather straps and brass accents.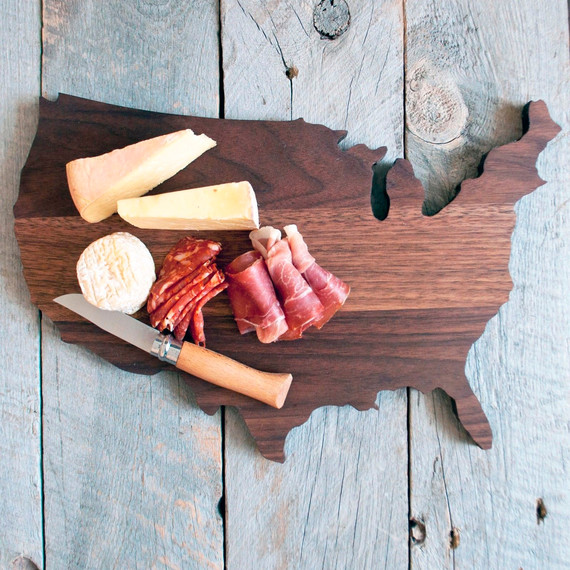 Amy Stringer-Mowat and Bill Mowat
Brooklyn

It's no surprise that AHeirloom's bamboo cutting boards, available in the shapes of the 50 states, are designed and manufactured stateside in the company's Brooklyn-based studio. This way, owners Amy Stringer-Mowat and Bill Mowat can ensure each piece is up to their standards. Recently, they've expanded their collection to include sleek wooden kitchen accessories, such as cocktail muddlers and cake stands.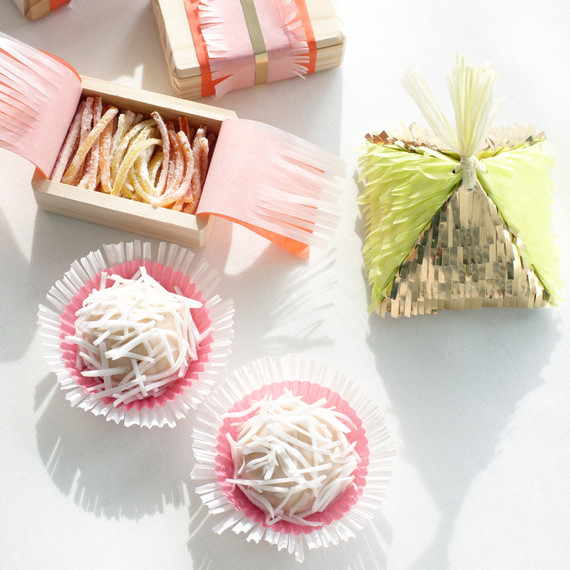 Julie Ho and Nicholas Andersen
Brooklyn

To craft their shimmering tassel garlands and geometric pinatas, Julie Ho and Nicholas Andersen need only a few simple materials, such as foil and tissue paper. Made by hand, the pieces are one-of-a-kind, right down to the color combinations and scale. The result: party decor elevated to permanent artwork.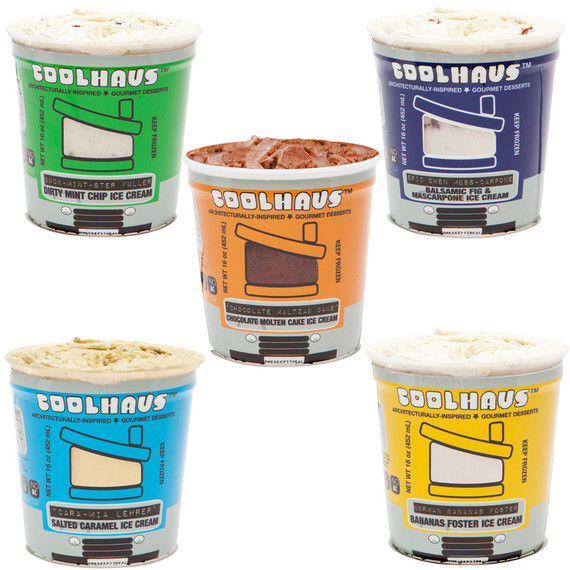 Natasha Case and Freya Estreller
Los Angeles

Firm believers that great marketing and great food should go hand in hand, Natasha Case and Freya Estreller decided to start an ice cream sandwich business inspired by their love of architecture. The wildly popular Coolhaus sells customizable (and often surprising) cookie and ice cream combinations, such as chocolate wasabi ice cream with ginger cookies.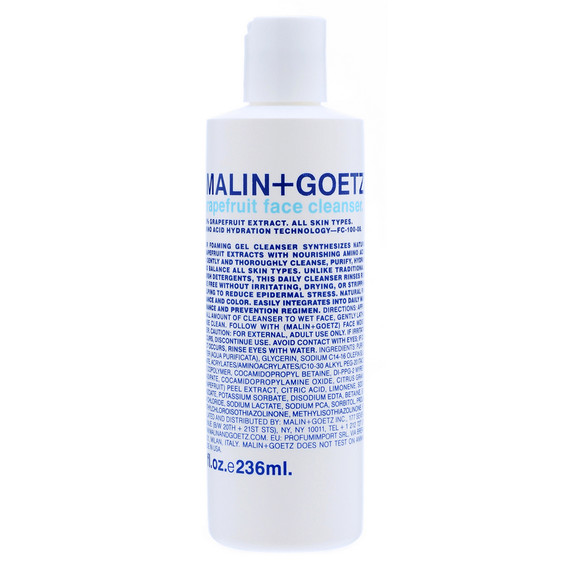 Matthew Malin and Andrew Goetz
New York City

With its clean, text-driven design, the Malin + Goetz skin care line is attractive enough to be out on display in our home. Matthew Malin and Andrew Goetz's scented face, hair, and body products use natural ingredients perfect for those with sensitive skin. They pride themselves on the line's simple, straightforward regimen, and their minimalist packaging is a visual extension of that ethos.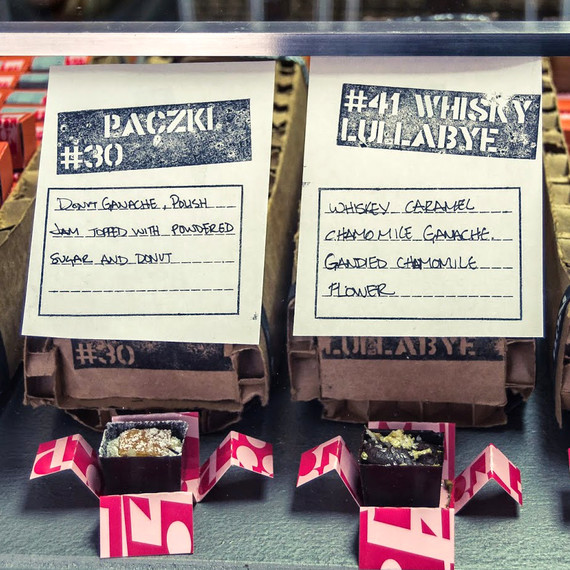 Alexandra Clark
Hamtramck, Michigan

For Detroit-area confectionery Bon Bon Bon, less is more. Instead of the typical frilly chocolate boxes, Alexandra Clark sells her artisanal chocolates in industrial honeycomb cardboard pallets secured with rubber bands and stamped with old-school labels. This identifying packaging protects the stars of the show: goodies with unexpected flavors, such as Gin and Juice, and Bacon and Eggs.