The work of these entrepreneurs inspires us. But more importantly, they're each making a difference in their respective communities -- and, ultimately, changing the way we eat, shop, garden, work, and live.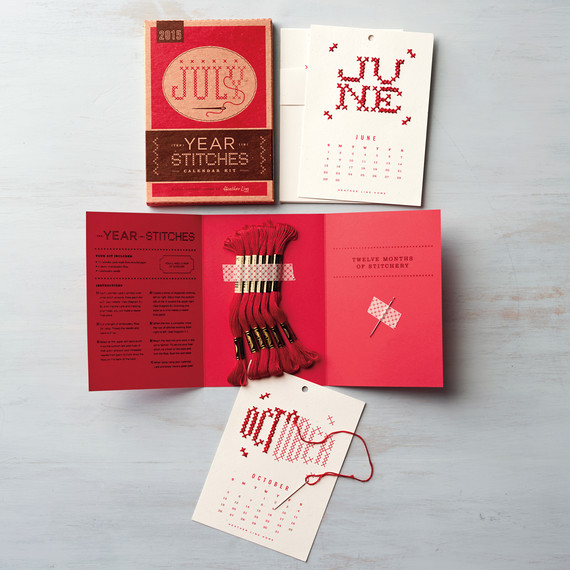 Heather Lins,
 Madison, Wisconsin

Lins's simple poke-and-sew calendar kits are a modern take on a classic American pastime: cross-stitch embroidery. The production of her cards definitely crosses state lines, with paper made in Michigan, printed in Florida, and packaged in her home state of Wisconsin.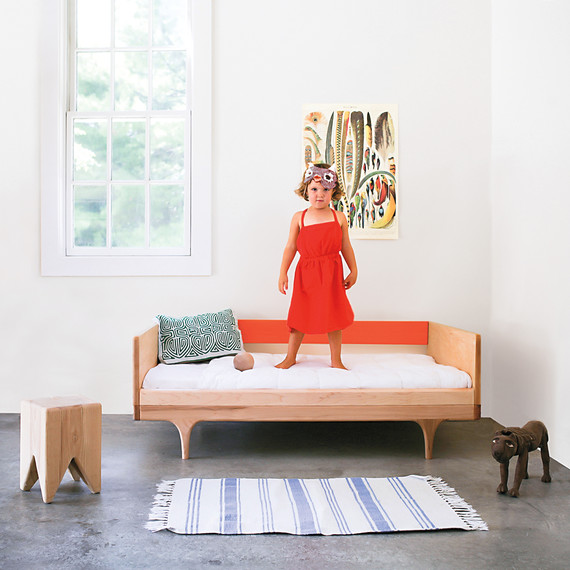 Michaele Simmering and Johann Pauwen, Los Angeles
When this expectant couple couldn't find kids' furniture that was nontoxic, eco-friendly, and heirloom-quality, they decided to manufacture their own. Many of the sustainably made pieces "grow" along with children. The company is growing, too. Next up: more furniture for adults.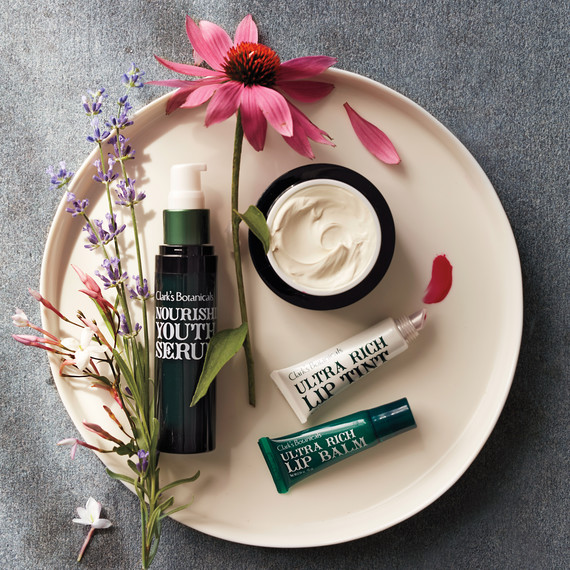 Francesco Clark, Bronxville, New York
After suffering a devastating spinal-cord injury, Clark could no longer walk -- or sweat. The only ingredient that cleared up the ensuing blemishes? Antibacterial and anti-inflammatory jasmine absolute. Now he's turned his remedy into a soothing natural skin-care line for everyone.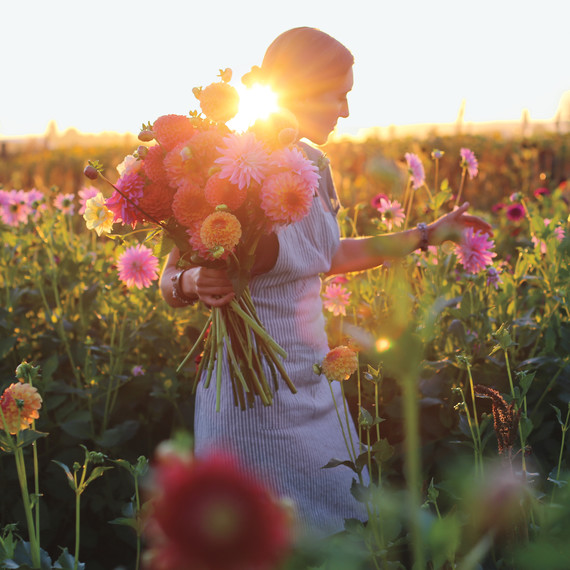 Erin Benzakein, Mount Vernon, Washington
Benzakein and her family are leading the sustainable-flowers movement, growing sweet peas, poppies, dahlias, and more. Her retail business includes Whole Foods among her clients, and she also creates gorgeous arrangements for special events and holds floral-design workshops.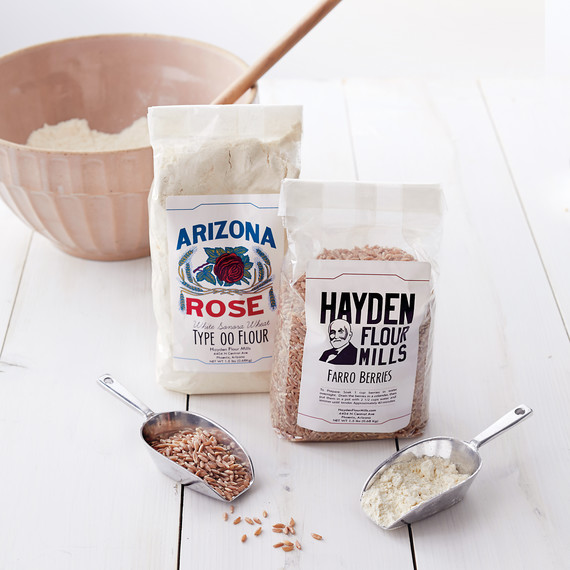 Jeff and Emma Zimmerman, Phoenix
Ancient grains are far from a thing of the past. Hayden Flour Mills grows 10 varieties, including white Sonora wheat (one of the oldest in North America), and mills to order on an Austrian stone mill. We're fans of the company's flours, cornmeals, and baking mixes.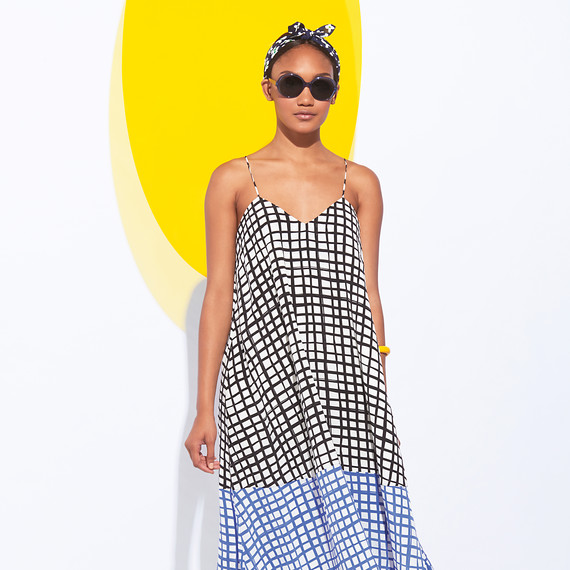 Whitney Pozgay, New York City
With her fashion-industry chops -- she's worked at Kate Spade and Steven Alan -- Poz­gay is helping revive Manhattan's Garment District. Her fun, colorful clothing line, full of graphic prints designed in collaboration with a few of the city's artists, is manufactured a few blocks from her studio.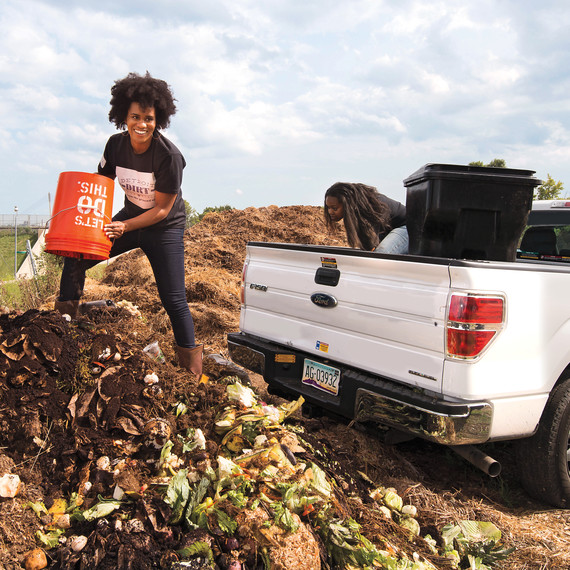 Pashon Murray, Detroit
Great food starts with great soil, naturally, and Detroit Dirt's compost is revolutionizing urban gardens while helping conserve valuable resources. Blue Cross Blue Shield, 20 eateries, and the Detroit Zoo, among others, supply Murray with organic waste that's ready to be put to good use.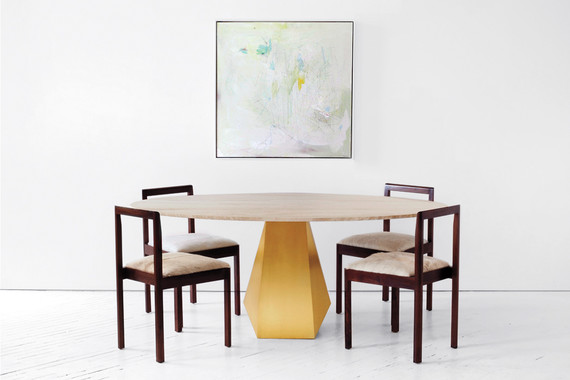 Stephanie Beamer, Crystal Ellis, and Hillary Petrie, Brooklyn
College pals turned business partners, these women are changing the face of the male-dominated furniture industry. The geometric pieces and clean lines of their handcrafted collection combine the designers' strengths: architecture, design, and woodworking.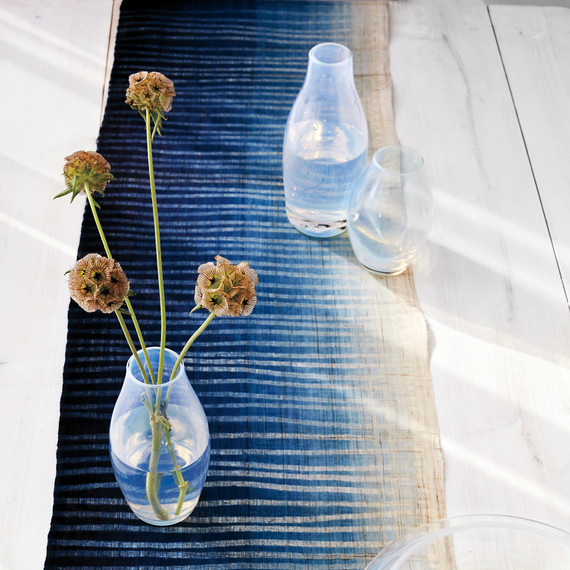 Rowland and Chinami Ricketts, Bloomington, Indiana
Indigo dyeing is going back to its roots, literally. Reviving a centuries-old tradition, this duo plants, grows, and processes indigo (Poly­gonum tinctorium) into dye. Chinami weaves fabrics, and Rowland designs and dyes them. Together, they produce striking home textiles.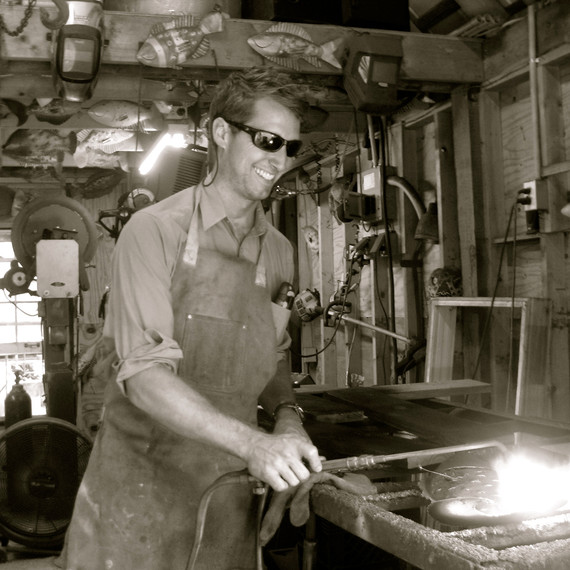 The Iron Fish, Audience Choice Winner
Chase Allen, Daufuskie Island, South Carolina
A chance meeting with a metal artist inspired Chase Allen to become a welder, and when he took the leap from novice to artist, word spread quickly about his hand-forged coastal-inspired sculptures. This year, Allen galvanized his community and fans to become our 2014 Audience Choice Winner.