Nightfall descends. One by one, the grinning jack-o'-lanterns light up and brighten your walkway. Shadows grow from unlit corners. Somewhere in the distance, a cat cries out into the night. Best of all? The tiny trick-or-treaters are snug in their beds.
Time to break out that brew. It's the perfect setting for a "witching hour."
According to folklore, the witching hour refers to the hours between midnight and 3 a.m., a time believed to see the height of supernatural phenomena, seances, and spells. Now is the otherwordly window for creatures of the night -- witches, demons, ghosts, and ghouls alike -- to escape the spectral plane and roam the world of the living, acting at their most powerful.
It's a magical idea for a seasonal gathering. We all feel more powerful surrounded by good friends (and even better spirits). And after brewing a few spooky spirits, you'll feel a little less inhibited; there's more mischievous cackling with the clinking of glasses. Conjure up a magical Halloween-themed cocktail party for grown-up ghouls only. (Hey, it's the witching hour somewhere, right?)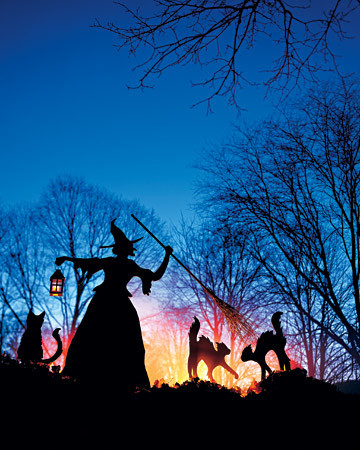 As the clock strikes midnight, set the mood with sinister silhouettes to greet your guests. Display a witch's cauldron boiling some mysterious potion over a cackling bonfire. Light the way with autumnal luminarias that line the pathway and porch up to your door. (Visitors knock at their own peril.)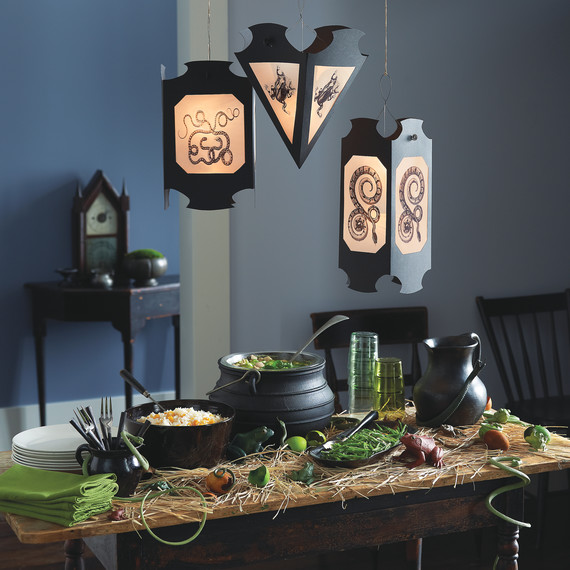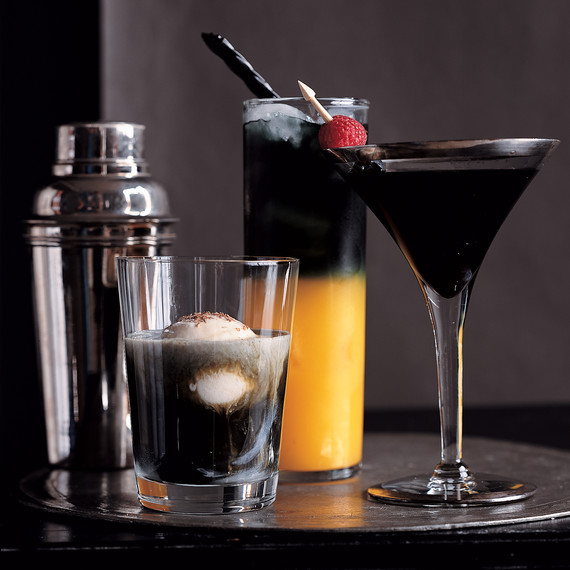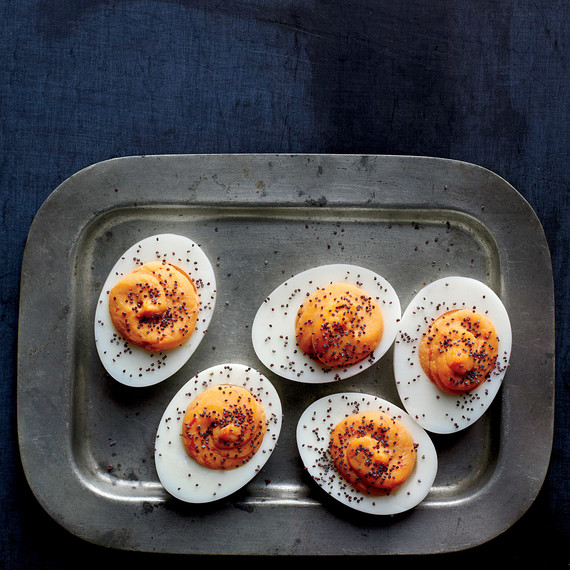 For a sweet ending? These bite-sized baked treats -- in the shape of coffins, pumpkins, and skulls -- are devilishly delicious.