Everyday objects are constantly going missing.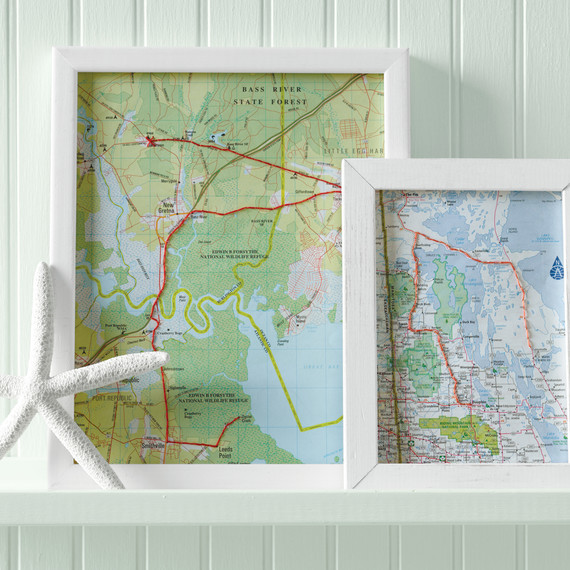 This is how you do "Casual Friday."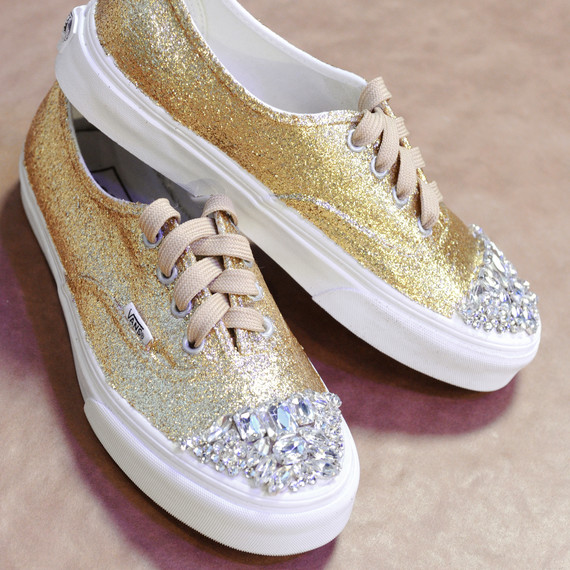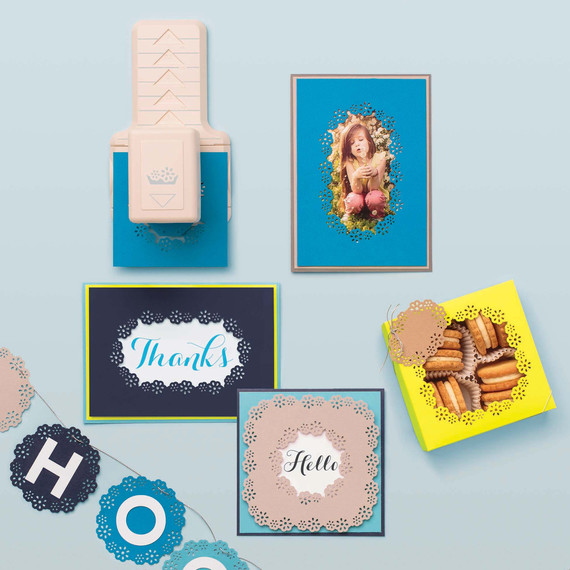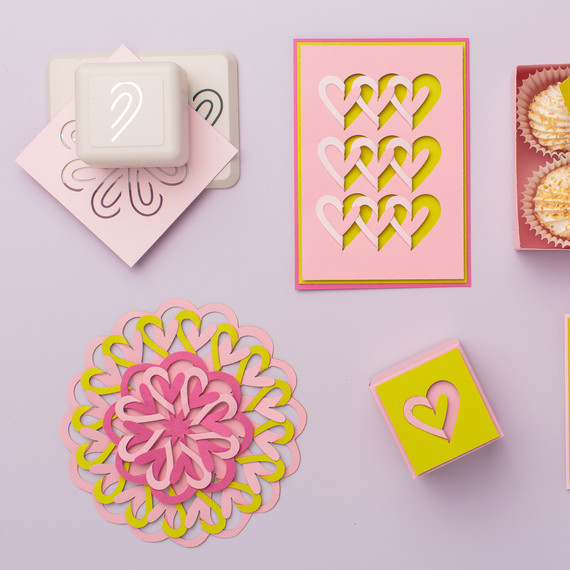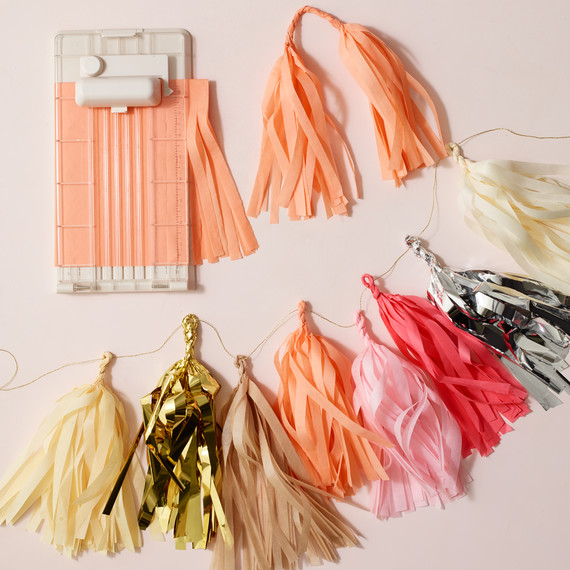 And you don't just have a chalkboard ...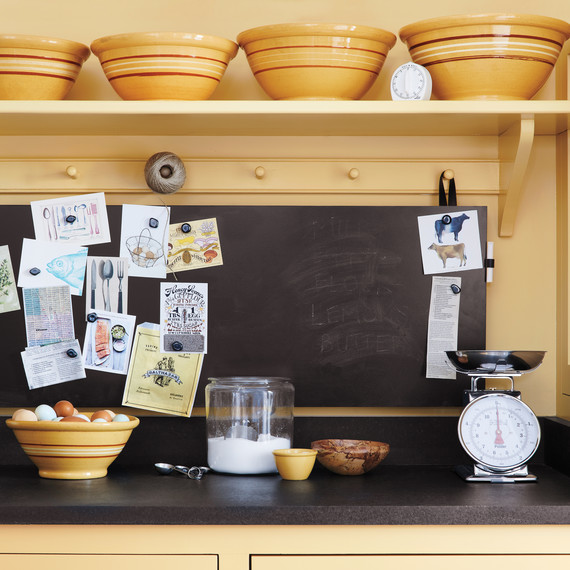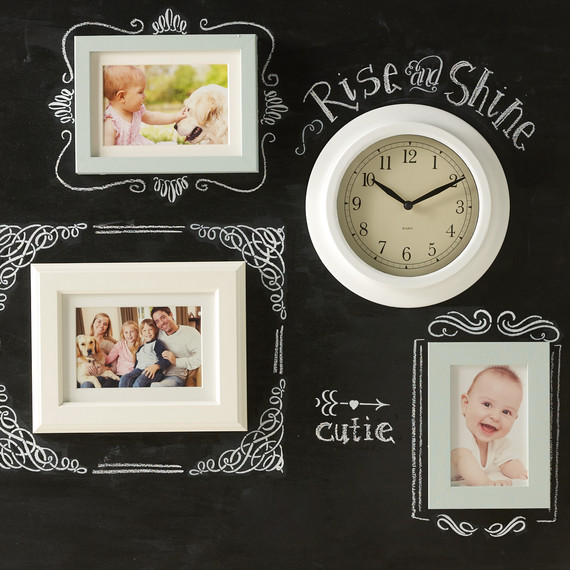 Christmas is just an excuse to play with ribbon.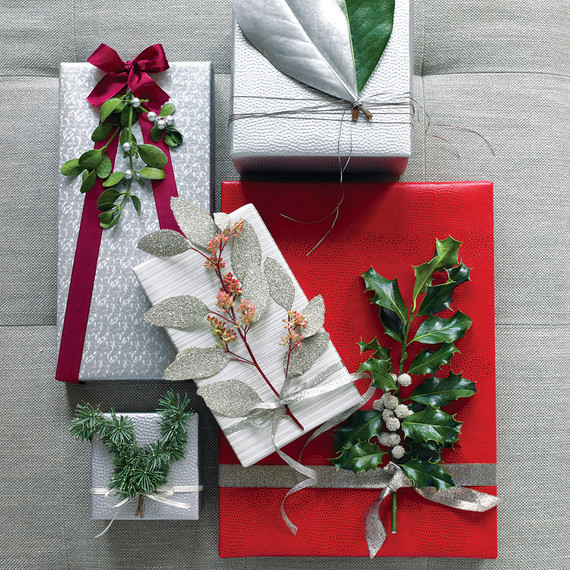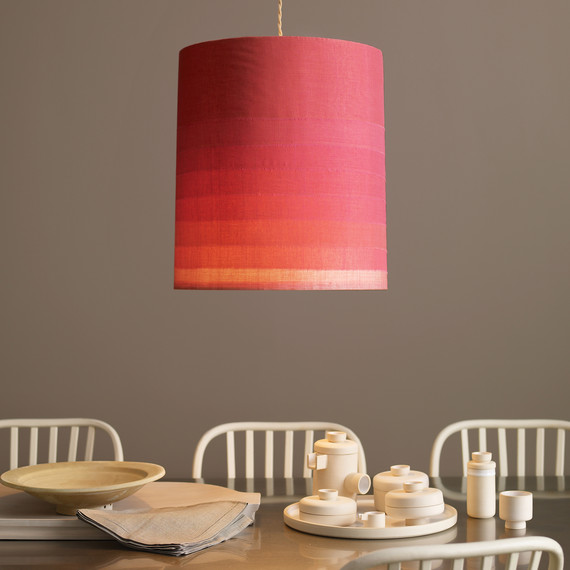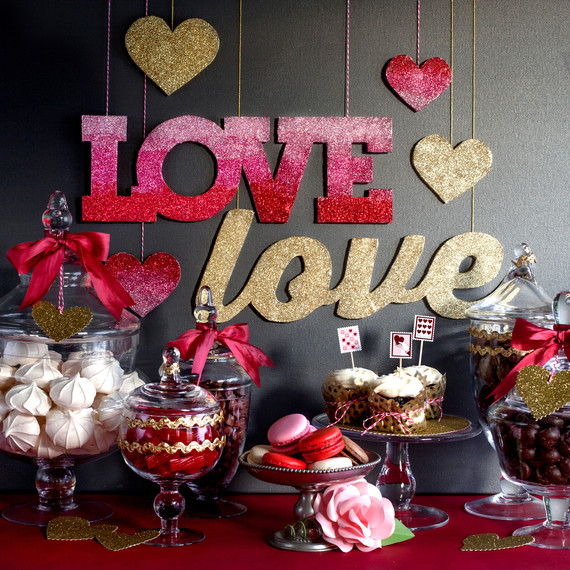 There's no doubt in anyone's mind who your BFF is.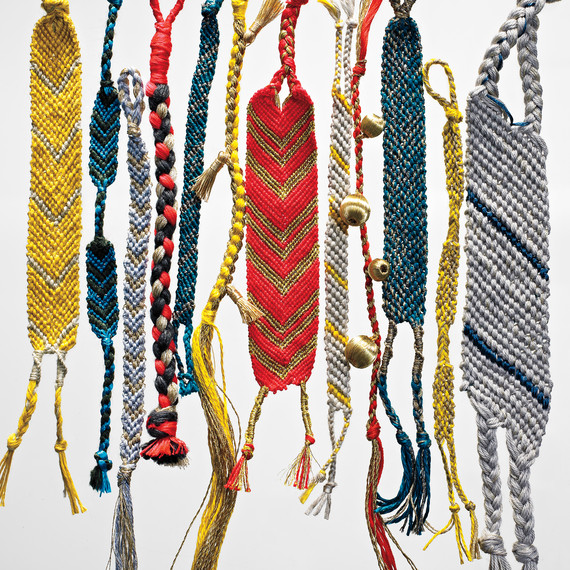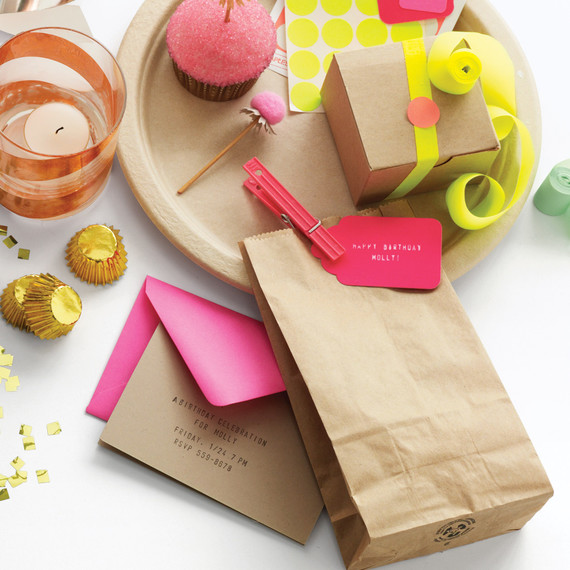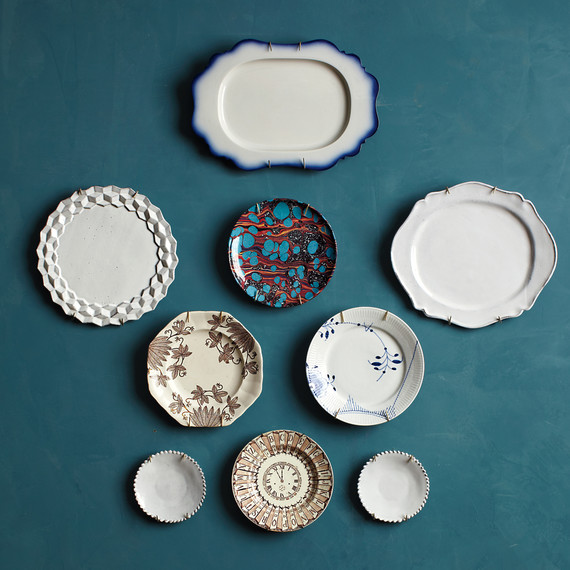 But it's okay, because you know how to work a napkin.