Brunch is all about quality time with your girls. So to kick things off, give 'em a squeeze. Yes, we mean what you think we do -- and it's nothing to blush at! An open dialogue about breast health is crucial, and half the reason we're throwing down. When you send out your invites, add a note reminding guests to do a checkup, and read our recent feature on breast health to make sense of some common concerns.
Time to move on to a different kind of squeezing -- preparing fresh juice for your brunch! Serve this pink ribbon punch -- made with celery, apple, ginger, and beet -- and no one will miss the mimosas.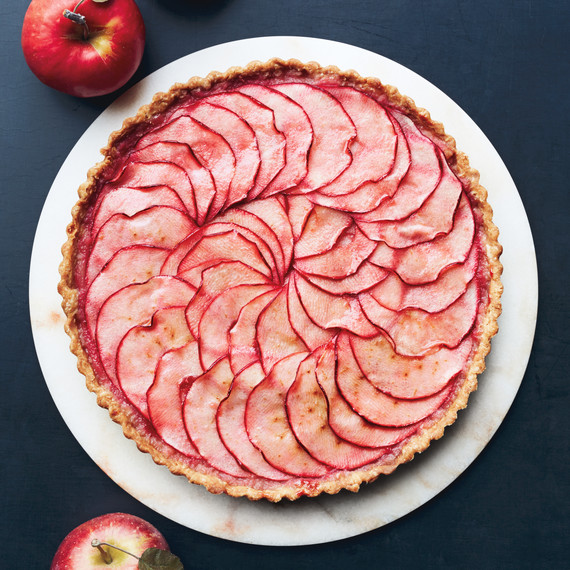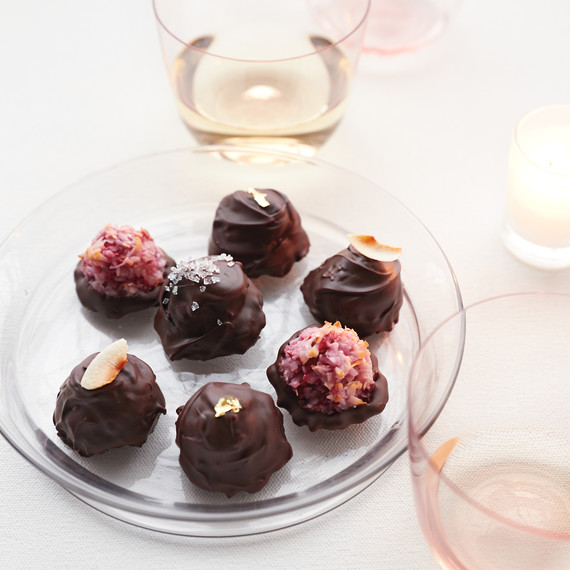 Real fruit, coconut oil, antioxidant-rich dark chocolate -- these rosy-hued raspberry macaroons are paragons of health. Fresh raspberries are tough to come by this time of year; luckily, thawed frozen berries will work beautifully in this recipe.
A rose centerpiece is a lovely nod to the pink theme. If your crowd has a sense of humor, carve your floral foam in the shape of a bra.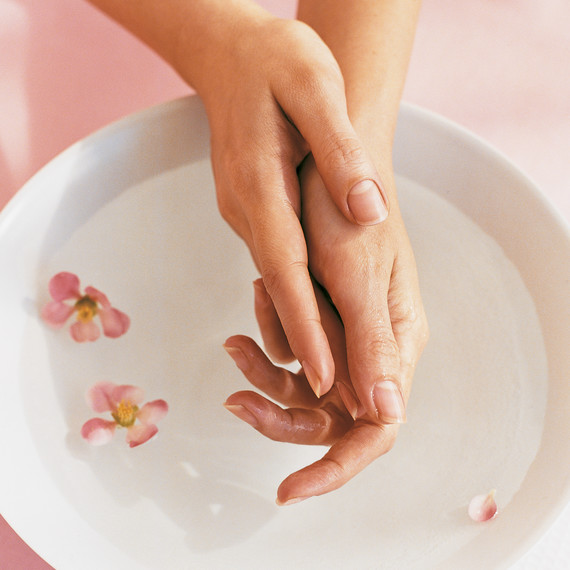 To make your brunch a true benefit, register with an organization like Komen's Passionately Pink, and set a suggested donation. Guests can donate online or drop them in a beautiful box by the door.