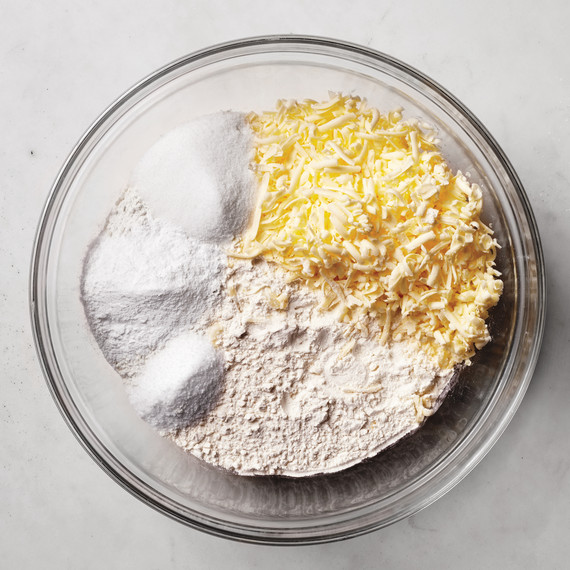 You don't have to wake up extra-early to bake something from scratch for breakfast -- even on weekday mornings. With a batch of this versatile baking mix in the refrigerator or freezer, you'll never be more than minutes away from tender, tasty, fresh-from-the-oven biscuits, scones, and muffins.
Get the Homemade Baking Mix Recipe
Want to go whole wheat?
Replace 2 cups of the all-purpose flour with whole-wheat flour.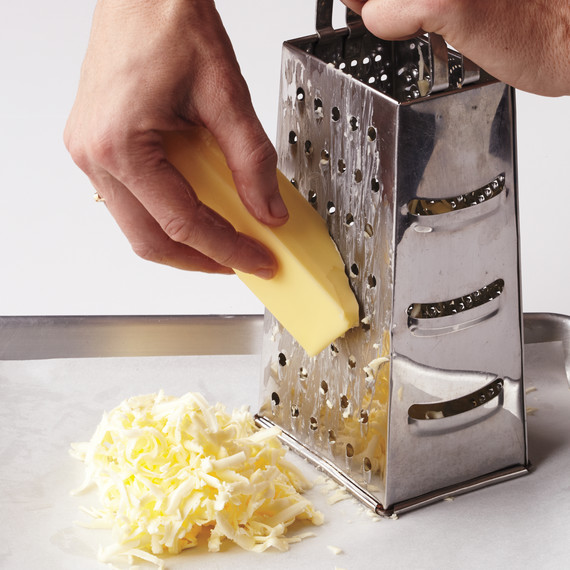 What's the secret to the flakiest baked goods?
The butter needs to be distributed in small pieces throughout the flour. It's much faster to stir in grated frozen butter (use the large holes of a box grater) than to cut in cold butter with a pastry blender or to use your fingers.