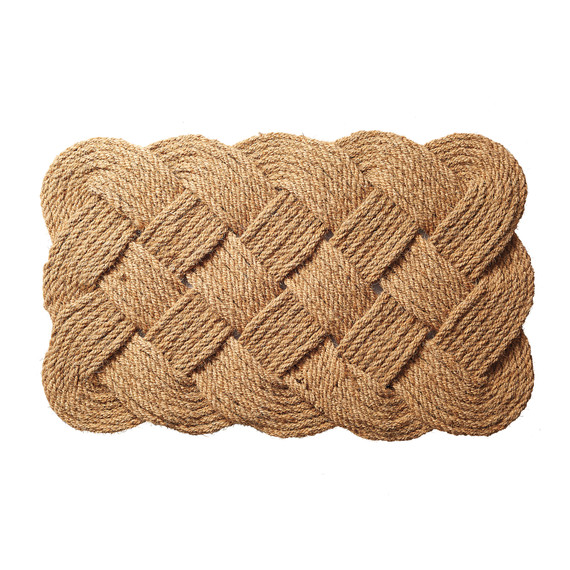 Every Day
Wipe off shoes on a textured mat set outside your door, then take them off immediately to avoid tracking dirt into your home.
Rope Natural coir doormat, by Creative Accents, 22" by 36", $32, homedepot.com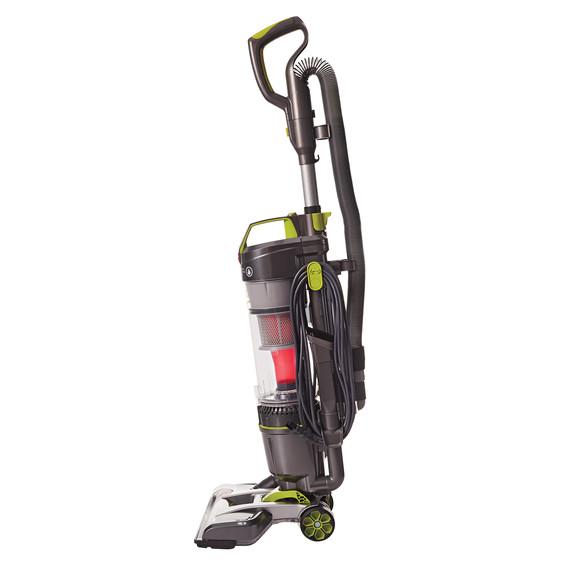 Once a Week
Regular vacuuming can improve your rug's appearance and, in turn, the room's air quality. This model's HEPA filter traps 99 percent of dirt and dust.
Air Steerable bagless upright, $190, hoover.com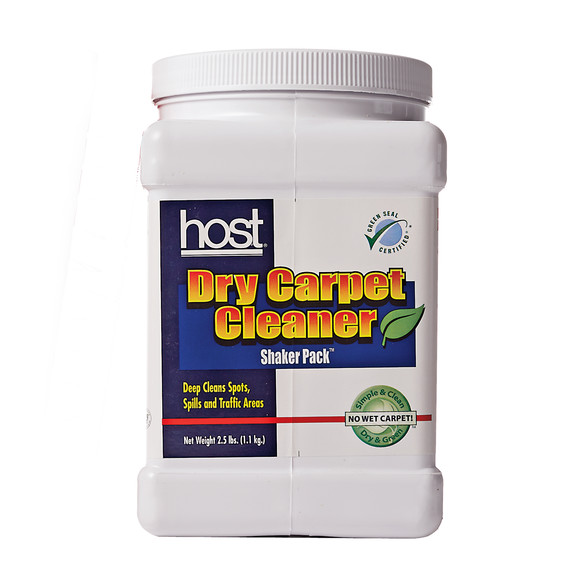 Every Few Months
Between deep-cleanings, spruce up the entire carpet with this organic powder, which absorbs accumulated oils and stains like a sponge without using water.
Carpet-cleaning kit, $30, hostdry.com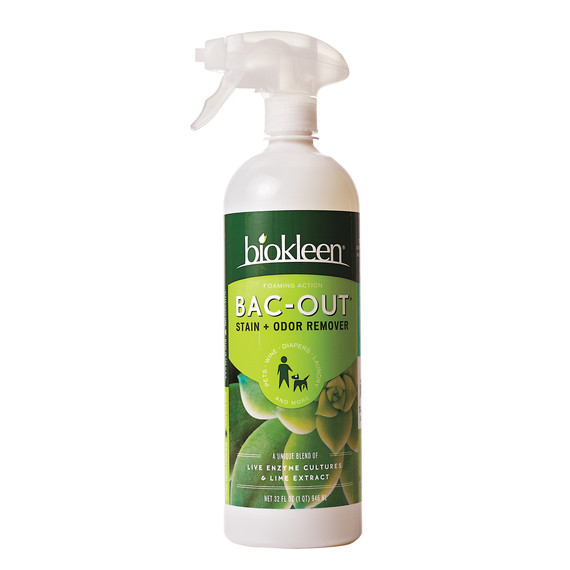 As Needed
Clean up spills immediately with a natural spray; this one features live enzyme cultures. Be sure to blot the area dry -- rubbing will push stains deeper into the rug.
Bac-Out stain and odor remover, $10 for 32 oz., biokleenhome.com