Sour beer styles are difficult to make, produced in small batches, and often expensive. Their flavor complexity is making them more and more popular, not only to craft beer lovers, but wine drinkers and cocktail enthusiasts as well. Women, in particular, are sparking to craft beers in general, and sour beers specifically, according to Kim Jordan, co-founder of New Belgium, the fourth largest craft brewery in the country. Jordan told USA Today: "Some particular styles, sour being among them ... are really appealing to (women) because they are sophisticated and flavorful and not crazy (alcohol) bombs."
When I'm bartending, I love to watch the look on someone's face when they taste a sour beer for the first time. The range of expressions on their faces usually goes from surprise, to confusion, to infatuation, usually within the first three sips.
What makes a beer sour is, simply put, the addition of wild yeast and bacteria. Brewers of sour beer want wild yeasts like brettanomyces to impart the characteristic funk, and lactobacillus (a lactic acid bacteria also found in yogurt) to lend sourness. The classic sour beer styles come from Belgium and Germany, but have inspired many innovative craft brewers here in the states to create their own versions.
While sour beers are becoming a popular brew to order, it isn't just one style, but many, some of which may sound familiar. So next time you walk into a bar or brewpub, get specific about which sour beer style you order. Here are some of the most popular, for all types of drinkers.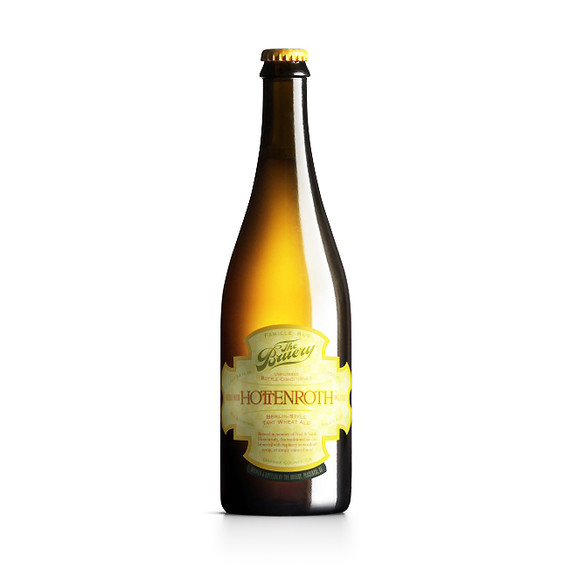 The Champagne Drinker: Berliner Weisse
Origins: Germany
Profile: Tart, slightly fruity, effervescent wheat beer that's very light, low in alcohol, and incredibly refreshing
Fun Fact: As legend has it, Napoleon and his troops referred to this high-style brew as the "Champagne of the North."
Berliner Weisses to Try: Professor Fritz Briem 1809, The Bruery Hottenroth, Dogfish Head Festina Peche
Food Pairing Tip: Serve this beer with grilled seafood. The light acidity of the beer is perfect for a dish like grilled calamari.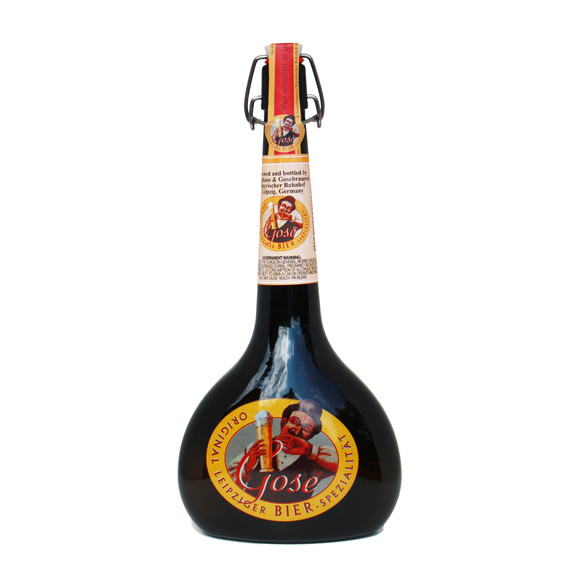 The Oyster Lover: Gose
Origins: Germany
Goses to Try: Leipziger Gose, Westbrook Gose, Anderson Valley Highway 128
Food Pairing Tip: Drink this bright and briny beer with oysters. Goses share a flavor profile with the sour-sweet accompaniments typically served with oysters, making it an ideal match.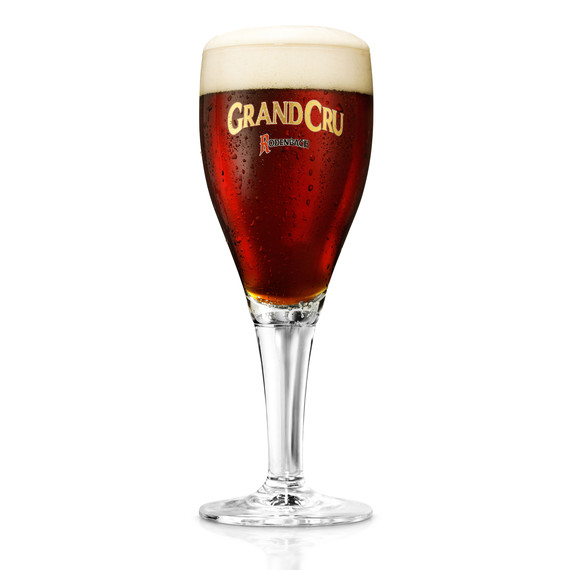 The Wine Lover: Flemish Red
Origins: Belgium
Profile: Nicknamed the "Burgundies of Belgium" by esteemed beer writer (NOT the late pop star) Michael Jackson, these sour beers are closer to a full-bodied red wine than a typical beer. Extensive aging in oak barrels, where wild yeast and bacteria thrive, imparts notes of dark cherry, black currants, leather, funk, and sweet vermouth.
Flemish Reds to Try: Rodenbach Grand Cru, Cuvée Des Jacobins Rouge, Duchesse de Bourgogne
Food Pairing Tip: Great with red meat, especially a hearty beef stew. The vinegar notes and acidity cut through the heaviness while the sweetness plays off the caramelized flavors.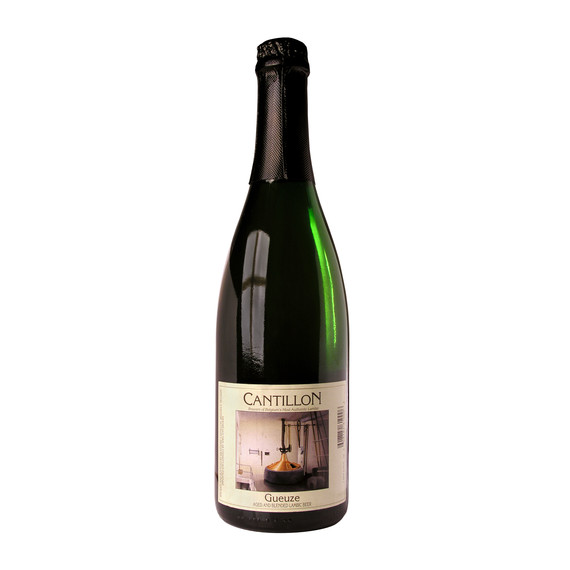 The Refined Palate: Lambic & Gueuze
Origins: Belgium
Profile: Lambic are some of the most distinct and rare beers in the world, due to a unique brewing process called "open fermentation," in which environmental wild yeast and bacteria naturally ferment the beer. Lambic are then aged for years in old port or sherry barrels. Lambic blended for character and carbonation level are called Gueuze, extremely dry and elegant sour beer with notes of tart cider, hay, lemon zest, and herbs. Occasionally fruit like cherries (kriek) or raspberries (framboise) are added, which lend a sweetness, but the gueuze beer noted here are a sour beer experience like none other.
Gueuzes to Try: Anything from the Cantillon brewery, Hanssens Oude Kriek, Drie Fonteinen Oude Gueuze
Food Pairing Tip: A good gueuze has white fruit qualities as well as big earthy notes like a robust white wine. It will go hand in hand with Poached Pears with Stilton.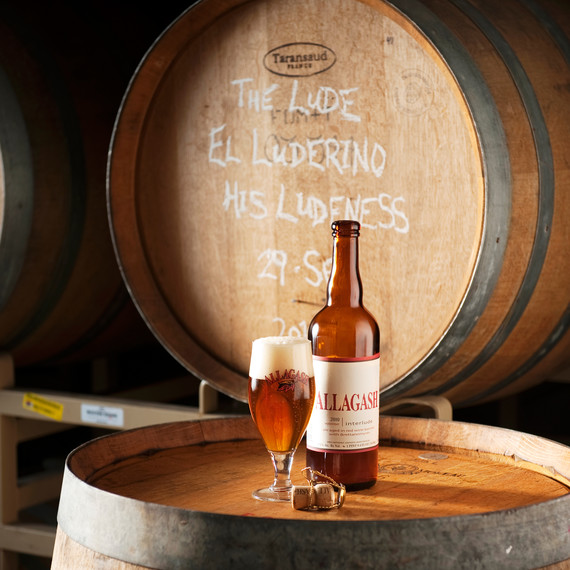 The Adventure-Seeker: Experimental Sour Beers
Origin: U.S. and Beyond
Profile: Craft brewers all over the world are constantly finding new ways to take sour beer to the next level. Whether it's intentionally souring non-traditional styles, experimenting with barrel aging, or amping up alcohol contents, there is no shortage of variety. A popular method is to age sour beer in barrels that were previously used for spirits or wine. Not only do you get all the complexity of the beer, but the residual flavors that have soaked into the barrel as well. Next time you want to grab a bottle of super Tuscan, sub in a barrel-aged sour beer instead.
Experimental Sour Beers to Try: Allagash Interlude, Russian River Temptation, New Belgium La Folie
Food Pairing Tip: Time to go bold. These beers aren't for the faint of heart and can stand up to really rich foods like pork rillettes.
Update: This post was edited to include a more accurate description of the open fermentation process.