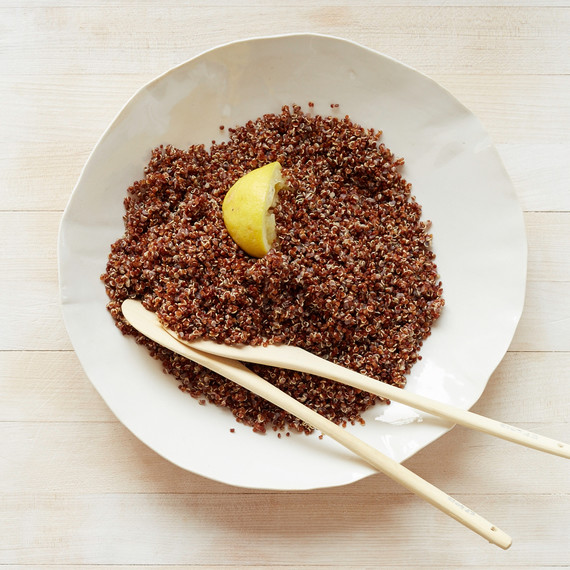 It's not that we're over spelt and farro or have moved on from regular old quinoa. No, we just want to share our love for some colorful, different, and delicous grains: red quinoa, black rice, and freekeh. These new pantry staples turn salads into holiday-worthy sides as well as satisfying meatless main courses.
Red Quinoa
The gluten-free maroon seeds pack more flavor and fiber than regular quinoa. Rinse them thoroughly before cooking to remove the bitter coating.
Get the Roasted Carrots and Red Quinoa Recipe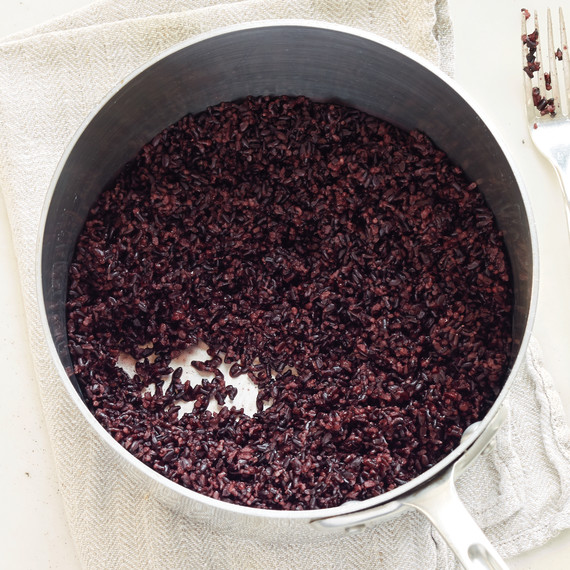 Black Rice
Once so rare that only China's emperors were allowed to eat it, this delicious grain is now available in many supermarkets. Not only does it combine nutty, floral flavors with a toothsome texture, it also contains anthocyanins, compounds also found in blueberries that may reduce the risk of heart disease and cancer.
Learn How to Cook Black Rice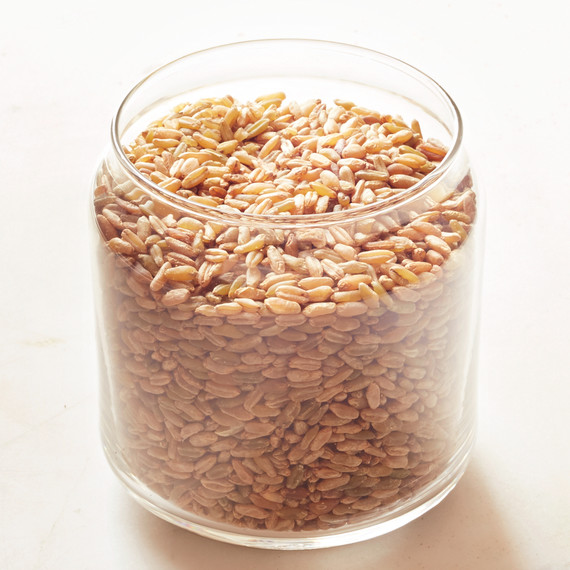 Freekeh
It's chock-full of fiber and protein, but we love it for its deliciousness. Freekeh's smoky flavor comes from roasting, then hulling, young green wheat berries that are harvested before they naturally dry. The yellow-green Middle Eastern grains, sold at specialty and health-food stores, retain an earthy taste reminiscent of bulgur and a texture similar to that of barley.
Cook Freekeh Ahead of Time and Store it -- Here's How.