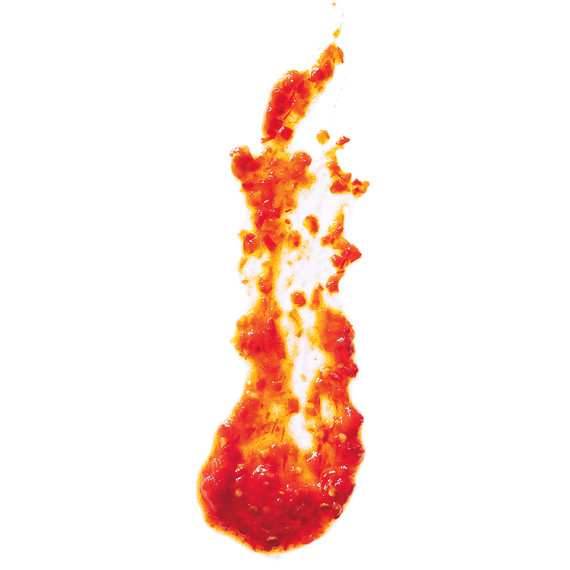 Harissa is as common in North Africa as ketchup is in the United States. Even the simplest version, made from just chiles, salt, and olive oil, tastes wonderfully complex. Imagine, then, the delicious nuances in variations of the paste: Some brands add aromatic garlic; others, heady spices, tangy tomatoes, or preserved lemons. Sold in cans, jars, and tubes, this condiment brings layers of flavor and sweet heat to all kinds of dishes -- try it in a grilled cheese sandwich.
Make Your Own Harissa -- Here's How
Try harissa, homemade or store-bought, in these recipes: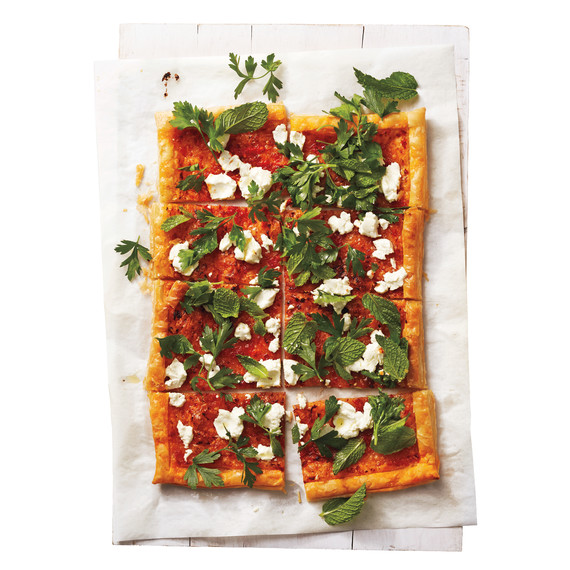 Harissa, Goat Cheese, and Herb Tart
Serve this cheesy, spicy appetizer -- made with frozen puff pastry -- at your next drinks party.
Get the Harissa, Goat Cheese, and Herb Tart Reipe
Sweet-and-Sour Chicken
Not the usual, this fresh, spicy rendition of a favorite chicken dinner pairs orange marmalade with harissa for chicken cutlets -- and dinner is on the table in less than 15 minutes.
Get the Sweet-and-Sour Chicken Recipe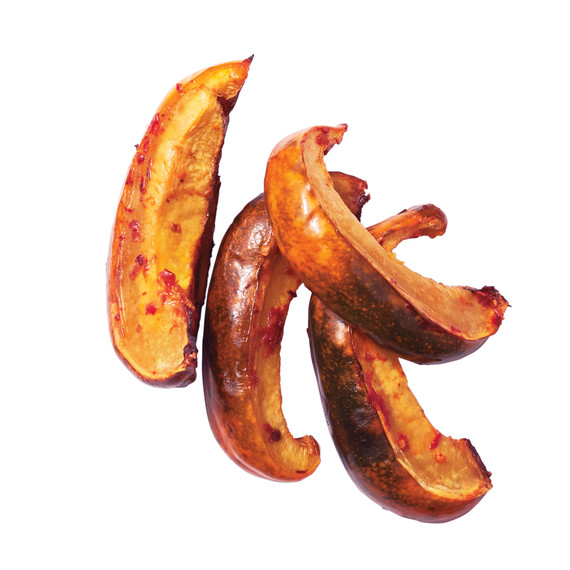 Roasted Acorn Squash with Harissa
Do you adore roasted acorn squash as much as we do? If you also love a touch of spice, try this version.
Get the Roasted Acorn Squash with Harissa Recipe
Green-Pea Burgers with Harissa Mayo
This pretty rose-colored condiment with a subtle heat is so good you'll want to slather it on all your summer sandwiches and burgers, not just these delicious pea burgers: