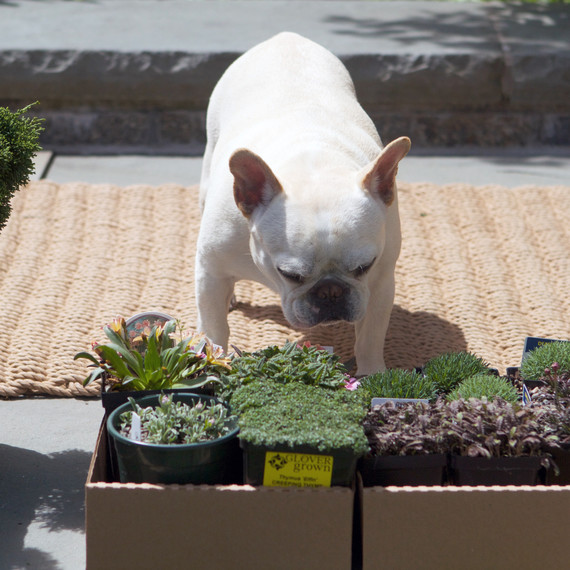 Wow! These are some amazing-looking new plants. I see there are leptinella, bitterroot, dianthus, and red-leaved thrift.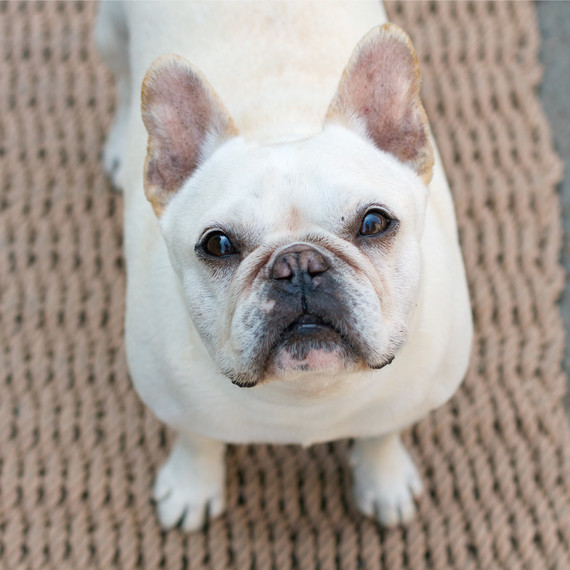 A very nice selection, if I don't say so myself!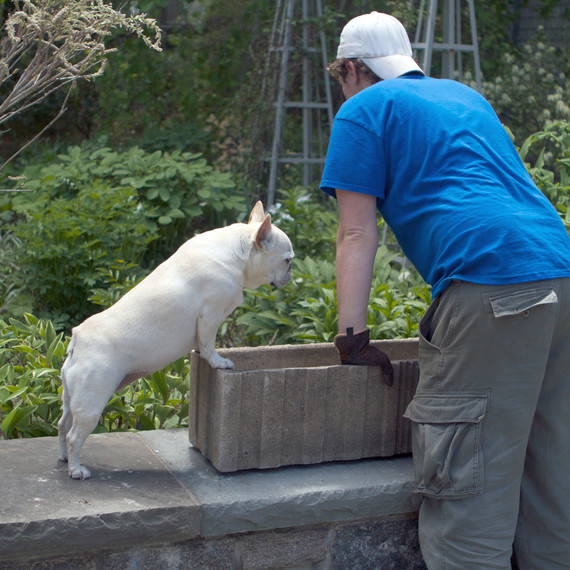 What are you thinking, Ryan?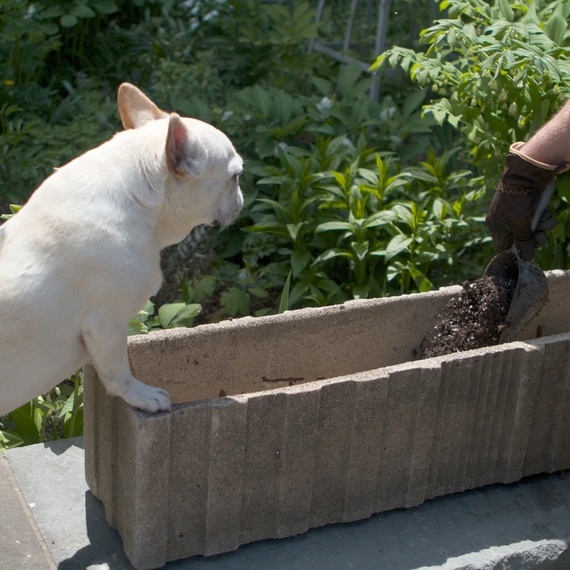 Fill the pot with a good potting mix that allows for proper drainage.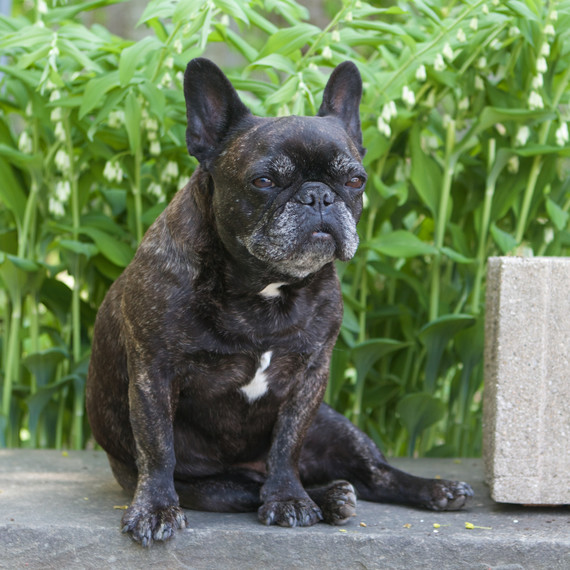 My job today is that of supervisor. We needn't all get dirty.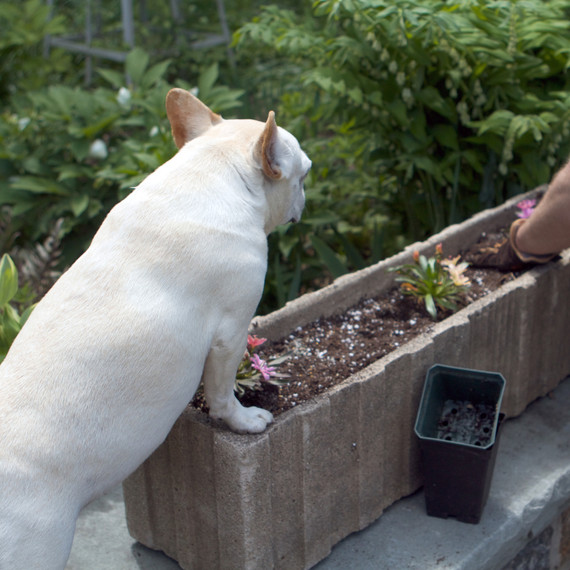 Pop those pretty plants out of their plastic pots and into the planter.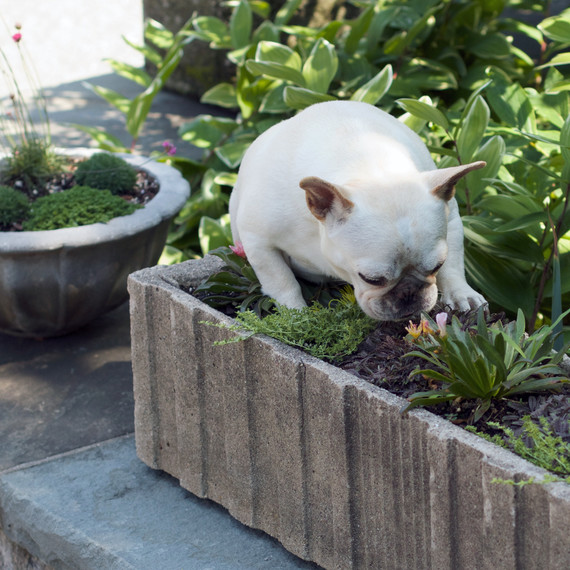 I'll just zoom in for a closer inspection.